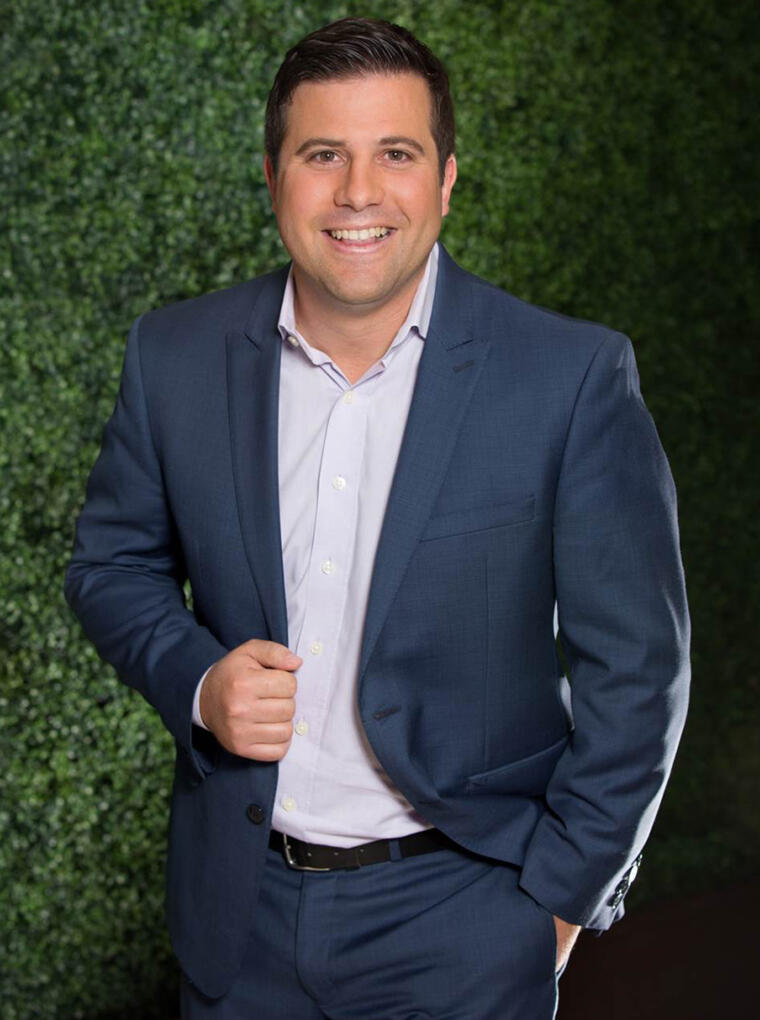 It always seems impossible until it's done.
Describe the best thing about GHJ and why it matters to you.
We are passionate about helping clients and our people achieve their goals.
What is your favorite quote that best describes your professional philosophy?
"It always seems impossible until it's done." – Nelson Mandela
Where do you see the profession heading, and what innovations can we anticipate?
The profession has an exciting future, as we continue to embrace the new work environment and advances in technology, we will be well-positioned to bring more value to our clients and create growth opportunities for our people.
If I weren't an accountant/consultant, I'd be a __________________. Why?
An Entrepreneur – I have always been intrigued by the experience of starting a business with a novel idea.
David Sternberg, CPA, has over 15 years of public accounting experience providing audit, transactional and general business advisory services.
Prior to joining GHJ in 2009, he worked for a Big Four firm.
David's industry experience includes closely owned businesses operating in a wide variety of industries including entertainment, technology, food and beverage, retail, distribution, manufacturing and real estate. He specializes in businesses backed by Private Equity Groups, Venture Capital and Family Offices. He is also versed in International Financial Reporting Standards.
In addition to performing audits and reviews, he has extensive experience in advising in the area of mergers and acquisitions, providing financial due diligence services such as quality of earnings, working capital analysis, EBITDA analysis and projections. He has assisted on deals ranging from $5 million to $200 million.
David's consultative mindset and his leadership role in the Firm's Audit and Assurance Practice contribute to GHJ's ongoing growth. David embraces diversity and innovation to help clients and GHJ #BeMore successful. He is also passionate about developing and empowering GHJ's people to #BeMore for their clients, the Firm and themselves.
David graduated with a business science degree, majoring in Finance and received a post-graduate diploma in Accounting, from the University of Cape Town. He is qualified as a CPA and Chartered Accountant.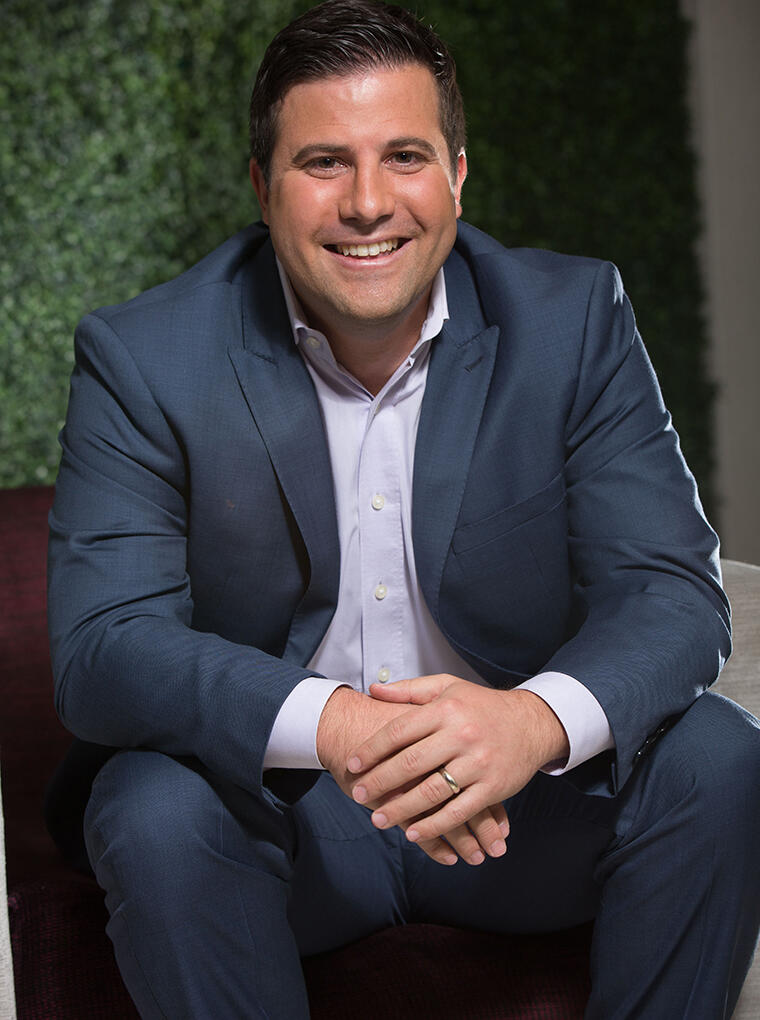 Fun Facts
Favorite place in the world:
Israel
Favorite music/band/singer:
House and Country Music
Favorite movie or book of all time:
Invictus
One word that best describes me:
Curious
When I'm not working, you'll catch me doing this:
Playing tennis