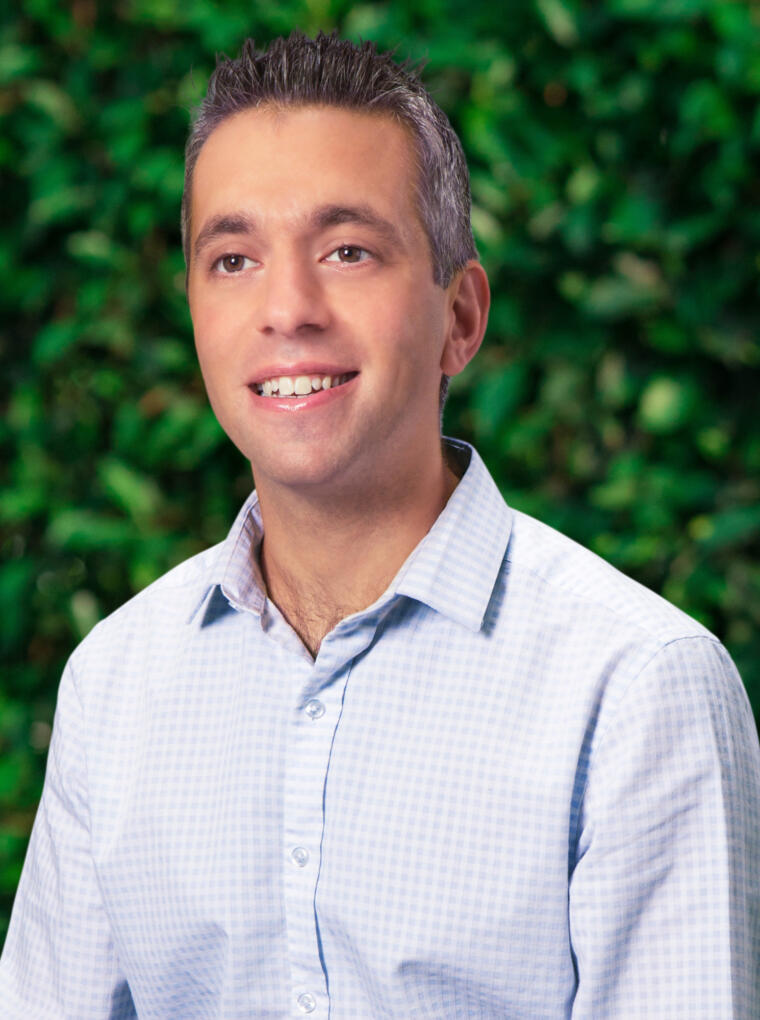 "Price is what you pay. Value is what you get" – Warren Buffett
What's your role in the firm, and how do you make a difference?
I'm a leader in the M&A Advisory group. I advise clients on their M&A strategy and objectives, execute transactions and help build value in the run up to, and immediately after, a sale or acquisition.
Who is/was the biggest influence in your business life and how did s/he shape who you've become?
Too many to name just one, but I'd have to mention my friend and mentor Jamie Lowry for his intelligence, humility, philanthropy and friendship.
Describe the best thing about GHJ and why it matters to you.
Energy – I feed off the energy of others and love being surrounded by people that are focused, driven and seek a new challenge to rise to.
What makes you get up in the morning, and how does it impact your work style?
Being involved in critical engagements that really shape our clients' future.
What issues in our community do you most care about, and how does it motivate you?
Equality – meaning homelessness, poverty, global health care, and access to the benefits of scientific development
If you could go back in time, what would you do differently and why?
I would go all the back to my first role with the UK Ministry of Defense, and generally be more open to challenging the status quo and not being afraid of making mistakes. I now always encourage others to challenge the status quo and to not accept something at face value without their own thought process and conclusions. "To go wrong in one's own way is better than to go right in someone else's."
What/who influenced you to join the firm, and how?
I first met David Sternberg many months before I joined. The way he talked about the firm and his clients inspired me to learn more about the firm and its people. I later met Anant Patel and Leon Janks who both shared that passion and energy. I knew then that the firm was a rare find, and I joined the team a few months later.
What is your proudest professional moment, and why?
Passing my professional exams after years of gaining experience and studying (with a new baby) and the subsequent recognition that followed.
What is your favorite quote that best describes your professional philosophy?
"Price is what you pay. Value is what you get" – Warren Buffett
If I weren't an accountant/consultant, I'd be a____. Why?
Pilot – for the combination of speed, physics and engineering.
David Sutton has more than 15 years of experience across finance, restructuring, and mergers and acquisitions. David leads GHJ's Private Equity practice, serving clients across the US and ranging from small family offices to established multi-disciplinary funds. David's deal experience includes work with clients in the consumer products, distribution, food and beverage, manufacturing, technology and entertainment sectors. David leads transaction-related projects including Quality of Earnings, working capital analysis, forecasting and deal structuring. David also oversees all of GHJ's cyber security engagements.
Prior to joining GHJ in 2017, David provided performance improvement, restructuring and turnaround advice to companies and their stakeholders. David previously advised on transactions ranging from $10 million to $1 billion across industries including manufacturing, consumer products, food and beverage, transport and logistics, entertainment and media and others. David was previously an Aerospace Engineer with the U.K. Ministry of Defense.
David earned his master's in Electronic Engineering from the University of Leeds and studied at the University of California, Los Angeles. He is also a certified Fellow Chartered Accountant in the U.K. and a member of the Institute of Engineering and Technology and is currently pursuing his master's in Computer Science at Georgia Tech.
David is an avid Formula One fan, holds his private pilot license and plays a variety of musical instruments. David is married with two children and lives in Los Angeles' South Bay.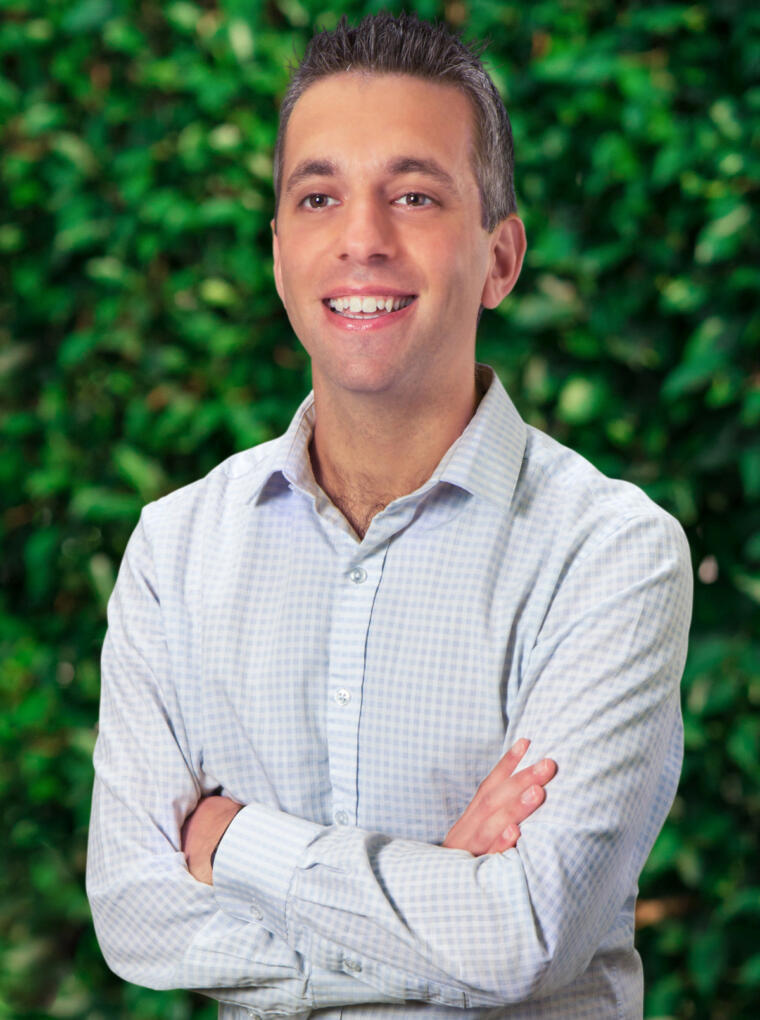 Fun Facts
Favorite place in the world:
Home
Favorite music/band/singer:
Red Hot Chili Peppers
Favorite movie or book of all time:
A Brief History of Time – Stephen Hawking
One word that best describes me:
Persistent
When I'm not working, you'll catch me doing this:
Playing games with my children, watching Formula One, or playing the drums