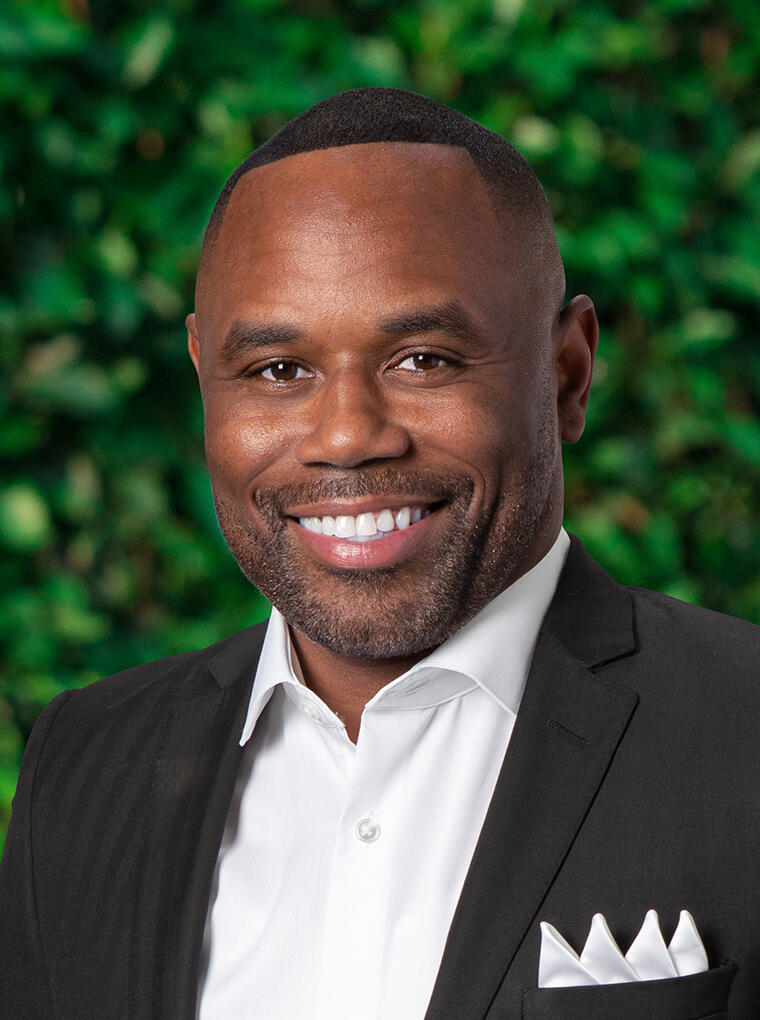 I am a teaching style manager who enjoys building, motivating, developing and creating value for clients, candidates and our team. One of my deepest drives is to see people grow and succeed.
What's your role in the firm, and how do you make a difference?
I am Managing Director of Creative Financial Staffing – Los Angeles, a division of GHJ. We specialize in the placement of accounting and finance professionals on a temporary and permanent basis – from entry level accounting staff to CFO across a broad range of industries.
Who is/was the biggest influence in your business life and how did s/he shape who you've become?
Brenda Heard, she was Chief Operating Officer at TBG Financial (a Prudential Financial Company). I admired the way she could inspire, motivate and uplift others. Brenda was very instrumental in shaping me professionally.
What makes you get up in the morning, and how does it impact your work style?
My daughter, Hailey! I want her to see my daily routine – work ethic, drive, passion, and my positive mindset. I am a teaching style manager who enjoys building, motivating, developing and creating value for clients, candidates and our team.
What is your proudest professional moment, and why?
Watching my team members grow, develop and become recognized for their individual contributions. As the practice leader, I am ultimately responsible for their success. To have them recognized on a national basis with 40 CFS offices makes me very proud!
What is your favorite quote that best describes your professional philosophy?
"Insanity: doing the same thing over and over again, but expecting different results". Albert Einstein
Derrick Coleman has more than 20 years business experience and is the Practice Leader of GHJ Search and Staffing, GHJ's recruiting division. Search and Staffing specializes in the placement of accounting and finance professionals into temporary and permanent positions across a broad range of industries. His clients include many of the top organizations across Los Angeles County.
Derrick's responsibilities include managing a fast-paced, successful accounting and finance recruiting branch, developing new business, supporting existing clients and managing the inside staffing and recruitment teams.
Clients and candidates appreciate Derrick's ability to effectively communicate the needs of stakeholders and recommend creative staffing solutions. He is known for his dedication to customer service, ability to build longstanding relationships and experience in establishing effective business partnerships.
Derrick also serves as Catalyst for GHJ Foundation's board of directors and is a Finance Committee Member for the Downtown Women's Center. Additionally, Derrick currently leads GHJ's BIPOC Cohort, the Firm's Employee Resource Group focused on advancing the careers of professionals who are black, indigenous and people of color in the accounting profession.
Derrick also serves as a strategic advisor and board member to Godiss Love, a nonprofit organization with a mission to create lasting solutions for girls through empowerment and education.
In 2022, Derrick was featured as a visionary honoree in Los Angeles Times' Diversity, Equity, Inclusion and Accessibility Magazine for the Company Executive category.
Derrick's personal interests include family, cooking and travel.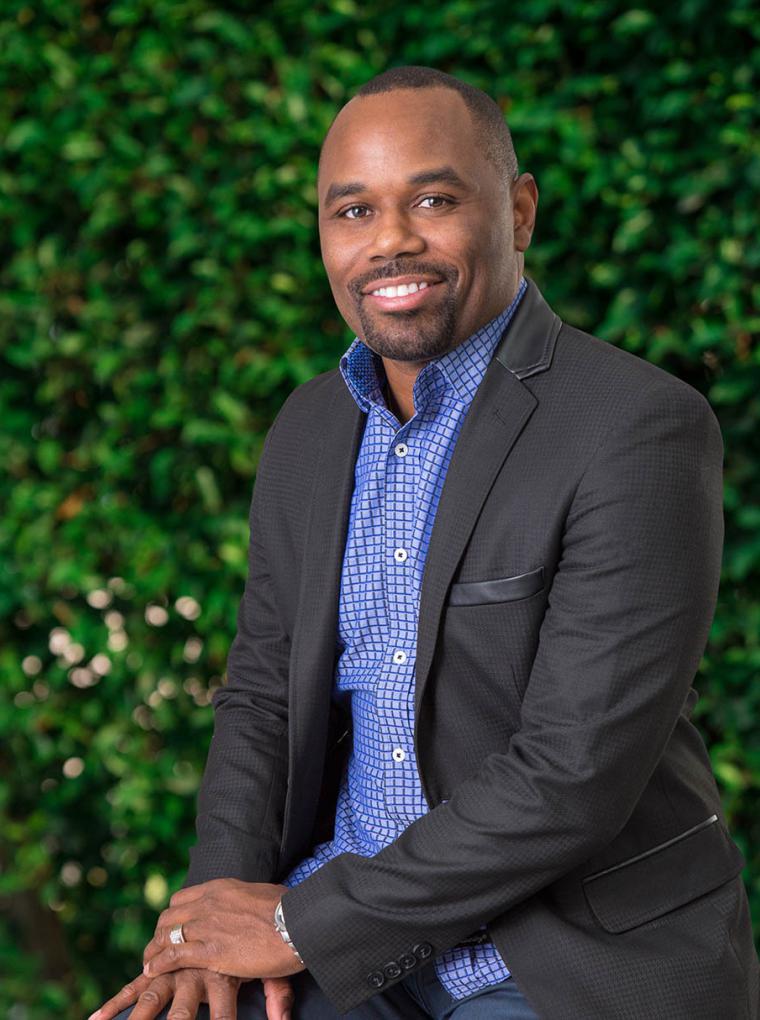 Fun Facts
Favorite place in the world:
USA
Favorite music/band/singer:
90's music
Favorite movie or book of all time:
The Purpose Driven Life – Rick Warren
One word that best describes me:
Motivator
When I'm not working, you'll catch me doing this:
Cooking, golfing, and spending time with my wife and daughter – making them laugh.