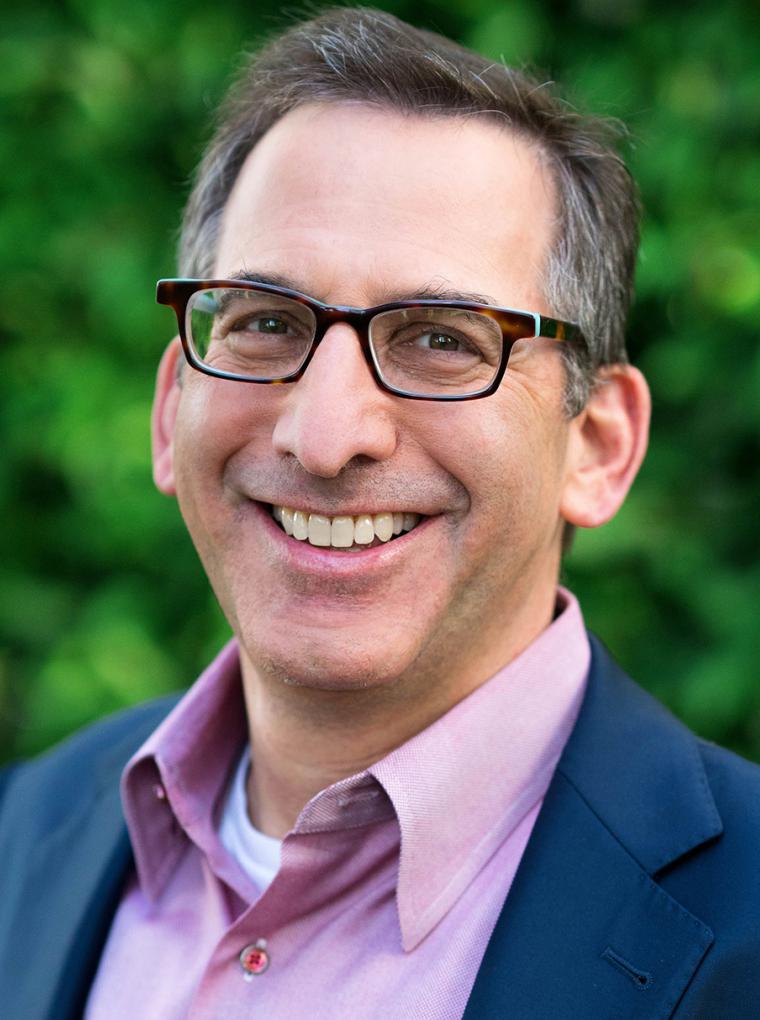 What do I need to do today in order to be better than yesterday?
What's your role in the firm, and how do you make a difference?
I am the firm's food and beverage practice leader. I talk the talk and walk the walk in the food and beverage industry. With the benchmarking studies that we conduct, the food conventions that we attend, and the industry events that we host, food and beverage companies come to us because of our expertise and experience in the industry. It is what sets us apart from others.
Who is/was the biggest influence in your business life and how did s/he shape who you've become?
I would have to say it is my wife and my two kids. Although they are not part of my business, they are the smartest people I know. It never hurts to listen very carefully and take advice from the smartest people in the room.
Describe the best thing about GHJ and why it matters to you.
GHJ has always allowed me to follow my passion. When I first started the firm's food and beverage niche, the firm leaders advised me to follow my passion in this area and see what happens. Well, fast forward several years, and you can see the results, of what happens when you follow your passion.
If you could go back in time, what would you do differently and why?
I would have moved to Los Angeles earlier in my career. What was I thinking? I cannot think of a better place to conduct business than in Los Angeles. The city is and continues to be vibrant and brings endless opportunities.
What/who influenced you to join the firm, and how?
Leon Janks was the first person I met when I visited the firm. He had an upbeat and energetic personality that I had never seen before and he took an interest in me from the start. He had the vision to see that I had the potential to be a future leader in the firm in the short time I visited with him.
What is your proudest professional moment, and why?
I have two proudest moments in my professional career so far. One is being part of the planning and execution of our first annual food and beverage conference and seeing the potential of this niche. The second is the promotion of Satpal Nagpal as a partner in the firm. This allowed me to see him grow up in the firm and it reflects on our ability to grow great people in firm.
What is your favorite quote that best describes your professional philosophy?
"What do I need to do today in order to be better than yesterday?"
If I weren't an accountant/consultant, I'd be a __________________. Why?
An Olympic swimmer (if only I was taller). It is my other passion!
Donald Snyder, CPA, has more than 30 years of experience in public accounting and is GHJ's Food and Beverage Practice Leader. He provides audit, accounting and advisory services to clients in numerous industries, including food and beverage, restaurant, manufacturing, wholesale/distribution and technology.
As GHJ's Food and Beverage Practice leader, Donald is a well-known business advisor in the food distribution, food processing and manufacturing industries. As a popular industry speaker, Donald hosts a number of food and beverage networking groups and also writes for GHJ's CPA Food Bites blog and is a co-author on GHJ's food and beverage whitepapers.
Donald is involved in assisting clients with designing and assessing their internal accounting controls and has been a frequent lecturer in this area. He has also written several articles on the subject of fraud prevention and detection in the workplace.
Donald is an active member of the Provisors Networking Group and leads the Food Affinity Chapter. Currently, he serves on the Board of Directors for the Builders of Jewish Education and Temple Beth Am.
Donald holds a Bachelor of Science degree in Administration with an emphasis in Accounting from the University of Colorado. He is a member of the California Society of Certified Public Accountants and the American Institute of CPAs.
Donald has two grown children, is a competitive master swimmer and lives in Westwood with his wife.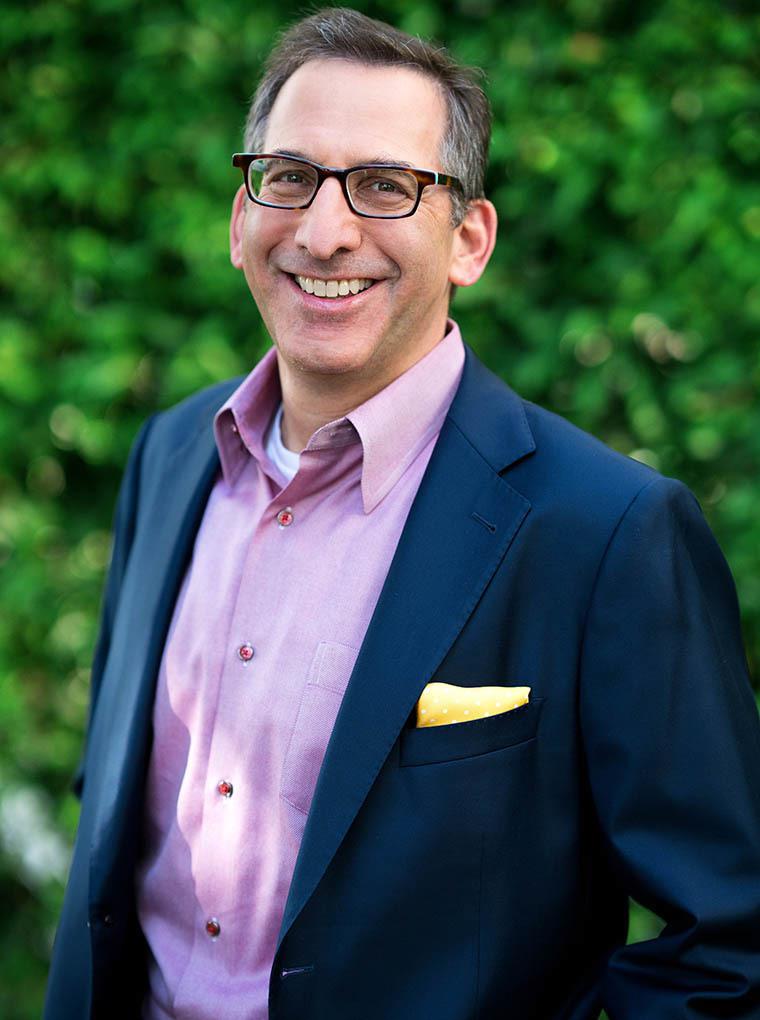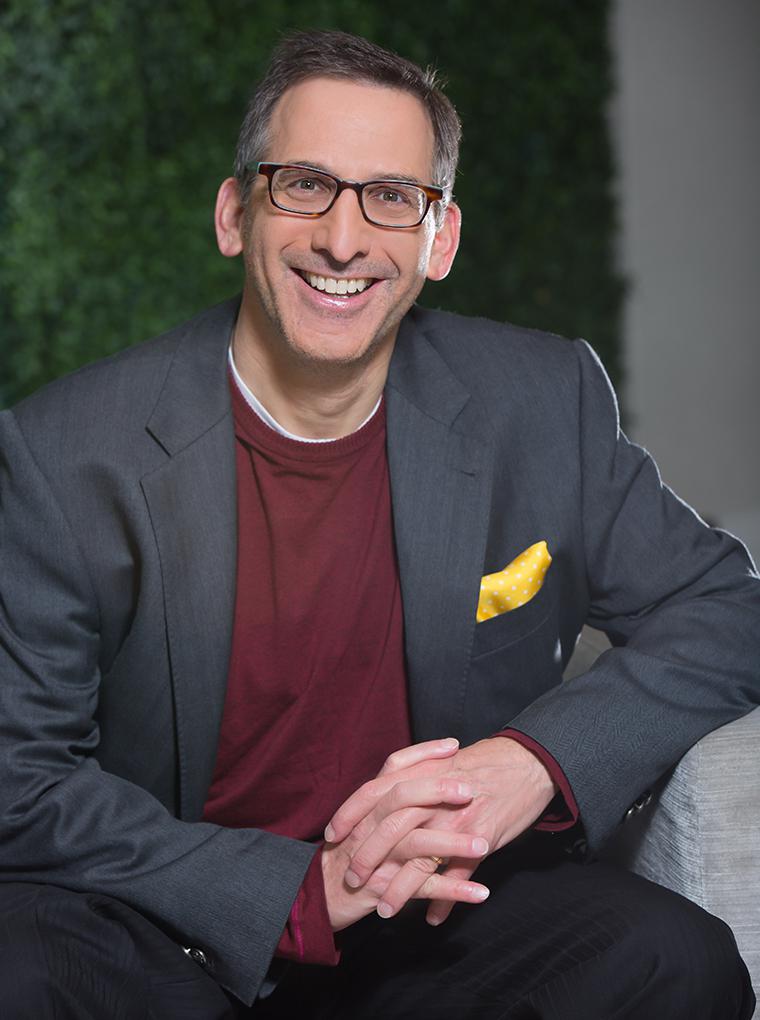 Fun Facts
Favorite place in the world:
Turkey
Favorite music/band/singer:
The Talking Heads and David Byrne, of course
Favorite movie or book of all time:
Lonesome Dove by Larry McMurtry
One word that best describes me:
Nice guy
When I'm not working, you'll catch me doing this:
Swimming at 5:30 in the morning, traveling the world with my wife on bicycle vacations.