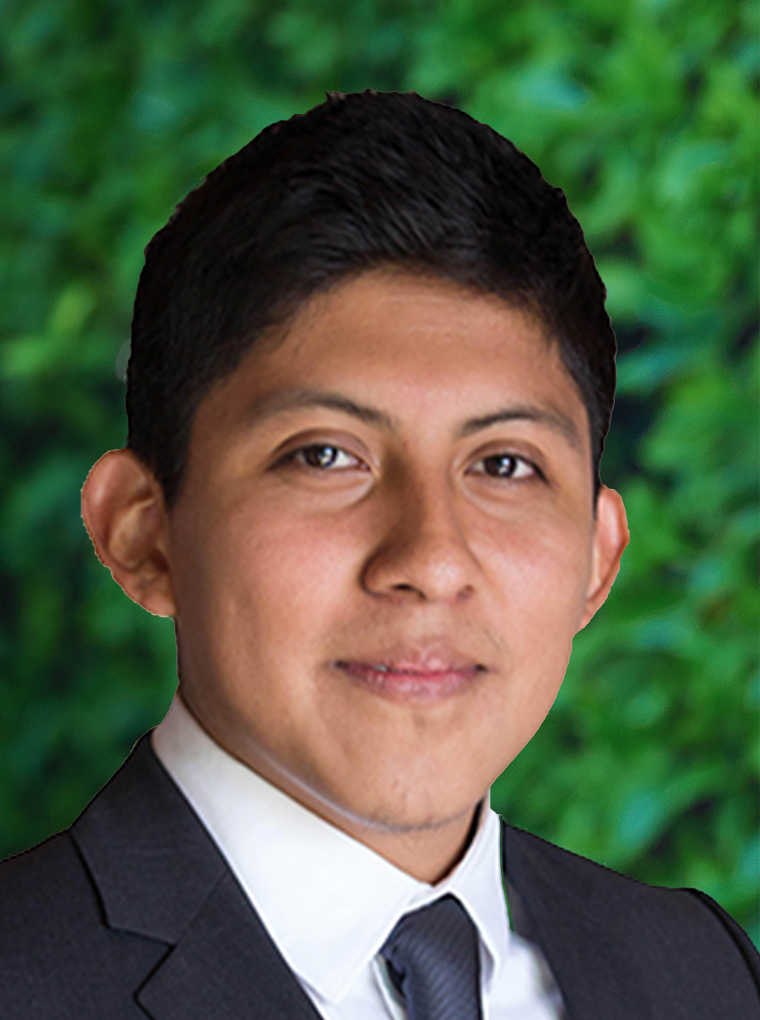 Eduardo Ambrosio, CPA, has five years of public accounting experience providing accounting and tax compliance services to businesses and individuals across various industries. His experience primarily focuses on the taxation of flow-through entities, real estate and high-net-worth individuals.
Eduardo joined GHJ in 2018 after participating in the Firm's Summer Internship Program.
Eduardo graduated from the University of California, Santa Barbara where he received a Bachelor of Arts degree in Economics and Accounting and a minor in Applied Psychology.