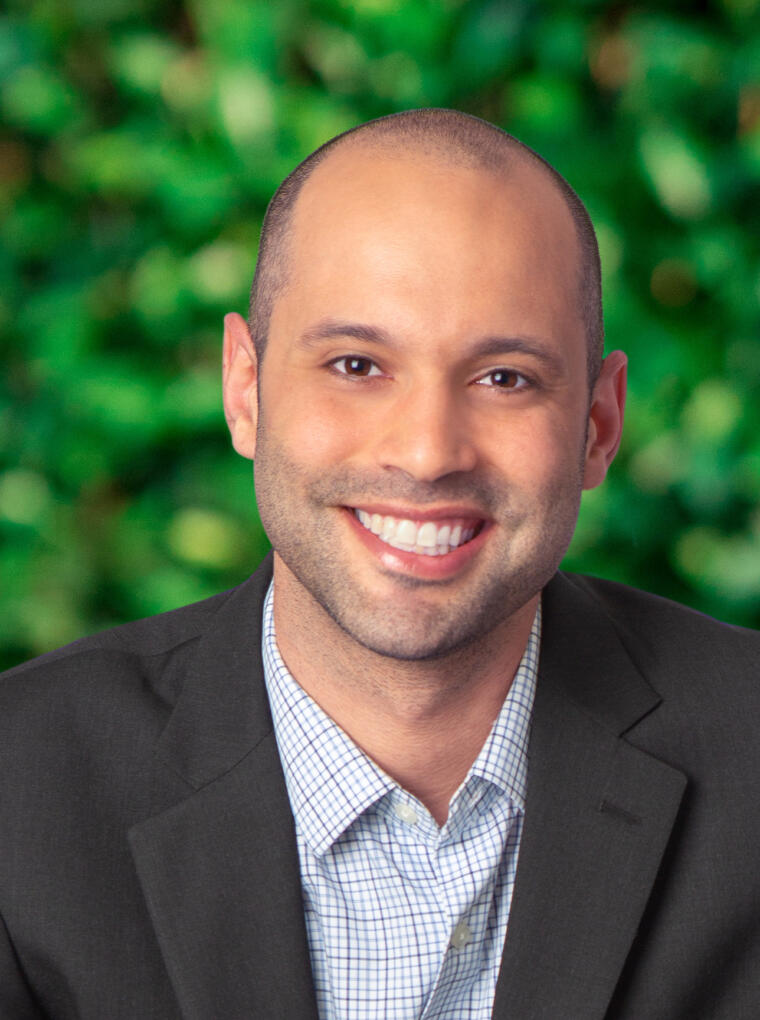 Elad Menna, CPA, is a member of GHJ's Audit and Assurance Practice with over nine years of accounting experience and specializes in assurance services for food and beverage and manufacturing clients. Elad also services clients within the technology (SaaS), media and entertainment and nonprofit industries. He is part of the GHJ's Food and Beverage Practice and Employee Benefit Plan Audit Management Group.
In addition to performing assurance services, Elad assists clients with process improvements and technical accounting guidance. He leads the technical consulting group for the new lease accounting pronouncement (ASC 842). He also provides ongoing training, mentoring GHJ employees as well as assists with business development initiatives.
Prior to joining GHJ in 2014, Elad graduated from the University of California, Santa Barbara, where he received a Bachelor of Arts degree in Economics and Accounting. He is a licensed CPA in the State of California.