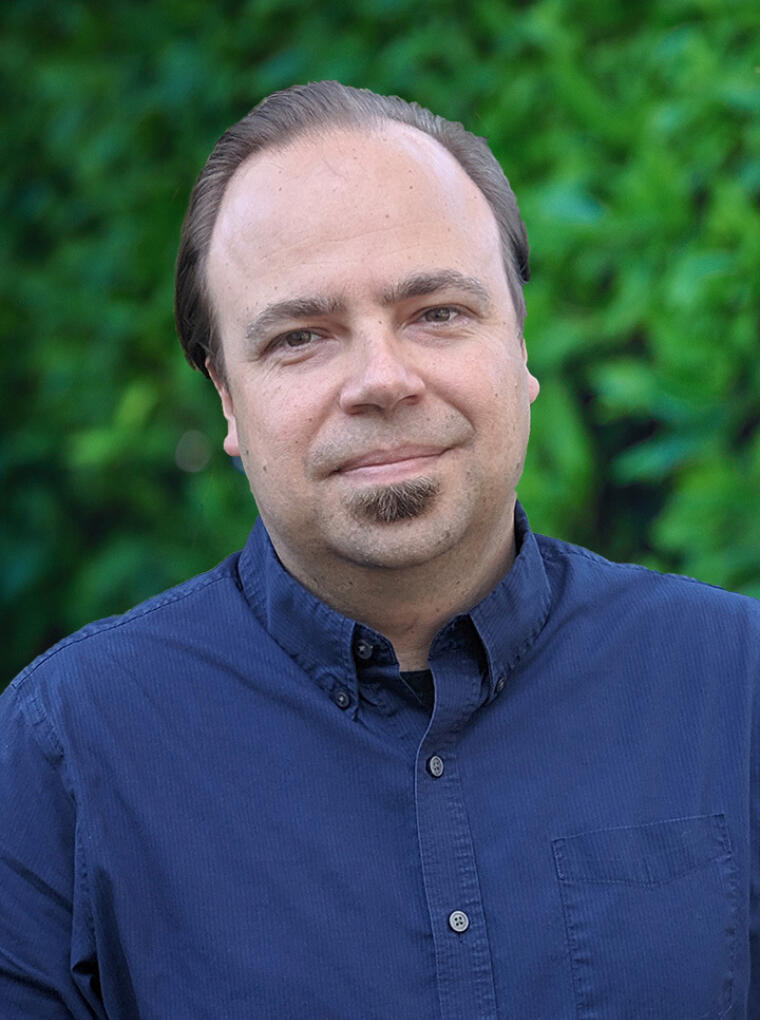 "Success is no accident. It is hard work, perseverance, learning, studying, sacrifice and most of all love of what you are doing." - Pelé
Who is/was the biggest influence in your business life and how did s/he shape who you have become?
I would have to say, collectively, my family, colleagues and clients that I have worked with over the years have shaped me into the professional I am today.
Describe the best thing about GHJ and why it matters to you.
The culture of fostering an environment that strives to create a work-life balance for its people as well as an awareness of the importance of the communities that they are all a part of. We are not just our careers, we are human — mothers, fathers, family members, friends, colleagues, teammates — and it is important to have the time to be those other things that make us who we are and overall better people.
What issues in our community do you most care about, and how does it motivate you?
Education. The teachers and schools in our Scotts Valley community are amazing, but unfortunately, like in many districts in California, they are underfunded. My family tries to give as much back as we can to our local schools, as well as local nonprofits like Hope's Closet to help provide the necessities for the children in our community.
What is your proudest professional moment, and why?
The opportunity of being part of a firm that focuses on collective success and not individual success and being able to see the possibilities of what that can accomplish.
What is your favorite quote that best describes your professional philosophy?
"Success is no accident. It is hard work, perseverance, learning, studying, sacrifice and most of all love of what you are doing." - Pelé
Eric Orlando, EA, has more than 15 years of public accounting experience providing tax services to clients. He enjoys making clients happy as a trusted advisor to help them navigate through the many financial paths they may encounter in life.
Eric worked for Orlando, Mitts, Moore and Company for 15 years before it merged into GHJ in 2022. He continues to work out of GHJ's Northern California office. Eric's favorite part of working at GHJ is working in an environment and culture that values its people.
Eric graduated from California State University Chico where he received a Bachelor of Science degree in Business Administration with an emphasis in accounting.
Outside of work, Eric is passionate about education and supports local schools as well as nonprofits aimed at providing necessities for children in his community. He has a deep love of family, nature and his local community in Scotts Valley, CA. Eric can often be found enjoying outdoor activities, whether he is at the beach, hiking, camping or fishing.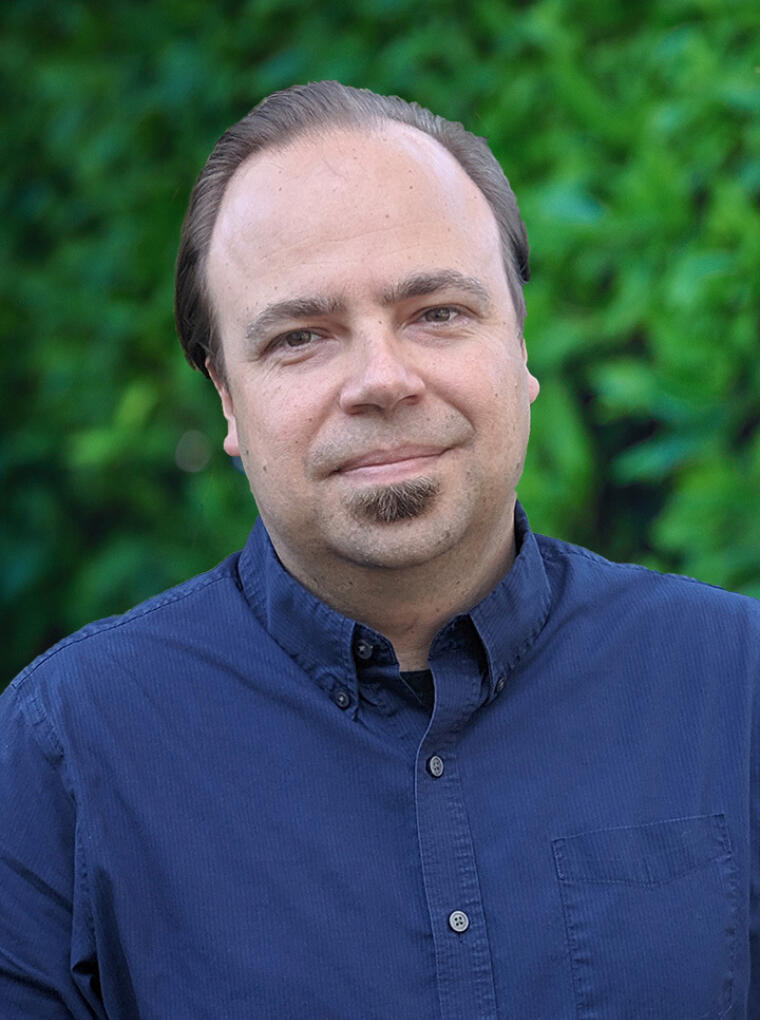 Fun Facts
Favorite place in the world:
Sand Dollar Beach in Big Sur, CA
Favorite music/band/singer:
I love and appreciate all forms of music. As for my favorite band, I would have to say the Red Hot Chili Peppers.
Favorite movie or book of all time:
It would be too difficult for me to pick one, but I am a J.R.R. Tolkien and Edgar Rice Burroughs fan.
One word that best describes me:
Curious — I love learning new things.
When I am not working, you will catch me doing this:
Taking my kids to the beach, hanging with family and friends, hiking, camping, fishing, painting, rock carving, nature photography or rockhounding.