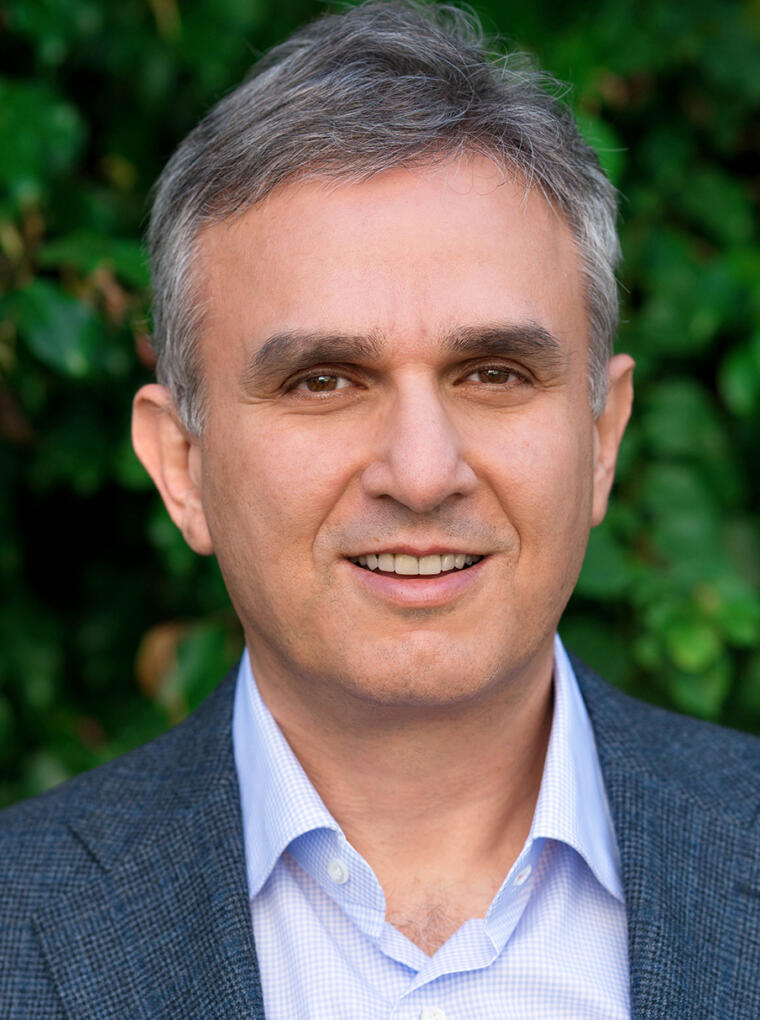 Smart people learn from their mistakes; rich people learn from smart people's mistakes.
What's your role in the firm, and how do you make a difference?
I am a corporate tax partner. I seek to think strategically and help solve problems.
Describe the best thing about GHJ and why it matters to you.
GHJ works as a team. I can rely on my teammates to help me improve and also help serve clients.
What/who influenced you to join the firm, and how?
I was influenced greatly by [founding partner] David Green. David is an accomplished human being and I was very impressed by how he was able to be so successful professionally and personally.
What is your favorite quote that best describes your professional philosophy?
"Smart people learn from their mistakes; rich people learn from smart people's mistakes."
If I weren't an accountant/consultant, I'd be a __________________. Why?
Professional money manager. Investment analysis is one my passions.
Farshad Yashar, CPA, CFA, has over 30 years of experience with two major accounting firms. He has extensive experience in taxation of corporations, flow-through entities, financial products and real estate. His experience includes advising buy and sell-side clients with respect to tax aspects of mergers and acquisition transactions and corporate restructurings and taxation of executive compensation. Farshad also has substantial experience in taxation of flow-through entities including advising major private equity funds, hedge funds and other investment partnerships with respect to proper structuring and tax aspects of operating agreements.
Farshad is a graduate of California State University-Northridge where he received his Bachelor of Science degree in business administration. He has also received a master's in business administration and a master's in taxation. Farshad is a certified public accountant and holds the Chartered Financial Analyst® designation. He is a member of the American Institute of Certified Public Accountants and the CFA Institute.
Farshad and his wife reside in Brentwood with their three children. His personal interests include politics and tennis.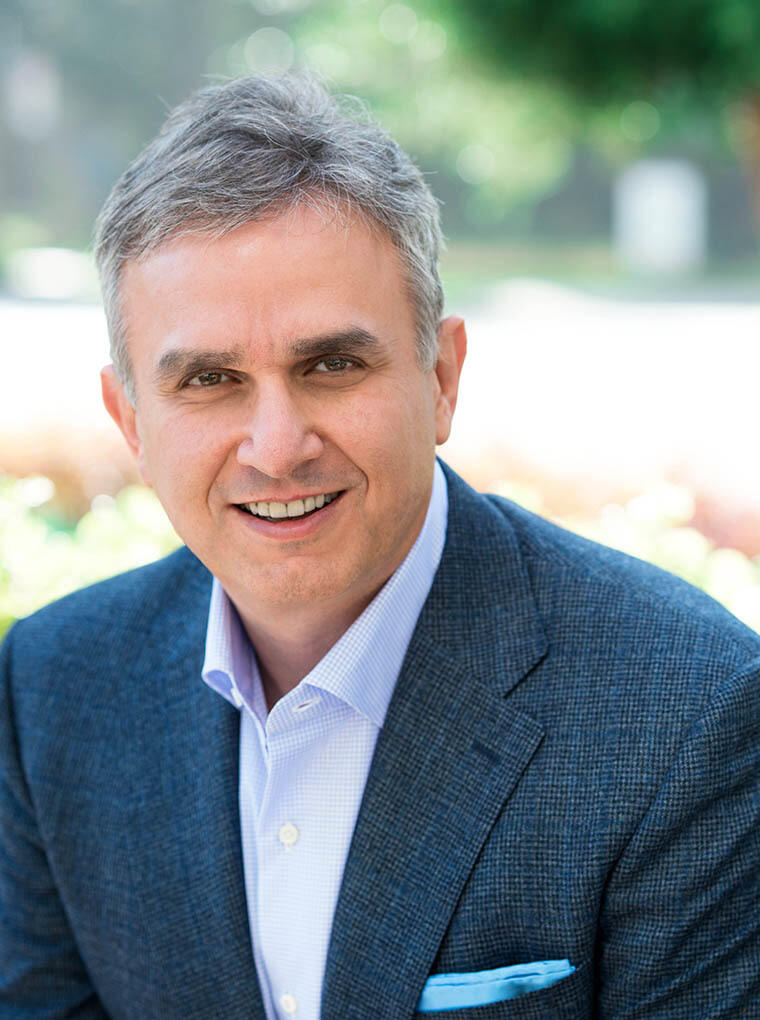 Fun Facts
Favorite place in the world:
Home
Favorite music/band/singer:
Classical music. Bach.
Favorite movie or book of all time:
Saving Private Ryan
One word that best describes me:
Calm
When I'm not working, you'll catch me doing this:
Reading history of World War II.