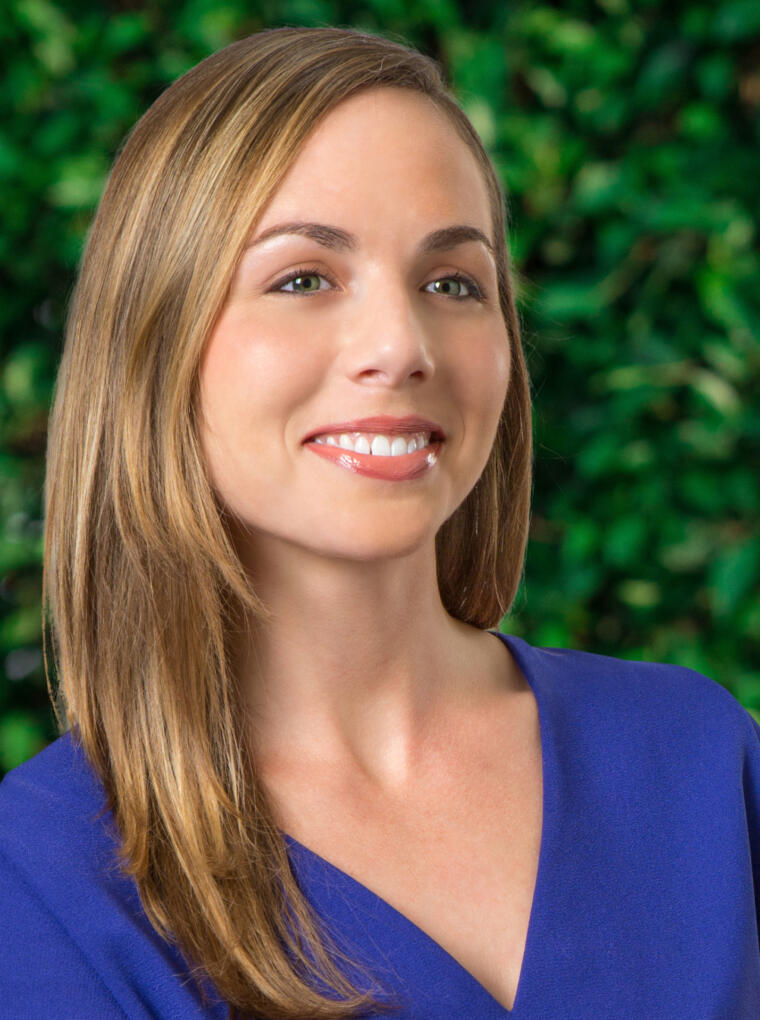 Frances Ellington, DBA, CPA, is the State and Local Tax Practice Leader at GHJ with a focus on multistate income and franchise tax, indirect tax, and credits and incentives. Frances assists her clients on state and local tax issues related to tax audit controversy, nexus and reporting requirements, and various state tax planning initiatives. She has more than 10 years of state and local tax experience with Big Four and multinational corporations in Los Angeles and Charlotte, NC.
Due to her significant contributions in the community and accounting industry, Frances was a recipient of The Accountant's and International Accounting Bulletin's 2020 Young Accountant of the Year Award and CalCPA's 2019 "Women to Watch" award in the Emerging Leader category.
Frances' outside community involvement includes the "Principal for a Day" program of the Los Angeles Chamber of Commerce and serving as a career advocate for Fulfillment Fund Destination College. Previously, Frances spent three years as a member of the Junior League of Los Angeles, where she served on the Public Affairs Committee and helped organize events such as "Day at City Hall" and "Community Leadership Forum." She served a two-year appointment on the City of Santa Monica Audit Subcommittee through June of 2017 where she consulted with the City internal and external auditors on activities of the City and made recommendations to the City Council on audit report findings.
Prior to joining GHJ in 2016, Frances worked for Fox Entertainment Group where she was part of the Leadership@Fox training program and founded a recognition program for Tax Department employees. During her tenure at a Big Four firm from 2009 to 2015, she completed three international rotations in the Hyderabad and New Delhi offices of the firm providing training and development to team members in India. Frances served on the Innovation Committee for the Los Angeles office from 2014 to 2015 and attended the Career Windows Leadership Conference for high-performing female employees in 2013.
Frances has a Bachelor of Science in Business Administration and a master's in Accounting from the University of North Carolina, Chapel Hill. She graduated from the Doctorate of Business Administration program at Grenoble Ecole de Management based in Grenoble, France and Northridge, CA. Her research focuses on the volatility of state tax as it relates to income tax reporting methods. She is currently a lecturer for the University of North Carolina's Master of Accounting program and has previously taught courses for UCLA Extension, Strafford Publications and The Knowledge Group.