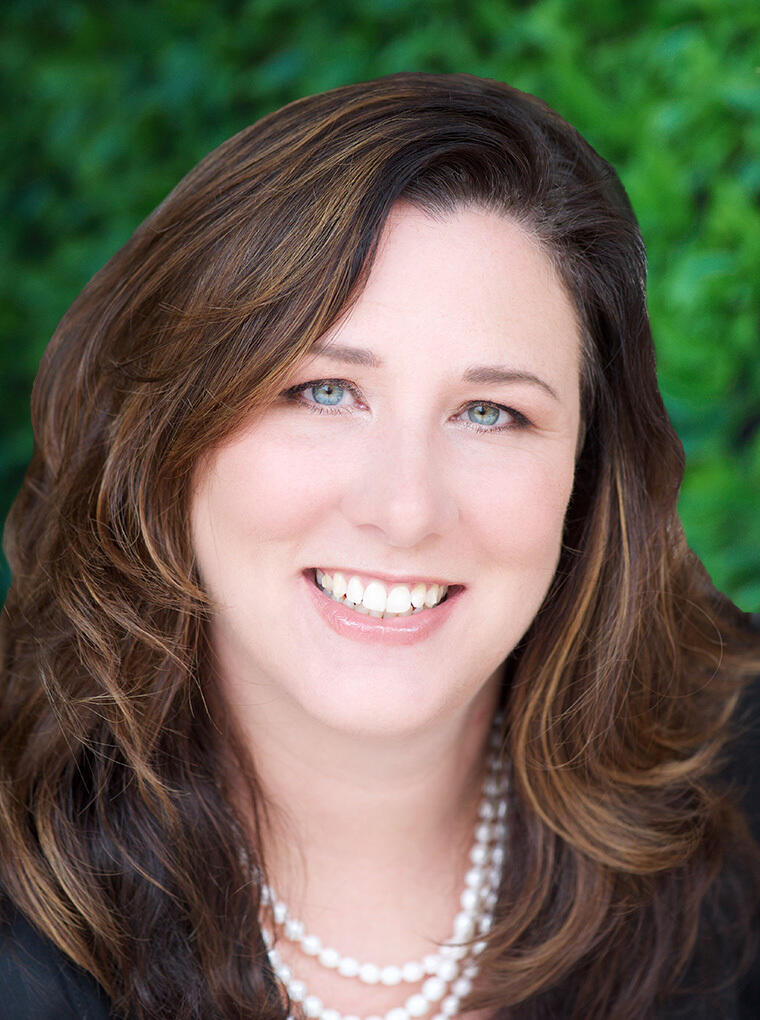 Who is/was the biggest influence in your business life and how did s/he shape who you have become?
I had two great influences in my business life. One was my father, William McLeod. He was a Tax Partner at a firm and then a VP of Tax at a pharmaceutical company. He encouraged me to pursue tax as a career, and without him, I doubt I would have seen public accounting as a viable career path. The second great influence was a partner I worked for at the Big Four. He was tough but fair and supportive. When I was made senior manager, he gave me A LOT of responsibility for client relationships and managing the team. It felt like being thrown into the deep end at the time, but the faith he placed in me was instrumental in preparing me to be a partner. And he was my biggest champion when I returned to work on a flexible work arrangement after the birth of my children.
What makes you get up in the morning, and how does it impact your work style?
I am passionate about people and inclusion. The most profound moments of my career have always involved the "people" moments, whether mentoring a young professional to achieve their goals, speaking about the importance of inclusive behaviors or supporting someone in a moment of personal or professional difficulty. While I love the variety and complexity of Tax, it is the people aspect of the business that I find most fulfilling.
What issues in our community do you most care about, and how does it motivate you?
I have served in a variety of community roles over the course of my career, but right now, I am very passionate about my role as a Director with We Are Brave Together. WABT is a younger, grassroots organization dedicated to providing support and a network for mothers in caregiving roles. For me personally, I desperately needed a network when dealing with my son's mental health challenges (shared with his permission), and I found that at WABT.
If I were not an accountant/consultant, I would be a _______________. Why?
Photographer. It feeds the creative part of my brain, and I love how it makes both the subject and the viewer feel when I create a beautiful image.
Gina McLeod, J.D., LLM, leads the GHJ Tax Practice and has more than 20 years of public accounting experience providing tax services to clients across multiple industries, including filmed entertainment, food and beverage, manufacturing and distribution and media and advertising.
Prior to joining GHJ in 2023, Gina was a partner at a Big Four Firm. She was drawn to GHJ's #BeMore culture and enjoys leading teams and serving clients in a supportive and authentic environment.
A single mother to two teenagers, Gina sits on the Board of Directors for We Are Brave Together, a nonprofit that offers support and resources for mothers caring for children with disabilities, physical and mental health challenges and other unique needs.
She previously served on the Board of Directors for the Girl Scouts of Greater Los Angeles and as president of Seaview Villas Homeowners Association. Gina also founded the United Way of Greater Los Angeles Emerging Leaders Council and served as council chair. At her previous Firm, Gina held many leadership roles including Tax Women's Initiative Leader.
Gina holds a Bachelor of Arts degree in Literature from the University of California, San Diego, a Juris Doctor degree from Loyola Law School and a Master of Laws degree in Taxation from Golden Gate University.
Outside of work, Gina enjoys photography and travel.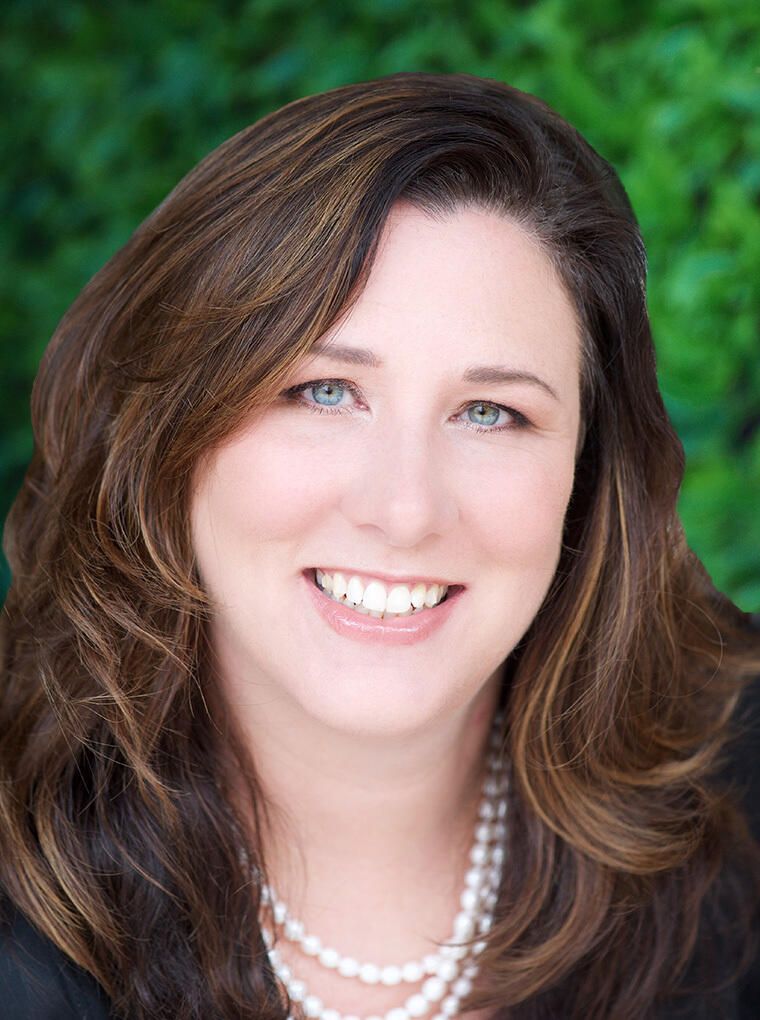 Fun Facts
Favorite place in the world:
Scotland
Favorite music/band/singer:
I have an eclectic taste in music, from hard rock to country and even Taylor Swift! One month I am seeing Greta Van Fleet and Metallica in concert, the next month I am attending a country music festival. Most recently, my daughter introduced me to Noah Kahan.
Favorite movie or book of all time:
Barbarians at the Gate, a fascinating look at the beginning of leveraged buyouts
One word that best describes me:
Generous
When I am not working, you will catch me doing this:
Being a mom and dog mom