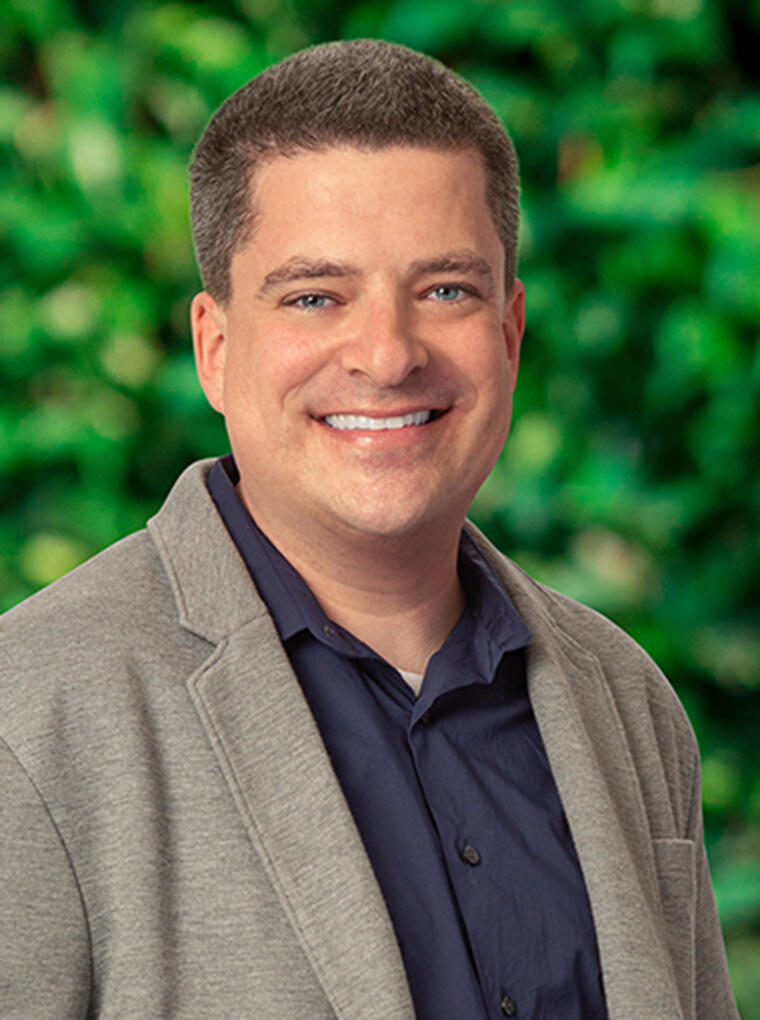 "The reward for work well done is the opportunity to do more." – Jonas Salk
Greg Sills, CFE, has over 15 years of entertainment accounting experience. He specializes in production and distribution audits of film and television companies on behalf of third-party participants and manages the audits at Sony, CBS and MGM.
Greg worked for Sills & Gentille before they merged with GHJ in 2007.
Greg graduated from San Francisco State University, where he received a Bachelor of Arts degree in Psychology. Subsequently, he completed several accounting and finance courses through Santa Monica College. Greg is a Certified Fraud Examiner and is a member of the Association of Certified Fraud Examiners. He is also a member of the Beverly Hills Bar Association Entertainment Law Executive Committee.