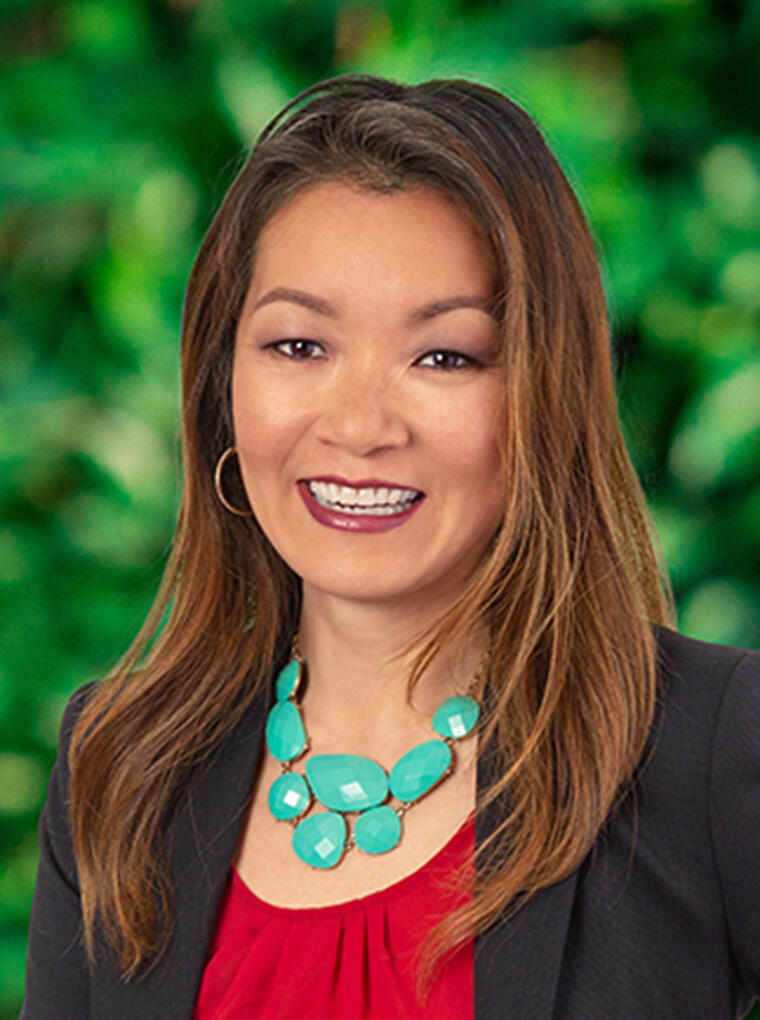 Helen Leu, CPA, has more than 30 years of experience, mostly in the entertainment and media industry, with both private and public companies. Her specialty includes profit participation audits of the production and distribution of motion pictures on behalf of creative talent, producers and investors.
She started her career in public accounting with a Big Four firm before working in internal corporate audit at News Corporation, which included traveling abroad to review worldwide subsidiary companies such as Star TV and Fox Entertainment Group.
Helen has also worked at mini major studios, including The Weinstein Company and New Line Cinema, in contract and participations accounting. There she was involved in managing participation and residual statements, formulating participation contingent compensation projections, providing analyses of various audit settlement negotiation scenarios and providing litigation support.
Helen is the senior manager overseeing audits at Walt Disney Pictures, Universal Studios and Sony Pictures Entertainment.
Helen is a member of the American Institute of Certified Accountants. She obtained her accounting degree from New York University.