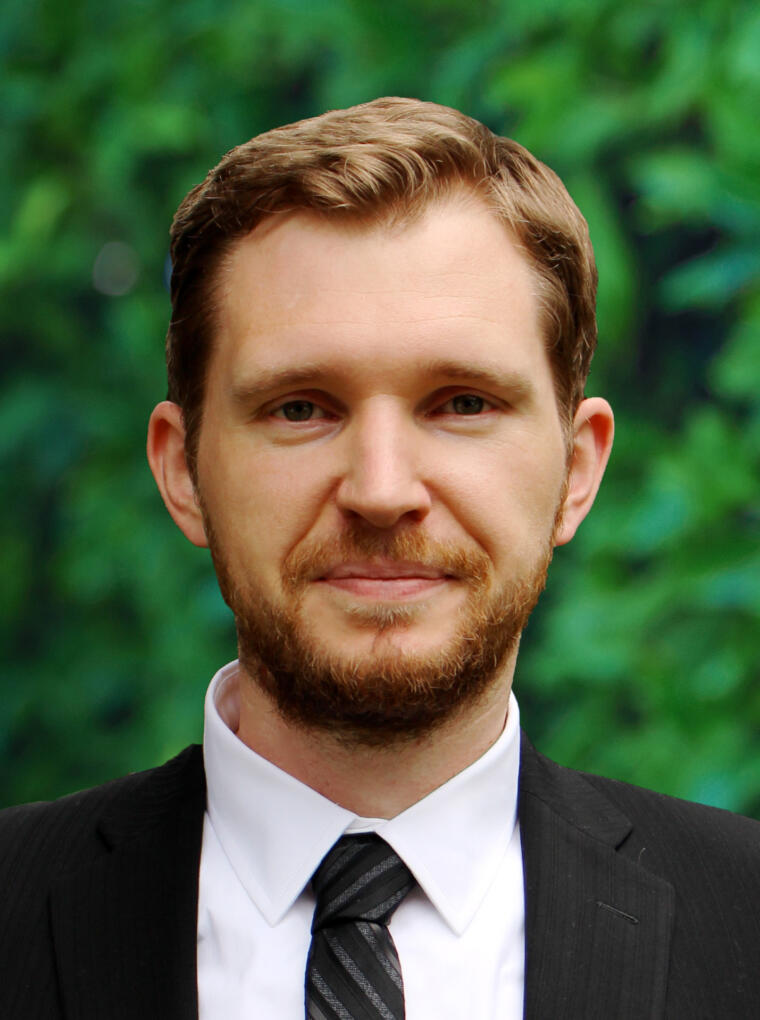 Jason Sturdevant, CPA, has five years of public accounting experience and is a member of GHJ's Audit and Assurance Practice. Jason provides accounting and audit services to clients with a special focus on nonprofit organizations.
Prior to joining GHJ in 2022, Jason worked at a large public accounting firm in its assurance practice. During this time, he managed audits involving nonprofits and higher education institutions, as well as several for-profit entities.
Jason graduated from the University of North Carolina at Chapel Hill where he received a master's degree in Accounting. He is a licensed CPA in the State of North Carolina and is a member of the American Institute of Certified Public Accountants.
Before entering the accounting field, Jason spent seven years working in higher education.