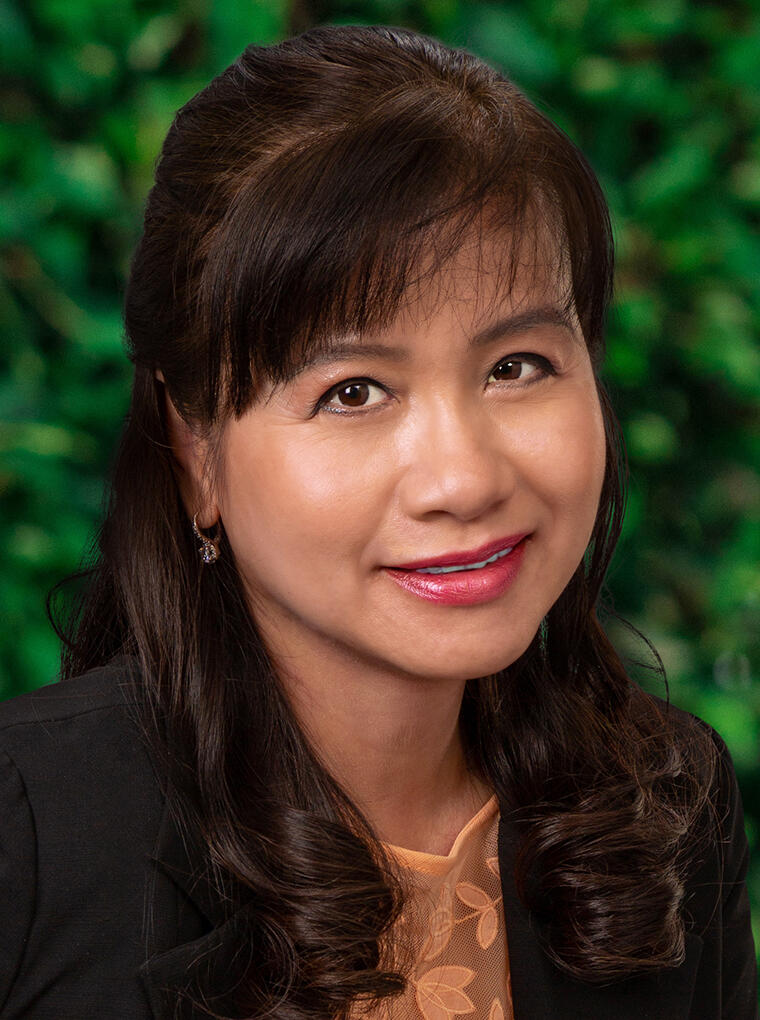 What's your role in the firm, and how do you make a difference?
I specialize in flow-through entities and high-net-worth individuals. During my staff and senior years, I struggled with many tax concepts due to a lack of available trainings. To avoid that situation with our current staff/seniors, I have sought to provide many technical trainings over the past five years.
Describe the best thing about GHJ and why it matters to you.
I have been with GHJ for most of my career. It is the culture and people at GHJ that has kept me committed to stay, and this is where I have invested my profession. GHJ has adopted a "work-life balance" culture, which allows me to have both my career and my family.
What makes you get up in the morning, and how does it impact your work style?
Unlike my previous job at a private accounting firm, a public accounting firm has given me the motivation to start my day with challenges from the tax law changes and the opportunities to explore my curiosity in various business industries.
If you could go back in time, what would you do differently and why?
There is so much to learn in the tax profession that I should have attended the Tax Master Program when I was a senior. I did not achieve much in those years as my knowledge was limited. My recommendation to the young staff/seniors is to attend as many trainings and classes as possible early on in their professional paths.
If I weren't an accountant/consultant, I'd be a _____. Why?
Travel Agent. I love to travel around the world. While helping my clients with their travel needs, I would be able to explore my next destination.
Jennie Tieu, CPA, has over 15 years of experience in tax compliance and consulting services to businesses, professional service firms and high-net-worth individuals focusing mostly in the real estate industry.
She also has experience with the IRS, California and other states tax audits. Jennie coordinates and closely works with clients' key management to resolve tax-related issues and makes recommendations for business and process improvements.
Jennie is a Certified Public Accountant. She obtained her Bachelor of Science Business Administration and Master of Science in Taxation from California State University, Northridge.
In addition to her certifications, she is also a member of the Partnership Team and High Net Worth Practice.
Jennie is passionate about building and maintaining strong working relationships with her clients through regular communications and exceptional support. She finds solving issues for her clients to be an awarding experience.
Aside from her work, Jennifer enjoys spending quality time with her family.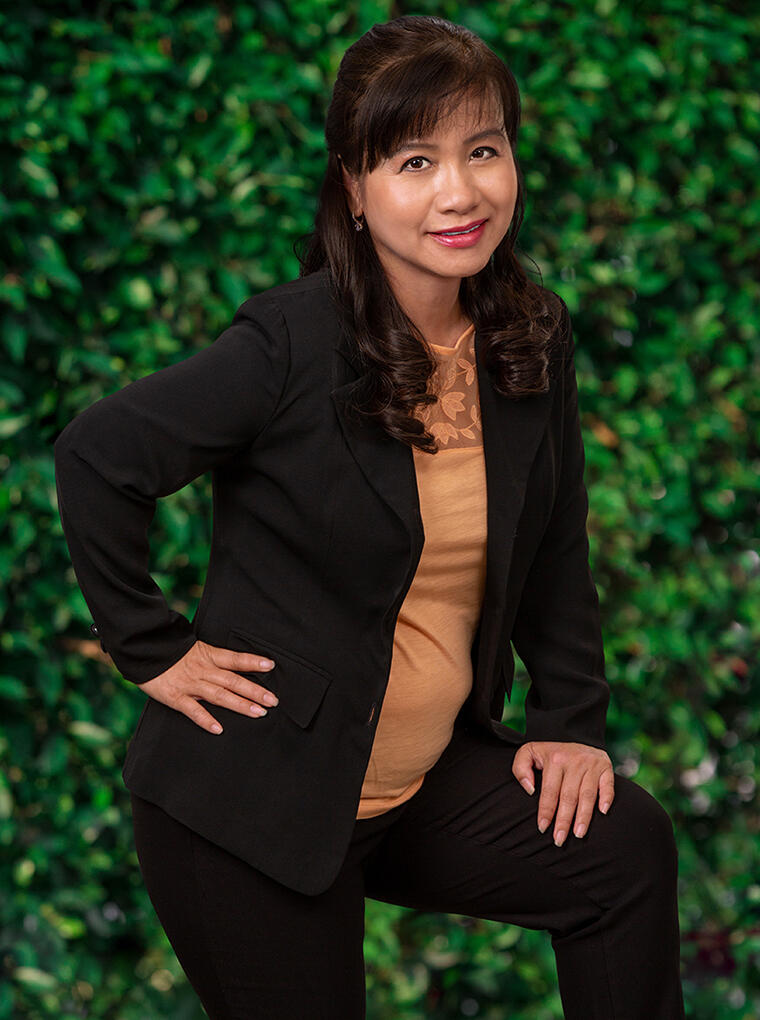 Fun Facts
Favorite place in the world:
Bora Bora
Favorite music/band/singer:
Lady Gaga
Favorite movie or book of all time:
The 7 Habits of Highly Effective People
One word that best describes me:
Trustworthy
When I'm not working, you'll catch me doing this:
Cooking