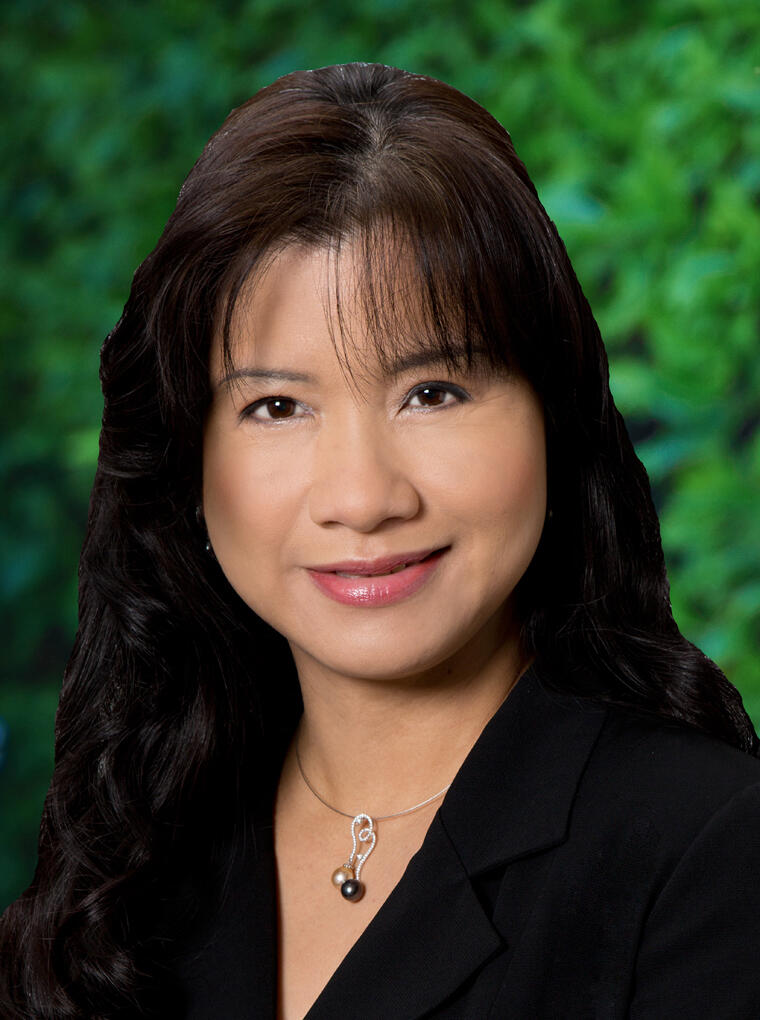 Jennie Tieu, CPA, has over 15 years of experience in tax compliance and consulting services to businesses, professional service firms and high-net-worth individuals focusing more in the real estate industry.
She also has experience with the IRS, California and other states tax audits. Jennie coordinates and closely works with clients' key management to resolve tax-related issues and makes recommendations for business and process improvements.
Jennie is a Certified Public Accountant. She obtained her Bachelor of Science Business Administration and Master of Science in Taxation from California State University, Northridge.