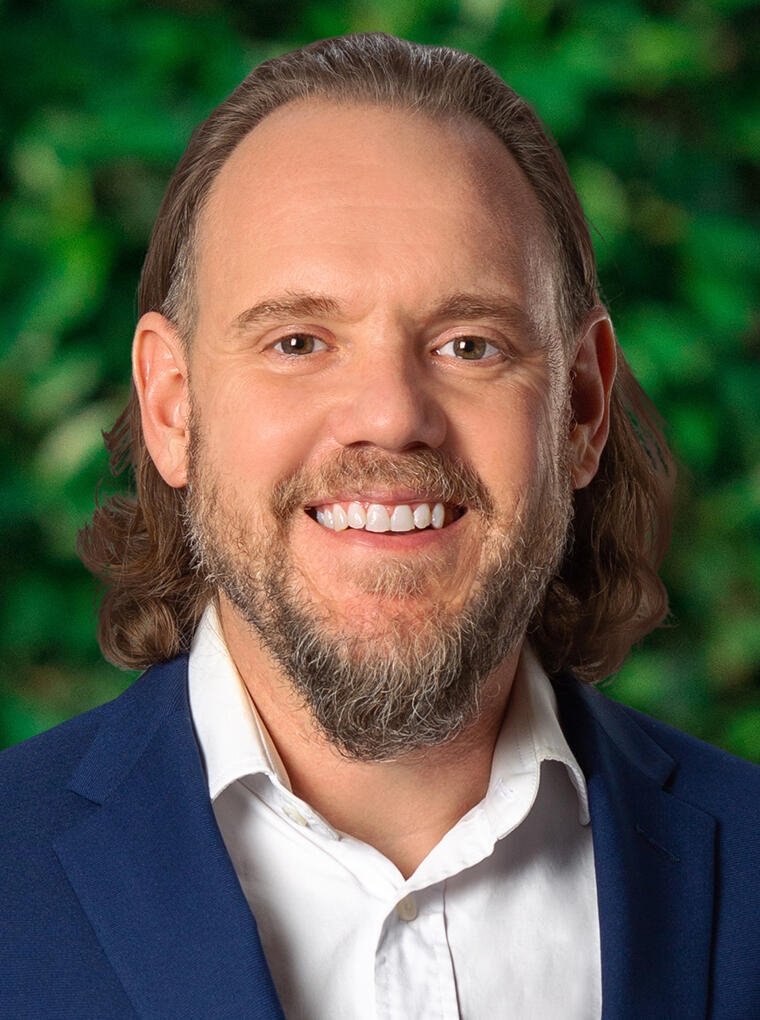 "Your most unhappy customers are your greatest source of learning" - Bill Gates
What's your role in the firm, and how do you make a difference?
As the IT Director for GHJ, it is my role to continue to evolve our technology stack and determine the best use of our IT budget to support the firm. I help my clients (the people who work at GHJ) #BeMore by understanding their technology needs and working with them to identify opportunities to leverage technology for improvements in processes and procedures. This allows our people to #BeMore by focusing on the work they enjoy the most instead of repetitive or mundane tasks.
Who is/was the biggest influence in your business life and how did s/he shape who you've become?
I have been very fortunate to have several good mentors over the years that helped me get to this point in my career. My wife Megan has been a huge influence both through her constant support and learning through her as she's created and developed her own graphic design and marketing business. GHJ's Tom Barry and Satpal Nagpal have been valuable mentors and provided guidance and faith in me that has helped me grow as a leader. Finally my Mom, who built her own business while raising me, taught me that with the right attitude and work ethic, all dreams are possible.
Describe the best thing about GHJ and why it matters to you.
The passion for the community and efforts to be a positive force in Los Angeles are a huge part of the culture at GHJ and the people who work here. That is important to me as I want to contribute positively to my community and pay forward the good fortune I have had in my professional and personal life.
What makes you get up in the morning, and how does it impact your work style?
It is simple, but just living life. At the age of 25 I was diagnosed with cancer and nearly did not survive an intensive surgery that was part of my treatment. I look at every day I have had since as a gift, and I try to make the most of that gift.
What issues in our community do you most care about, and how does it motivate you?
Issues of equality and the environment are two big ones for me. I am aware of the privilege I enjoy as a white male, and I believe that all people should have those same opportunities. I have leveraged the platform I have with my comedy show to raise money for the Marsha P. Johnson foundation, which provides services to the black transgender community.
Jerry Leever has over 20 years of information technology experience. Jerry current leads GHJ's Technology Services Practice as the IT Director.
Prior to joining GHJ in 2015, Jerry worked for FUJIFILM Medical Systems U.S.A, Inc. as a Customer Support Engineer. He is also a 9-year Navy veteran where he served as an Electronics Technician. During his tenure with the Navy, Jerry was awarded the Navy Achievement Medal on three occasions.
Jerry graduated from ITT Technical Institute where he received his Associate of Science in Computer Systems Networking and Telecommunications. Jerry is also a Box Certified Professional.
Additionally, Jerry produces a monthly comedy show called "Lover's Quarrel" and regularly performs stand-up comedy around Los Angeles.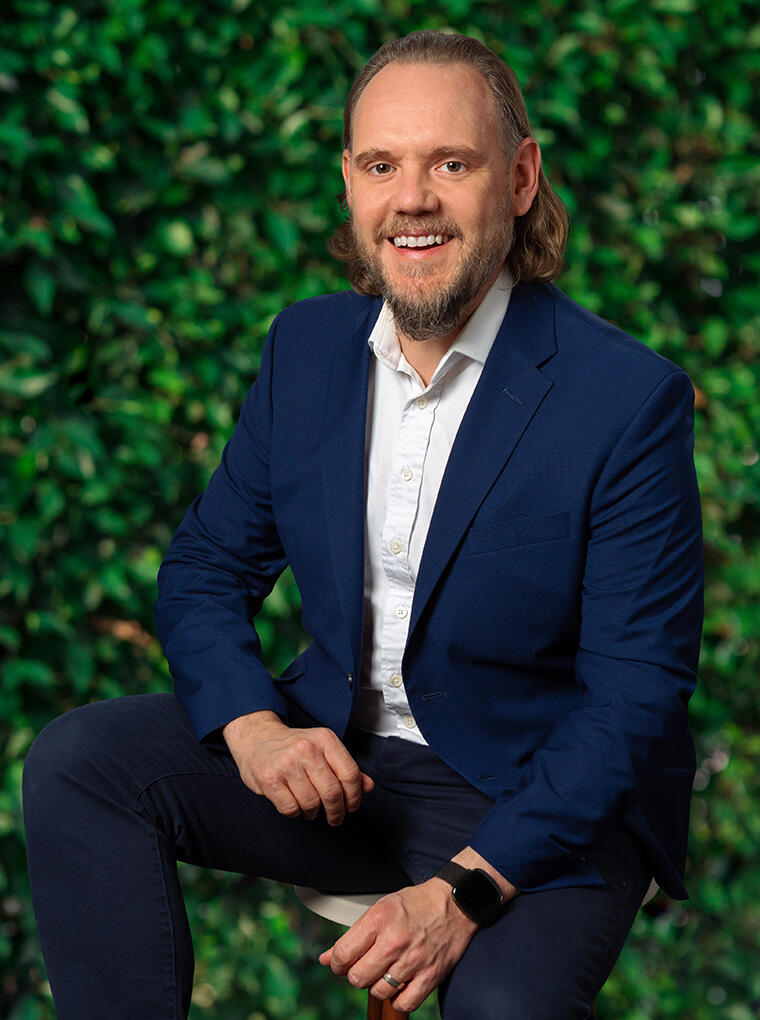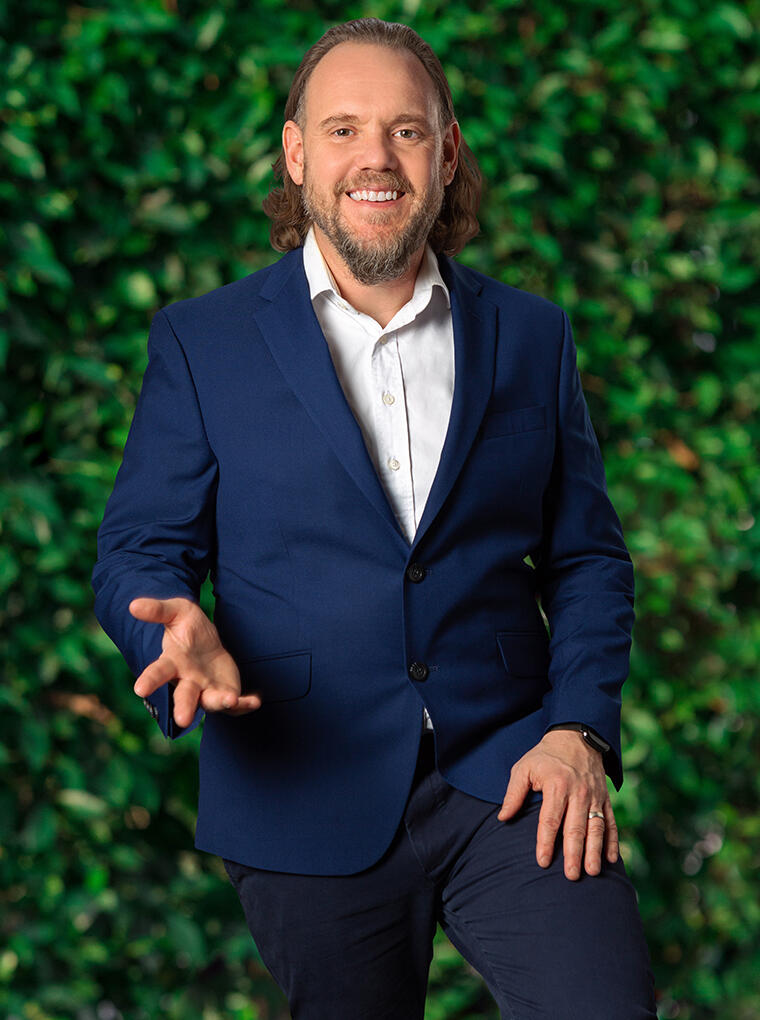 Fun Facts
Favorite place in the world:
Ko Phi Phi Island
Favorite music/band/singer:
Radiohead
Favorite movie or book of all time:
The Gunslinger by Stephen King
One word that best describes me:
Dedicated
When I'm not working, you'll catch me doing this:
Comedy, hiking, spending time with my wife, writing and reading among other things.