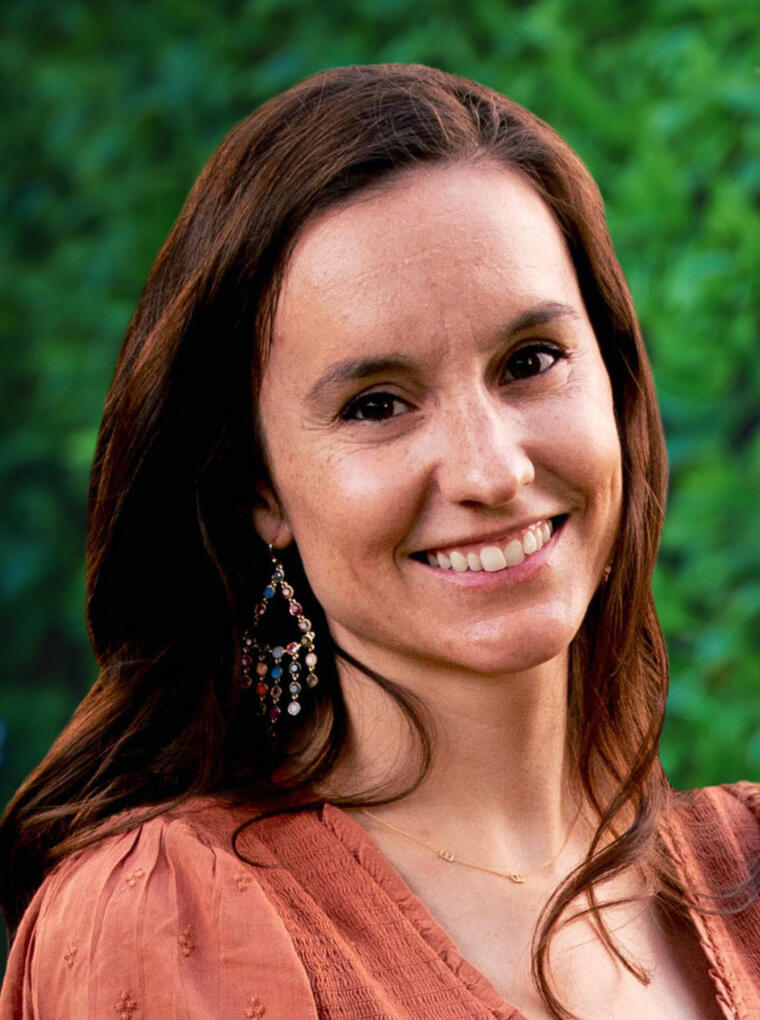 Kathryn Vermillion, CPA, has nearly seven years of public accounting experience and is a member of GHJ's Audit and Assurance Practice, as well as expertise working in accounting in the private sector. She provides accounting and auditing services to a variety of clients in a range of industries, including private foundations, nonprofits and food and beverage.
Prior to joining GHJ in 2019, Kathryn worked as a senior accountant at a global food and beverage company. Kathryn has been a licensed CPA since 2014.
Kathryn graduated from Furman University where she received a Bachelor of Arts degree in Accounting. She completed her Masters of Accountancy program at Clemson University.