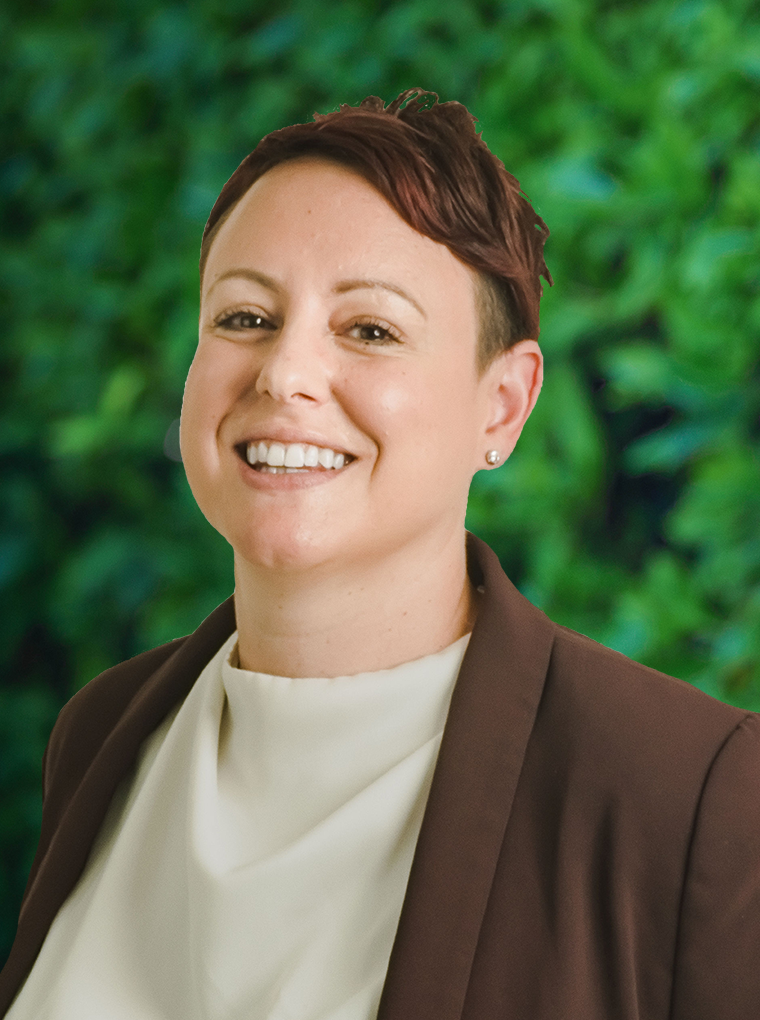 Kristin Popp-Inegbedion, EA, has 10 years of experience providing international tax consulting and compliance services to clients in the U.S. and Germany.
She assists clients on U.S. international tax planning and compliance. Kristin works with businesses and individuals on inbound and outbound operations and planning strategies to achieve favorable U.S. tax positions. She also has extensive experience in Global Mobility planning and compliance.
Kristin also participates in international merger and acquisition projects, which include tax structuring and due diligence on acquisitions, dispositions and organizational restructuring.
Prior to joining GHJ in 2022, Kristin worked for Big Four and national Top-50 firms in the U.S. and in Germany.
Kristin graduated from University of Mannheim with a German law degree and was a member of the German Bar Association before moving to the U.S.
She is also fluent in German.