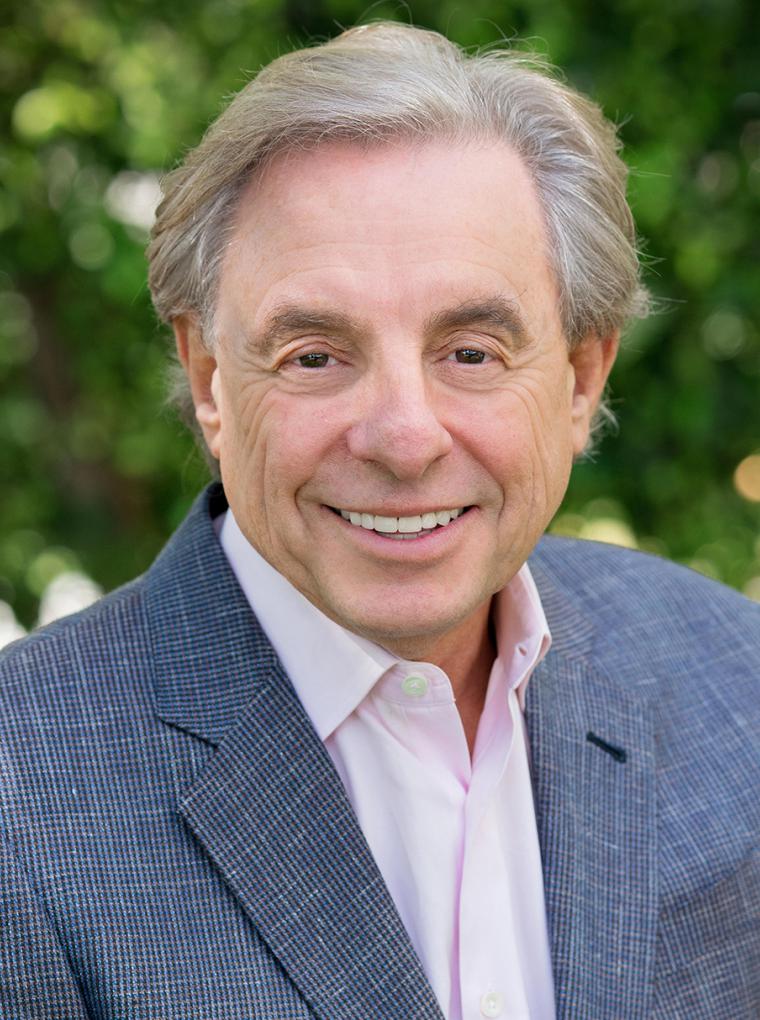 Be happy and show gratitude.
What's your role in the firm, and how do you make a difference?
As the former Managing Partner, I was responsible for all the initiatives that the Firm undertook. My decision-making process strongly supports the core values of the Firm. I think it is extremely important to have a clear vision and maintain a culture that is positive, constructive and appreciative of every individual that works at the firm. Needless to say, I strongly believe that collaboration is the foundation for success.
Describe the best thing about GHJ and why it matters to you.
One of the best things about GHJ is that we have an outstanding professional services firm and this matters as it is a key objective of mine to create an environment that fosters professional growth, creativity and outstanding client service.
What makes you get up in the morning, and how does it impact your work style?
I really enjoy the challenges and the opportunity to continue to show leadership and move the firm to embrace the vision and the culture.
What issues in our community do you care most about, and how does that motivate you?
Most of my charitable activity revolves around the Jewish community and I am particularly interested in Jewish education. The next element of interest is in homelessness and I find it very hard to see the homelessness in a city like Los Angeles that has, at the other end of the spectrum, tremendous wealth.
If you could go back in time, what would you do differently and why?
Learn Spanish as I travel to Central and South America, and I feel significantly disadvantaged by my inability to communicate in those communities.
What/who influenced you to join the firm, and how?
I was influenced by Harvey Kallick and Dan Fensin at Blackman Kallick in Chicago, who had a personal connection with [founding partners] David Green and Lou Hasson.
What is your favorite quote that best describes your professional philosophy?
Be happy and show gratitude.
Where do you see the profession heading, and what innovations can we anticipate?
Technology will substantially change the value proposition and our knowledge base is going to be eroded by the democratization of knowledge and information.
If I weren't an accountant/consultant, I'd be a __________________. Why?
I'd be a photographer!
Leon Janks, CPA, has more than 50 years of experience in the areas of audit and accounting, tax planning and general business consulting. He advises his clients on matters related to strategic planning, profitability, mergers and acquisitions, and buying and selling businesses. Leon serves clients in a wide variety of industries, including nonprofits, manufacturing, distribution and retail.
Leon is a member of the California Society of CPAs and the American Institute of Certified Public Accountants.
Additionally, Leon is a board member and the finance committee chair at the Jewish Federation of Los Angeles. He is also a past chairman of the Milken Community Schools and is currently the finance committee chair and a member of the executive board.
In addition to his leadership in nonprofit organizations, Leon is a board member and the chairman of the audit and finance committee of Price Smart, a public company.
Leon has a master's degree in Accounting and a bachelor's degree in Commerce. Leon's hobbies include surfing, scuba diving and skiing.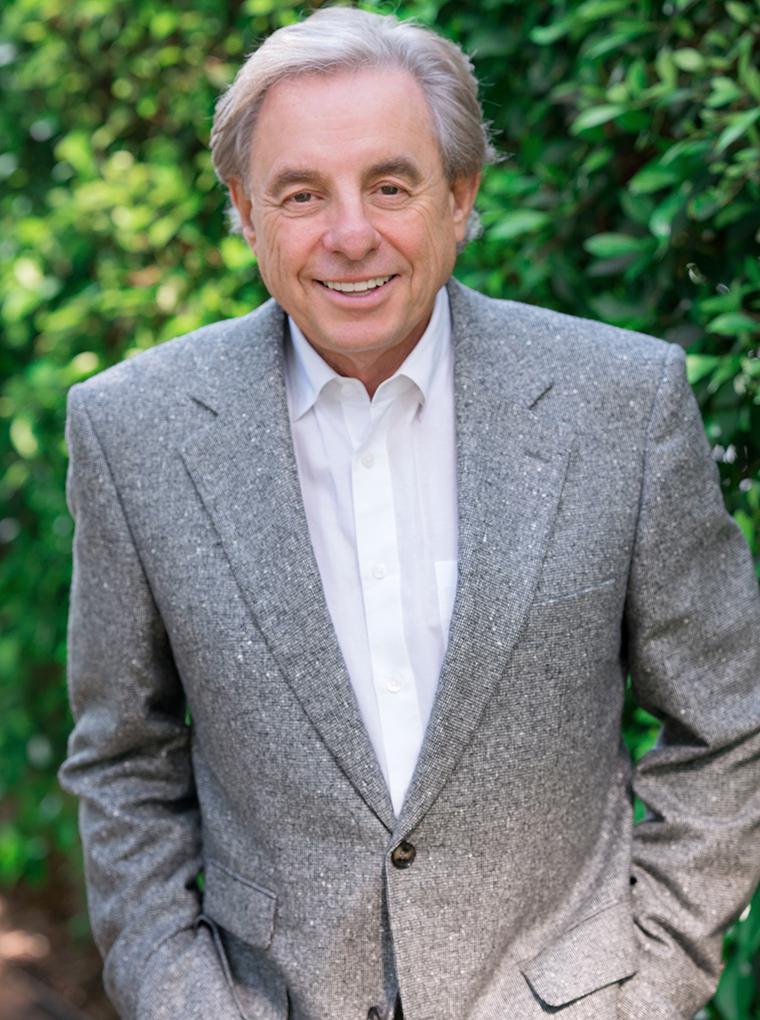 Fun Facts
Favorite place in the world:
The beach in Maui
Favorite music/band/singer:
Beatles
Favorite movie or book of all time:
Shawshank Redemption
One word that best describes me:
Visionary
When I'm not working, you'll catch me doing this:
Hanging out with my grandsons