Executive Team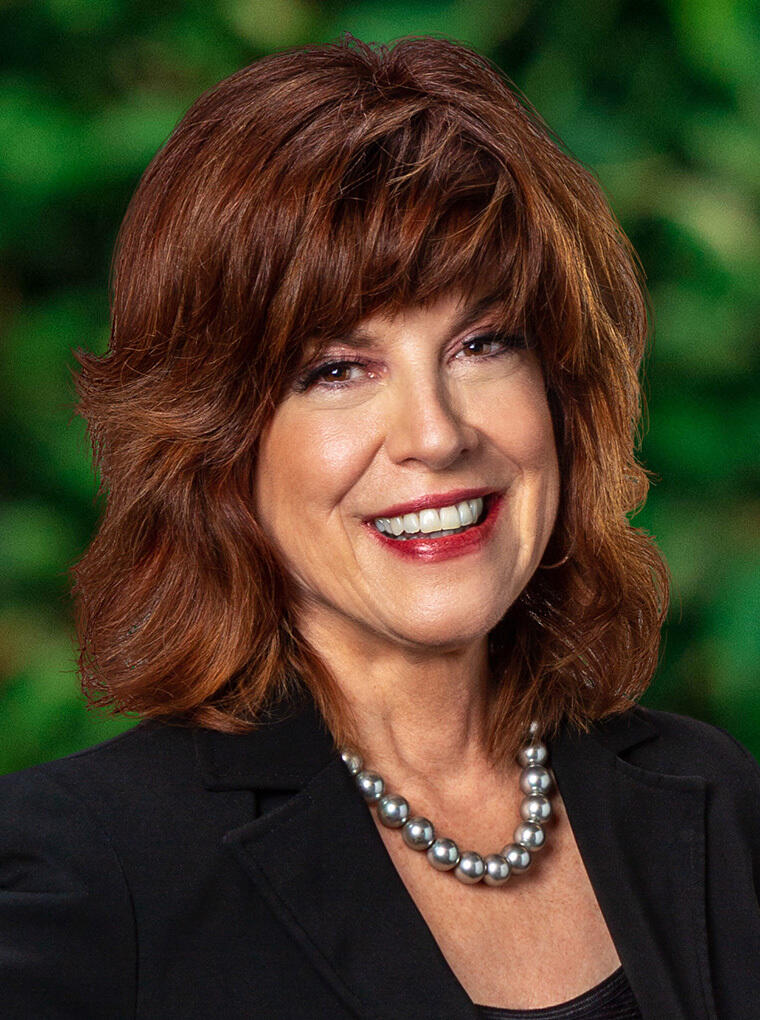 Do, or do not. There is no try. - Yoda
What's your role in the firm, and how do you make a difference?
Having leadership responsibility for the firm's strategy, marketing and business development gives me the opportunity to connect with every person at GHJ. My passion for developing ideas and people allows me to flourish here in one role, under one roof.
Who is/was the biggest influence in your business life and how did s/he shape who you have become?
My partner at Deloitte, David Thompson, demonstrated the servant leadership of a great mentor. He walked the walk of a valued professional, and never hesitated to make precious time to guide others. As a result, his team followed him anywhere.
Describe the best thing about GHJ and why it matters to you.
The best thing about GHJ is the value placed on respect of others. There is a culture of integrity and kindness that is unusual for such a high-performing firm.
What makes you get up in the morning, and how does it impact your work style?
Giving back to the community is my #1 priority. At GHJ I get to mix work with passion: we serve our clients and the community in everything we do. All our decisions are weighed against the backdrop of doing well by doing good.
What issues in our community do you care most about, and how does that motivate you?
My personal community passion is to help create housing and job opportunities for adults with disabilities. My son is an adult with autism, so getting to find ways that he and his peers can thrive and enjoy productive lives motivates me every day.
What/who influenced you to join the firm, and how?
Leon Janks as Managing Partner won me over when we first met, with his exuberance, his focus on positivity and his influence on the firm culture by putting people first. I had never met a more passionate leader of a firm or business in my career and knew GHJ was the place for me.
What is your favorite quote that best describes your professional philosophy?
"My life is my message." - Gandhi
If I weren't an accountant/consultant, I'd be a __________________. Why?
Professional drummer and lead singer. In a parallel universe, I'm on tour right now with my rock band.
Mari-Anne Kehler, CDP, is a member of GHJ's Executive Committee and leads firm growth strategy, especially in relation to business development and marketing. She is also Strategist for GHJ Foundation, GHJ's vehicle for purposeful and proactive giving to the community, and Global Leader, Client Advisory Services for HLB, the global accounting network GHJ is part of.
Mari-Anne has more than 30 years of experience as a high-impact leader who successfully expands business through action by using core skills of teaming, coaching, strategy development, program execution, measurement and innovation. Applying an integrated, client-centric approach, she has experience working across various industries including professional services, finance, consumer business and entertainment and media.
Passionate about diversity, equity, inclusion and accessibility (DEIA), Mari-Anne was credentialed by the National Diversity Council through Emory University as a Certified Diversity Professional (CDP).
In 2022, Mari-Anne was featured as a visionary honoree in Los Angeles Times' DEIA Magazine and in 2021, was a named finalist for its Inspirational Women in Business Awards. In both 2020 and 2021, Mari-Anne was nominated for the Los Angeles Business Journal's (LABJ's) Women's Leadership Awards, "Executive of the Year" for her many contributions as a business leader and impact in the community. She was also previously named a "Most Influential Marketer" by LABJ and was recognized for the CMO Club's "CMO Transformation Award" for her demonstrated ability to lead company-wide brand transformation beyond the marketing department.
Prior to joining GHJ in 2015, Mari-Anne held sales, marketing and business development leadership roles at top organizations. She served as a national marketing leader for a Big Four firm. During her tenure, she held a number of positions on the Marketing and Business Development Leadership Team, including heading up National Tax marketing and marketing and business development of the Pacific Southwest region. She earned a reputation as a highly rated trainer of senior-level talent at the firm's globally renowned training program. Mari-Anne also previously led West Coast regional marketing efforts for a division of Nestle. She began her career on Wall Street at Morgan Stanley. She has also held director positions at Bertelsmann Entertainment and Grey Direct, overall gaining insights in various industries including finance, entertainment, media and consumer products.
Mari-Anne's nonprofit work focuses on organizational problem solving, leadership coaching, capacity building, constituent development, communications and global and grass-roots advocacy.
Mari-Anne has been active in the community in the areas of disability awareness and fundraising and in mentoring families and professionals for almost two decades. She specializes in creating successful transition strategies to optimize the disability journey into adulthood.
In addition to serving on numerous nonprofit boards supporting children, education and the disability community. She currently serves on the Board of the Autism Society of Los Angeles. She is a frequent speaker at universities and conferences on the topic of disabilities awareness, transition to adulthood and the impact on families.
Mari-Anne has been a featured speaker at conferences on topics such as DEI, growth, brand and marketing strategy. Her book Putting the Profit in Nonprofit has been a #1 e-book bestseller on Amazon.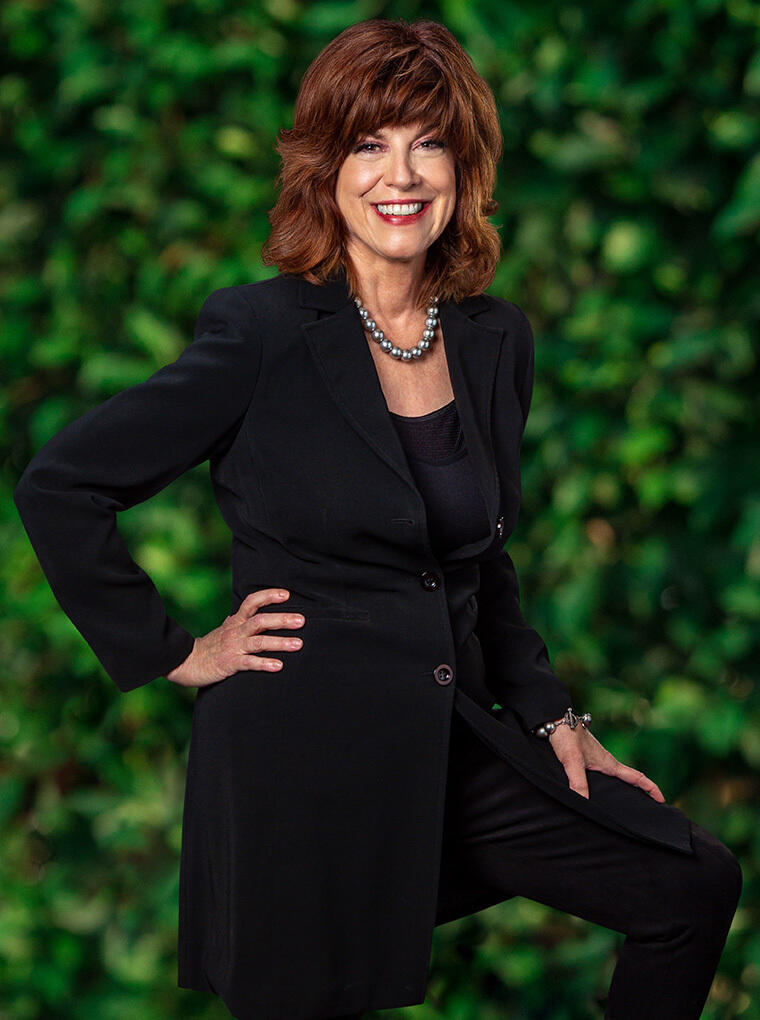 Fun Facts
Favorite place in the world:
New York City
Favorite music/band/singer:
Bob Dylan, Springsteen, Chrissie Hynde
Favorite movie or book of all time:
The Big Lebowski, The Godfather, The Mission
One word that best describes me:
Innovator
When I'm not working, you'll catch me doing this:
Working with one of my favorite nonprofit organizations.