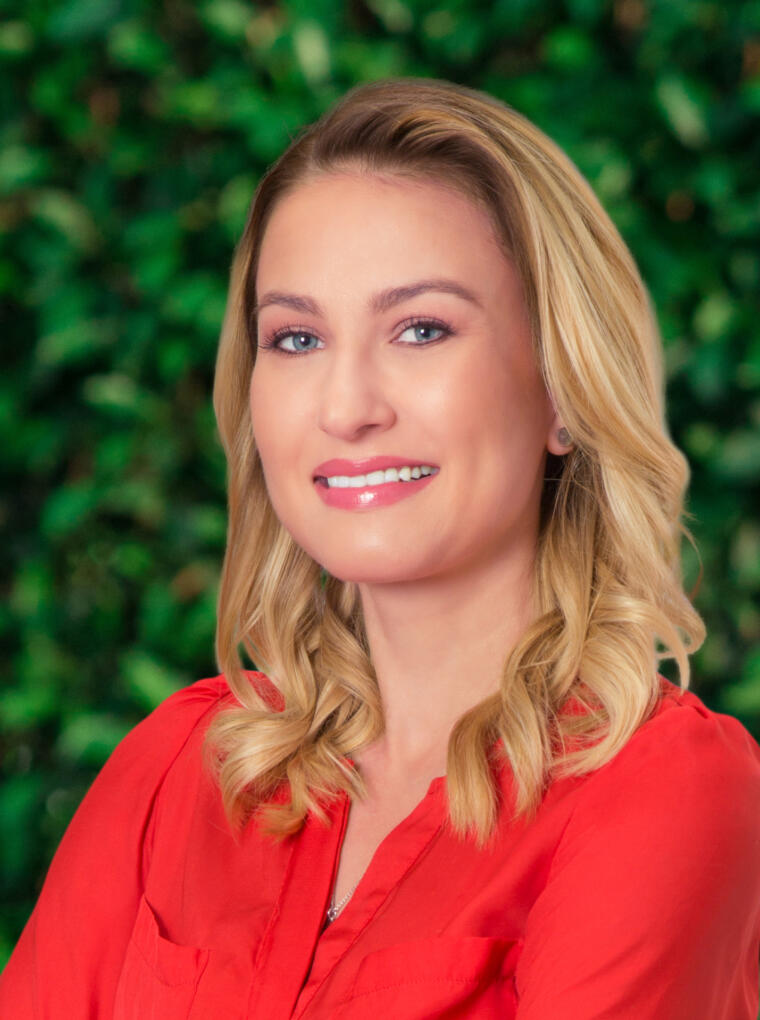 Melanie Horowitz, CPA, leads the Learning and Performance program in GHJ's Audit and Assurance Practice. She serves as a key member of the Audit and Assurance Leadership and Strategy team, which is responsible for establishing departmental strategy, identifying and implementing audit quality improvements and spearheading other departmental initiatives.
As an auditor, Melanie provides auditing and consulting services to a diverse array of clients spanning from both the nonprofit and for-profit sector. Her industry experience includes organizations that provide social services, ranging from child development to mental health as well as educational services. Additionally in the for-profit sector her experience lies within privately held companies operating in manufacturing, distribution and waste management.
Melanie brings her passion for learning and development to her role as head of Learning and Performance and oversees the scheduling, content development, collaboration with external speakers and engagement of all training events for the department. She enjoys helping others to achieve their full potential through mentoring and coaching. This includes developing and facilitating in-house training sessions on various topics, including nonprofit accounting, auditing, project management and new hire and intern training.
Additionally, Melanie is fluent in German. Melanie graduated from the California State University, Northridge where she received a Bachelor of Science degree in Accountancy.
In her free time, she enjoys recreational activities such as skiing, horseback riding and hiking as well as spending time with her friends and traveling the world.