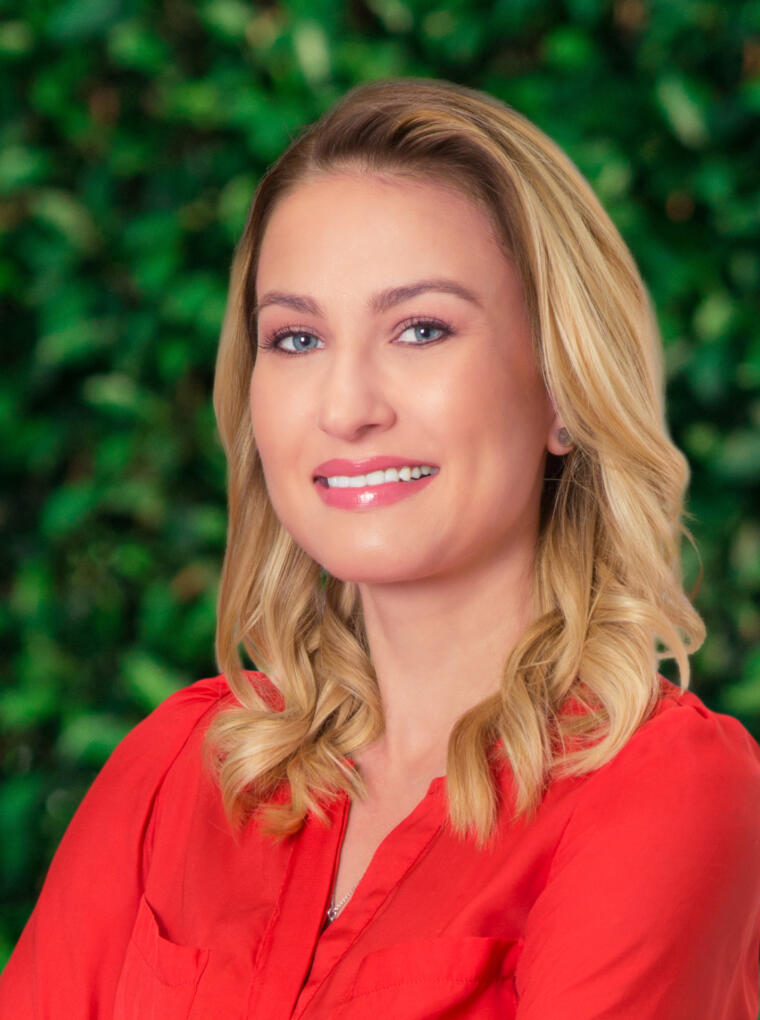 Melanie Horowitz, CPA, has more than nine years of public accounting experience and is a member of GHJ's Audit and Assurance Practice. Melanie provides accounting, auditing and transaction services to a wide variety of companies and organizations that span multiple industries, including nonprofit organizations within the greater Los Angeles area. Prior to joining GHJ in 2015, she worked as a national accounting firm in its Audit Practice.
At GHJ, Melanie leads the Learning and Development for the Audit and Assurance Practice, where she has developed and led in-house training sessions on various topics, including nonprofit accounting, auditing and project management, as well as new hire and intern training.
Additionally, Melanie is fluent in German. Melanie graduated from the California State University, Northridge where she received a Bachelor of Science in Accountancy.
In her free time she enjoys spending time with her friends, traveling the world and horseback riding.