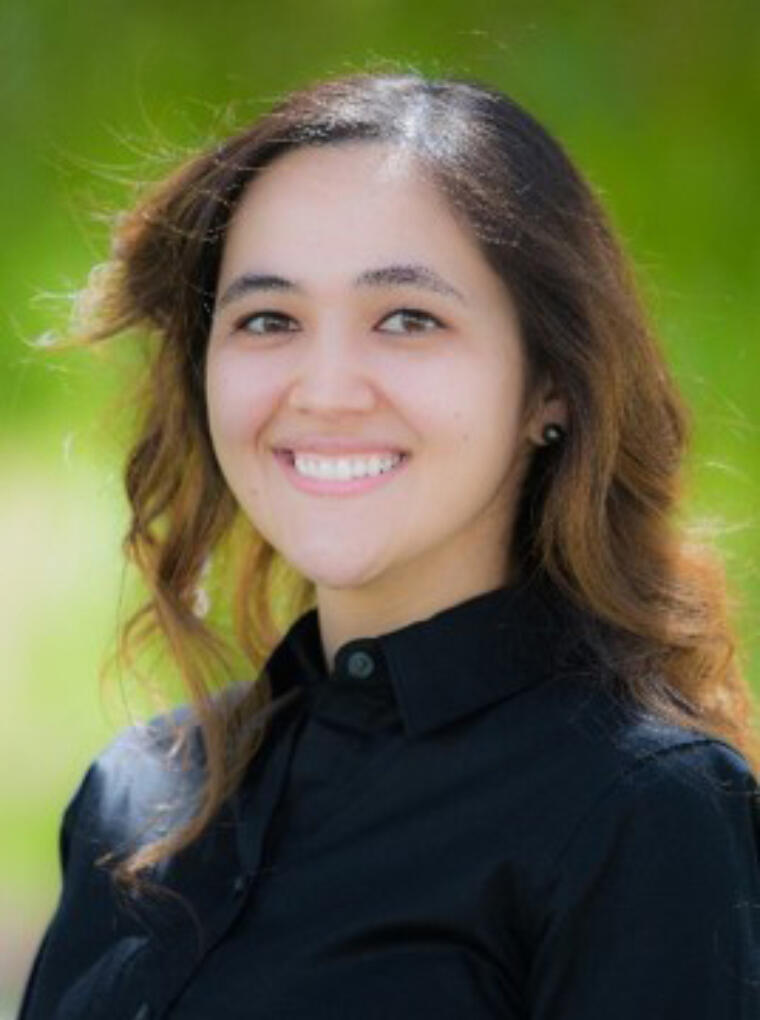 Melinda Katayama, MSA, CPA, has over 10 years of public accounting and tax experience and is a member of GHJ's Audit and Assurance Practice. Melinda provides both accounting and auditing services to a wide variety of companies and organizations that span multiple industries within the greater Los Angeles area. During her time at GHJ, Melinda has gained experience auditing for-profit entities, educational-based public charities and private foundations.
Prior to joining GHJ in 2016, Melinda worked for an educational-based public charity for over five years as a finance analyst assistant and then transitioned to an accounting clerk.
Melinda graduated from California State University, Northridge, where she received a Bachelor of Arts in History and a Master of Science in Accountancy. Melinda is a licensed CPA in California and is a member of the AICPA.