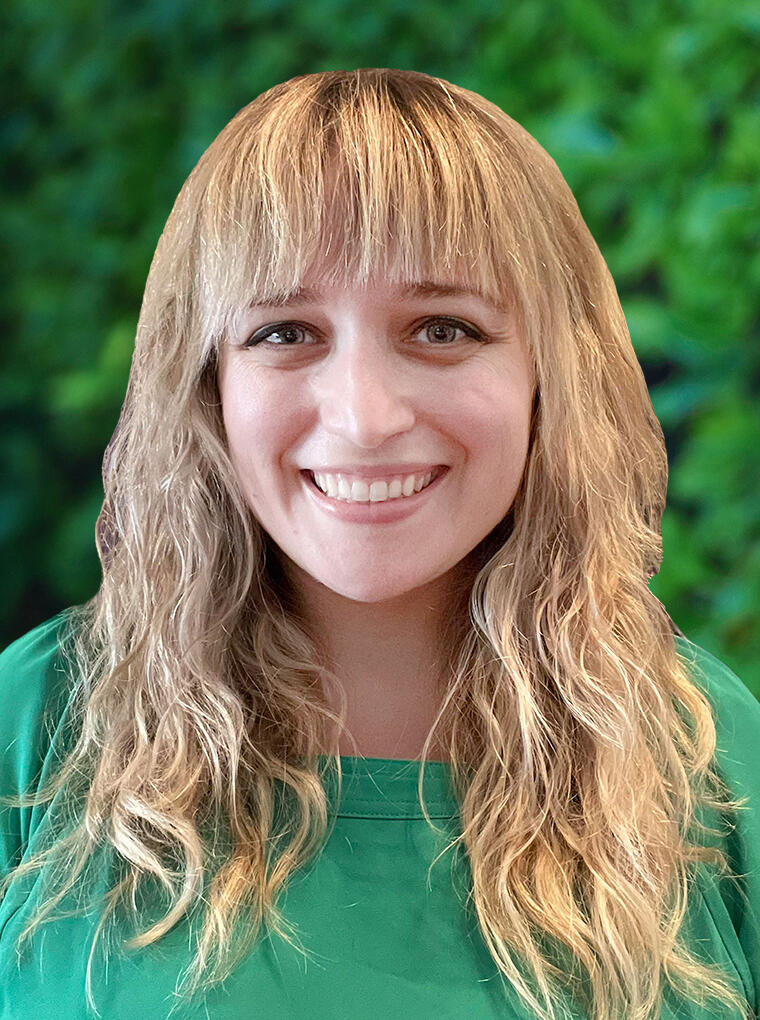 Melissa Henderson has over 8 years of marketing and business development experience. She leads GHJ's proposal development process and plays a role in the Firm's marketing and business development strategy.
At GHJ, Melissa creates proposals and marketing materials and serves as the point person for the Salesforce platform. She works with both teams and individuals to coach them on giving presentations. She also reviews website and social media content to confirm messaging and branding.
Melissa enjoys brainstorming and developing marketing strategies and working with teams to ensure they put their best foot forward during interactions with clients — whether in person or virtual.
In addition, Melissa is a member of GHJ's Women's Empowerment Cohort, Technology Steering Committee and Accountability group, working to advance Firm strategy.
Prior to joining GHJ in 2022, Melissa worked for a national engineering and construction firm in its Marketing Department. She developed strategies and messaging for multimillion-dollar proposals, coached teams for interviews and developed templates and systems to help the team work more efficiently.
Additionally, Melissa has experience working on-set and in production offices for HBO as well as years of editing and project management experience in the publishing industry.
Melissa received a Bachelor of Arts degree in Communications from Loyola University and a Master of Arts degree in Writing and Publishing from Emerson College.