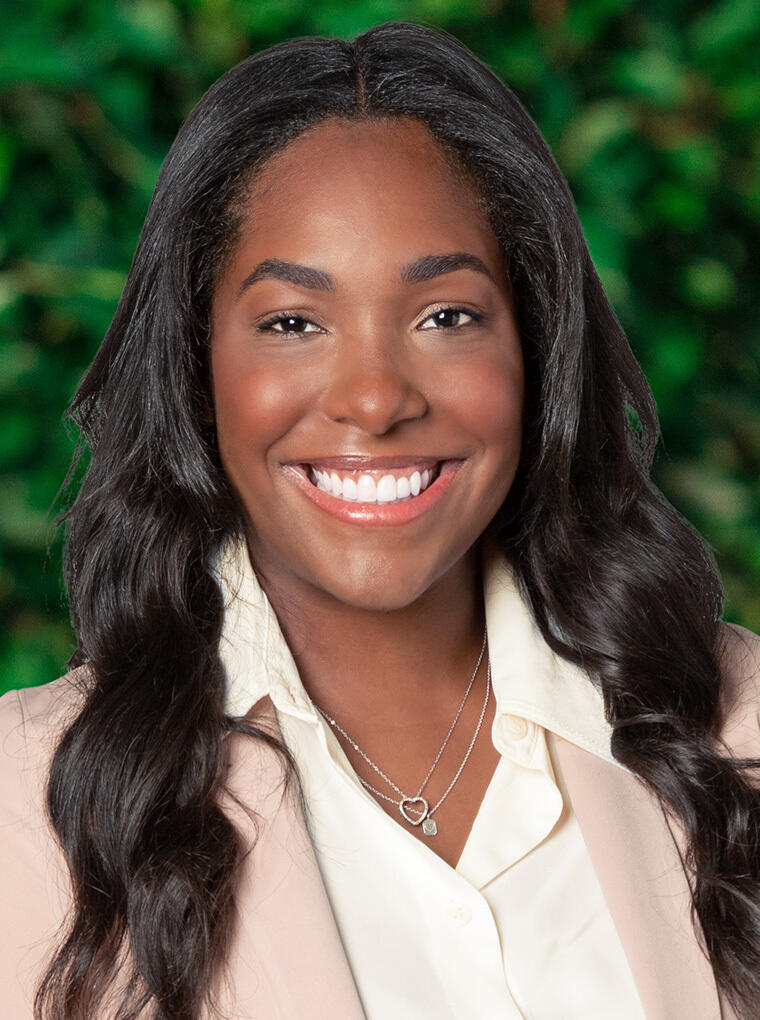 Miani Harkey is a member of GHJ's Audit and Assurance Practice. She assists with scheduling engagements, onboarding new team members and organizing team building activities.
Passionate about creating a positive work environment, Miani prioritizes building strong relationships within the department and empowering others to realize their potential.
She is currently pursuing her Master's degree in Industrial Organizational Psychology at California Baptist University. Prior to transferring to this role in June 2021, Miani worked for over three years as an auditor for GHJ.
By utilizing her work experience and growing knowledge from her Master's program, Miani leads initiatives to create a better audit experience for GHJ and its clients.
She is a graduate from Loyola Marymount University where she received a dual degree: a Bachelor of Science in Accounting and a Bachelor of Arts in Business Management.