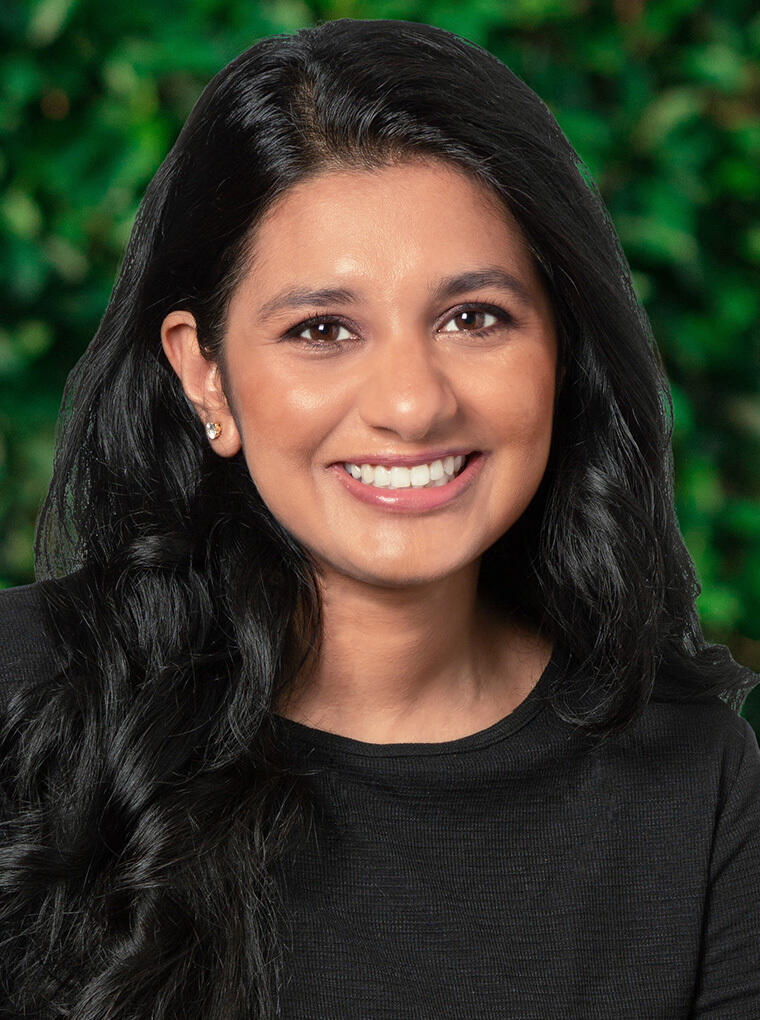 Neha Shah, CPA, has more than 10 years of public and private accounting experience and is a supervising senior associate within GHJ's Audit and Assurance Practice. Neha provides accounting and auditing services to a wide variety of companies and organizations that span multiple industries within the greater Los Angeles area
Prior to joining GHJ in 2019, Neha performed audits at a public accounting firm involved in real estate, retail and telecommunications.
Neha graduated from University of Mumbai where she received a Bachelor of Science degree in Accounting and Masters of Science in Accounting. She also has a post graduate diploma in Business Management.