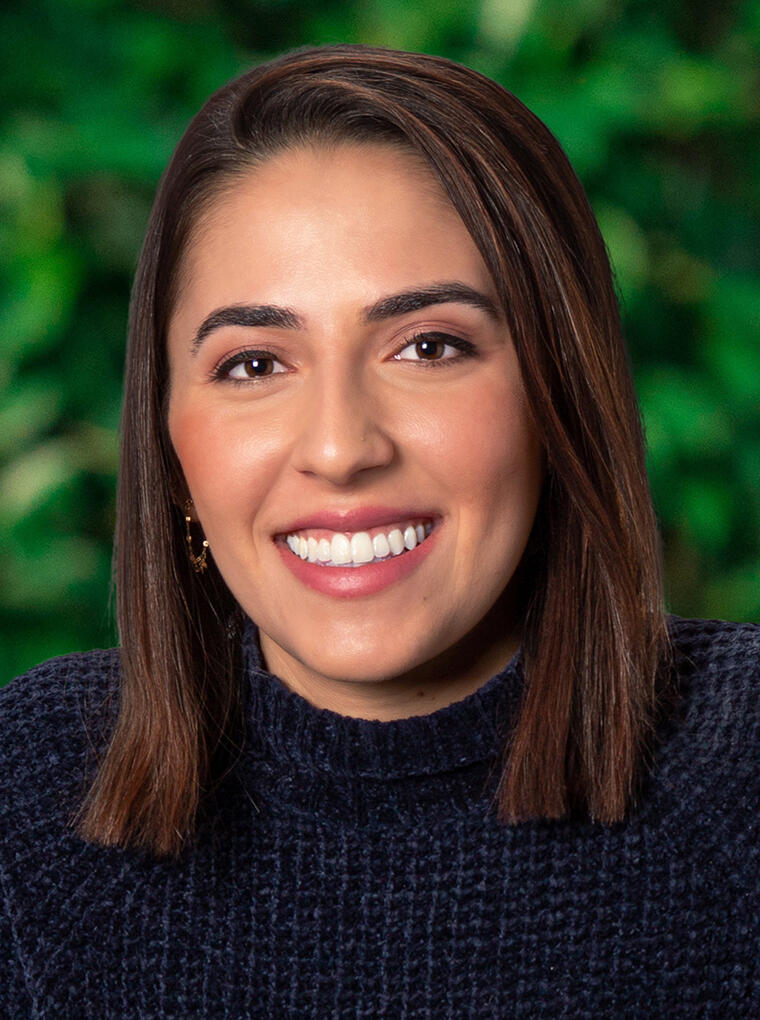 "Be the change you want to see in the World." - Mahatma Gandhi
Nicole Tishbi has three years of experience in profit participations and provides profit participation services to clients across the globe. Nicole's expertise extends into related litigation support, valuations, consulting and other general advisory and royalty services.
Nicole is active in several nonprofit organizations including, EdBoost and Swipe Out Hunger, and volunteers at local animal shelters.
She joined GHJ in 2020 after graduating from the University of California, Los Angeles where she received a Bachelor of Science degree in Financial Actuarial Mathematics.