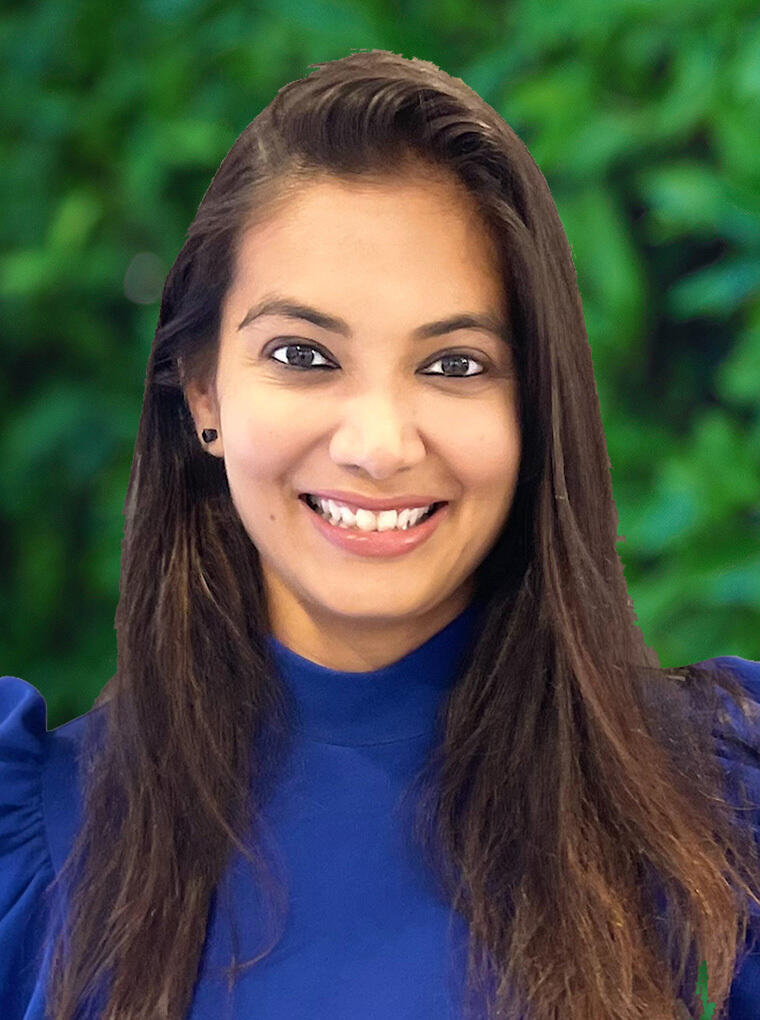 Keep moving forward and doing the right things. If you embrace change, infinite is your range.
What is your role in the firm, and how do you make a difference?
As the Corporate Tax Practice Leader, I work with my internal teams and create an environment where we all are able to play on our strengths and collaborate across the board to find the win-win ground for our profession, our Firm, our clients and the community in the bigger picture.
Describe the best thing about GHJ and why it matters to you.
I am very excited to partner with the executives of a lot of up-and-coming startups and mid-market clients with a greater vision and impact in the community like health and wellness, innovation, technology and entertainment and see them grow from ground zero and help them scale. The people, stability and growth potential in the firm are its pillars and clear differentiators.
What issues in our community do you most care about, and how does it motivate you?
I was a leader of my previous firm's Asia Pacific Island Network (APIN) for several years, which was based on three strong pillars: professional development, cultural awareness and long-term mentorship. We worked very closely with our teams and leadership to ensure the efforts of the upcoming professionals were started in the right direction. It also allowed me to give back what was given by my mentors in shaping my career trajectory.
Where do you see the profession heading, and what innovations can we anticipate?
I see Tax and technology innovation going hand in hand as we assist more small and mid-size clients with automation and internal process improvements. Accountants are no longer meant to burn the midnight oil all year round 😊
Nisha Golcha, CPA, has over 10 years of public accounting experience and is GHJ's Corporate Tax Practice Leader. She is passionate about serving as a trusted tax advisor and helping clients scale their business with tax planning strategies and gaining efficiencies.
Prior to joining GHJ in 2022, Nisha worked for a Big Four Firm, where she specialized in federal, state and international tax services as well as tax restructuring for corporations. She was a recipient of the firm's National Chairman Award for her exemplary service.
An advocate for DEIA initiatives, Nisha served on two networking groups for Women and Asian and Pacific Islander employees at her previous firm and represented the firm at national conferences for Asian and Pacific Islander employees.
Nisha's favorite part of working at GHJ is the flexibility to work remotely from Silicon Valley while serving as Corporate Tax Practice Leader, which allows her to serve clients and colleagues while still serving her local community and making time for family, friends and self.
Nisha has also served as a speaker at CalCPA's Tax Executive Institute (TEI) Conference.
Nisha graduated from San Jose State University where she received a Master of Science degree in Taxation. She is also a CPA as well as a Chartered accountant (India).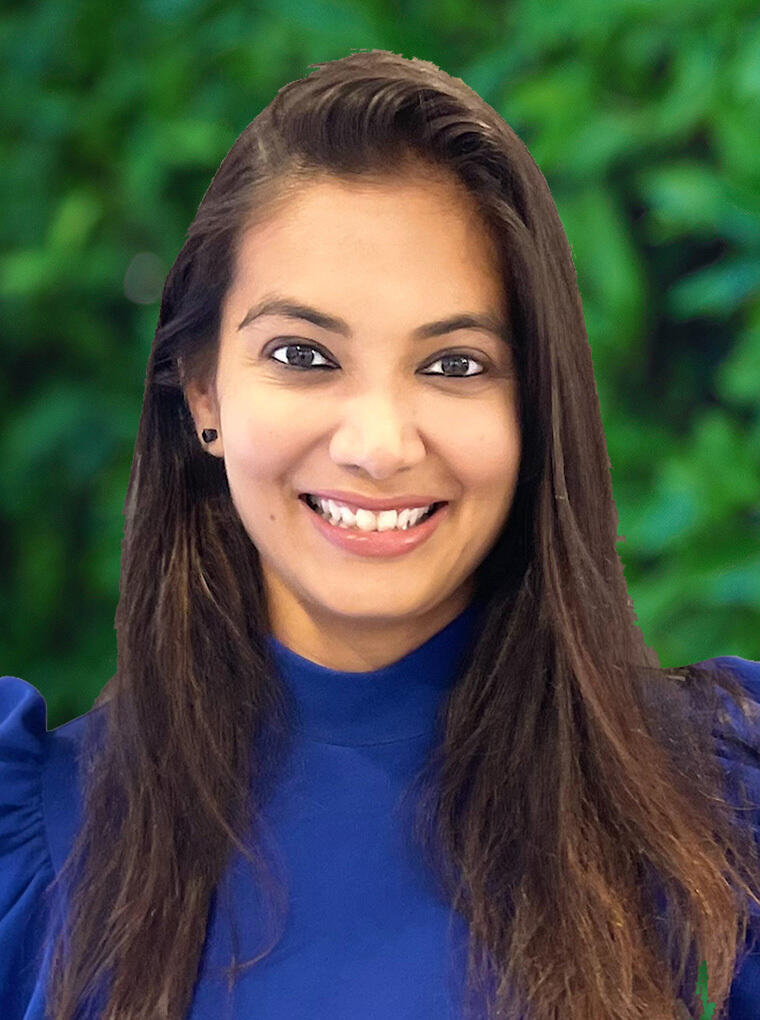 Fun Facts
Favorite place in the world:
UNESCO heritage sites in Italy
Favorite music/band/singer:
A.R. Rahman compositions
Favorite movie or book of all time:
Life is Beautiful
One word that best describes me:
Resilient
When I am not working, you will catch me doing this:
Cooking for friends and family, dancing (I trained in classical dance growing up and did some dance shows in the Bay Area) or planning family trips