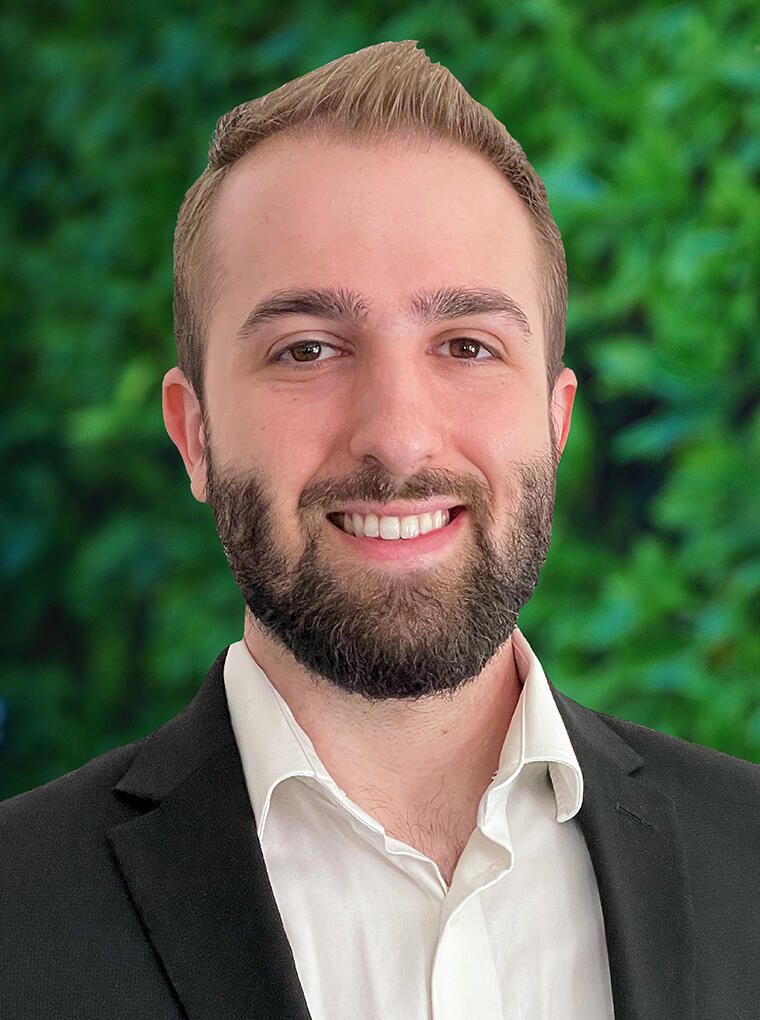 Noah Dixon has more than five years of public accounting experience. He joined GHJ in 2018 and is a part of the Firm's Tax Practice. He provides accounting and tax services to individuals, businesses and organizations across various industries.
Noah graduated from California State University, Northridge where he received a Bachelor of Science degree in Accounting and Information Systems.
He enjoys investing in stocks and cryptocurrency.