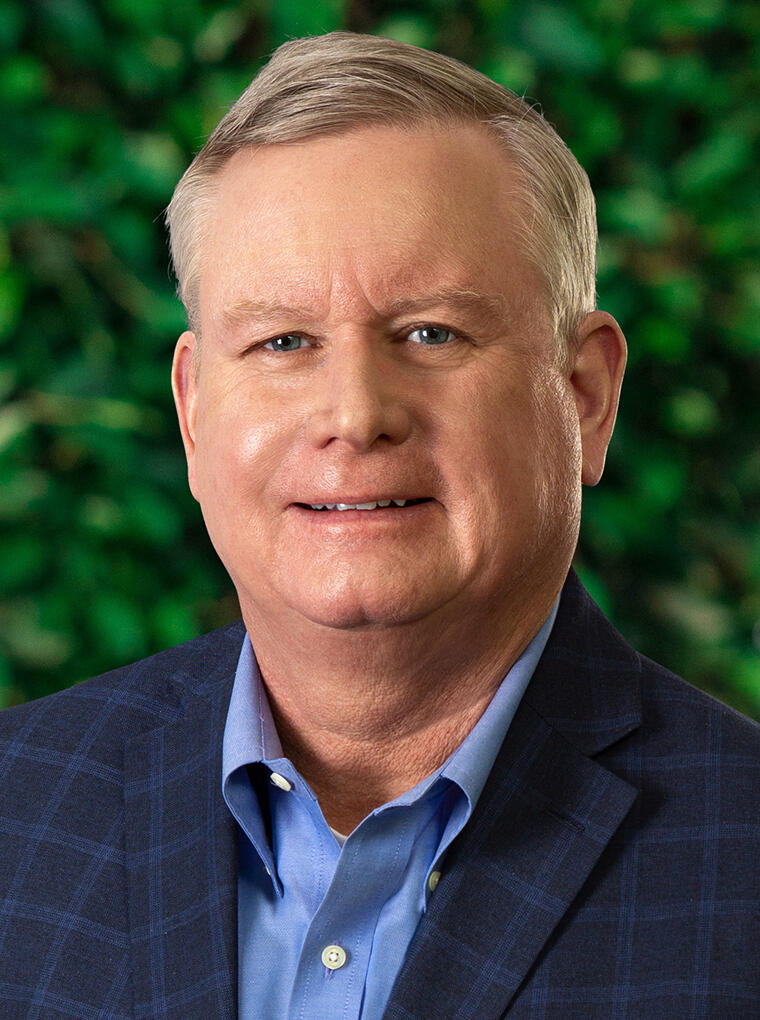 "The farther backward you can look, the farther forward you are likely to see." - Winston Churchill
Peter Brown, CPA, CFF, ABV, leads GHJ's Forensic Services Practice and has extensive experience quantifying damages in commercial litigation and conducting internal investigations. He has served as an expert witness in a variety of matters and as a third-party neutral regarding accounting matters and purchase disputes.
Prior to joining GHJ in 2020, Peter spent 30 years working at Big Four accounting firms where he served as the Forensic Services Practice leader for investigations and disputes for Southern California.
Peter is an active member of the American Institute of Certified Public Accountants (AICPA) and has served on the Forensic and Valuation Services Executive Committee. Peter has also held leadership positions with the California Society of Certified Public Accountants (CalCPA). Peter is currently a member of CalCPA's statewide council and previously served as the Chair of CalCPA's Forensic Services Section.
Additionally, Peter is a past chair and current treasurer for Pacific Clinics, California's largest community-based nonprofit provider of behavioral and mental health treatment services.
Peter graduated from the University of California, Davis, where he received a Bachelor of Science degree in Managerial Economics, and from Loyola Marymount University, where he received a Master of Business Administration.
What's your role in the firm, and how do you make a difference?
My role in the firm is to lead GHJ's Forensic Services Practice in the area of disputes and investigations. We make a difference by assisting companies and individuals respond to complex business challenges such as litigation and alleged misconduct.
Who is/was the biggest influence in your business life and how did s/he shape who you've become?
My father has been the biggest influence in my life. He taught me right from wrong, how to treat people with respect, why it is important to work hard and how to act with integrity in everything I do.
Describe the best thing about GHJ and why it matters to you.
The best thing about GHJ is simple; it is the outstanding people I get to work with.
What makes you get up in the morning, and how does it impact your work style?
Every client assignment is different. What gets me up in the morning, are the complex issues I assist clients in solving. It is very much like solving a puzzle, and it is very rewarding when you to find the solution.
What issues in our community do you most care about, and how does it motivate you?
My wife and I are very passionate about helping abused and abandoned children find stable and loving homes. We support Uplift Family Services because we have seen how the organization literally saves lives.
What is your proudest professional moment, and why?
My proudest professional moments all involve watching the people I have mentored and trained become successful in their careers.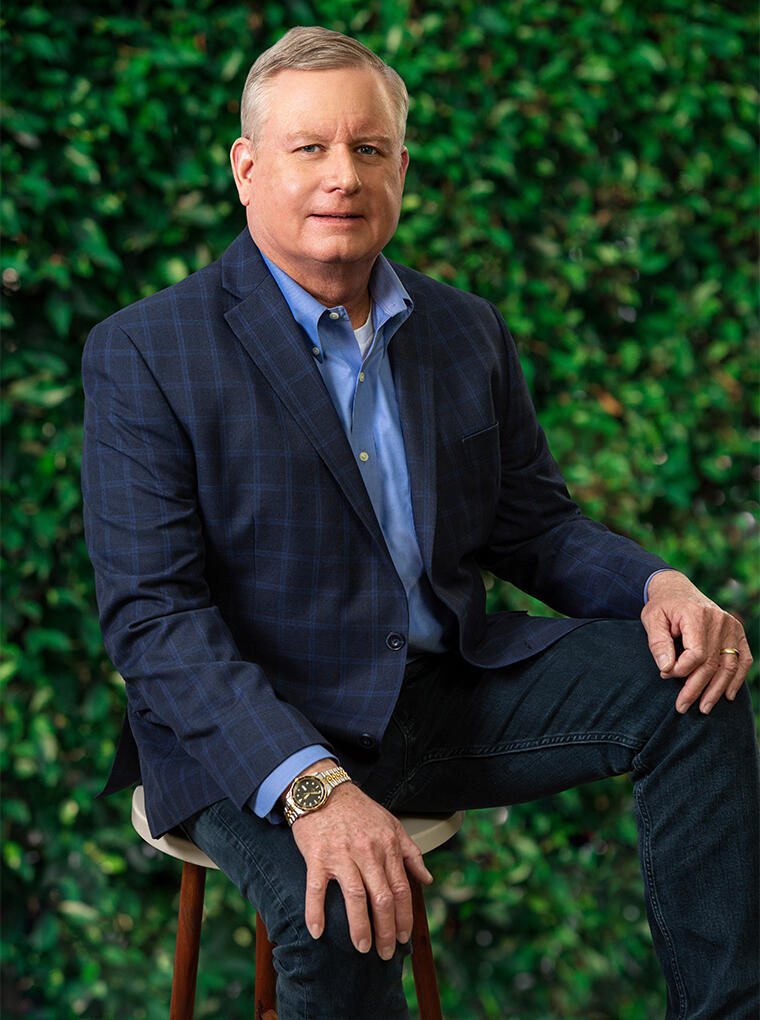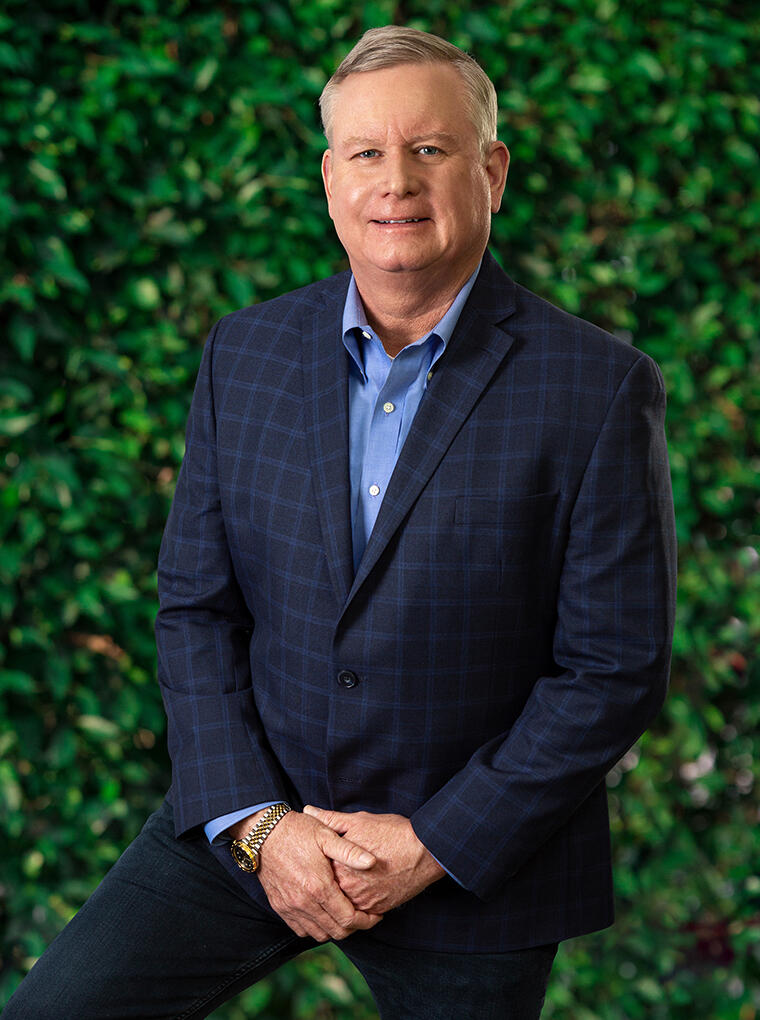 Fun Facts
Favorite place in the world:
my backyard
Favorite music/band/singer:
Way too many to list
Favorite movie or book of all time:
The Godfather
One word that best describes me:
Driven
When I'm not working, you'll catch me doing this:
Home improvement projects, cycling, skiing and drumming