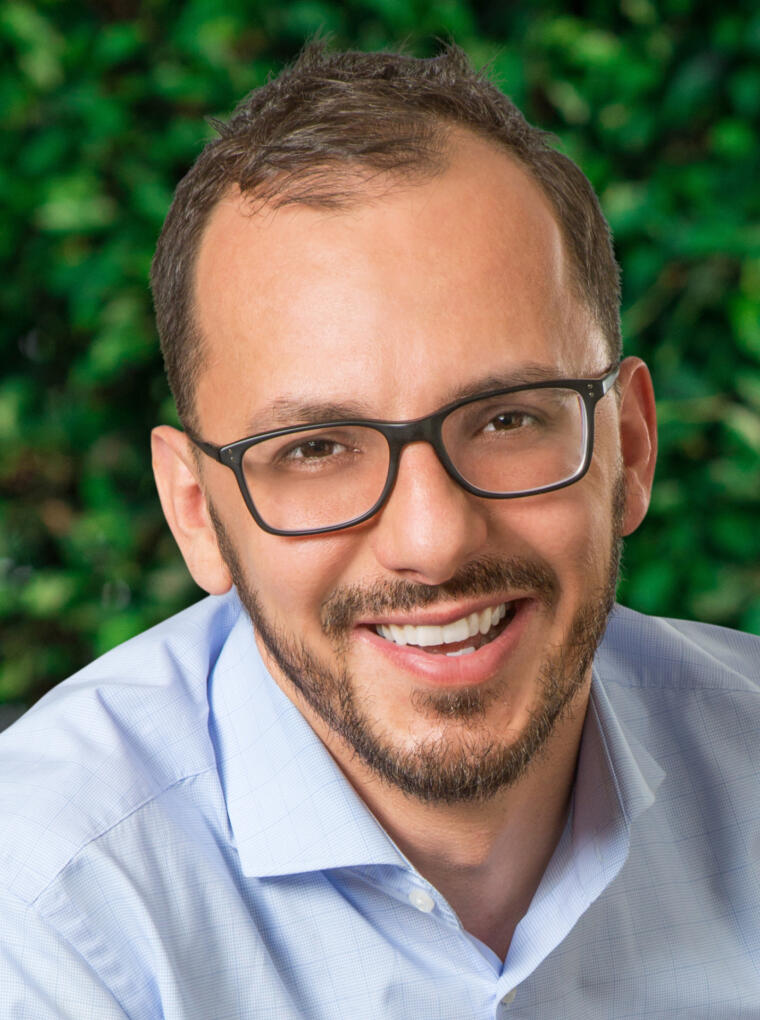 Fresh ideas push us to think outside the box and encourage our entrepreneurial spirit.
What's your role in the firm, and how do you make a difference?
I am a leader in our Filmed Entertainment Practice. As an advisor in the film and television space, I collaborate with clients to pursue outcomes that best fit their goals and help them determine strategic direction.
Describe the best thing about GHJ and why it matters to you.
GHJ has a strong emphasis on flexibility and encourages fresh ideas. The Firm recognizes that our lives can be demanding, and the commitment to anytime/anywhere work allows for a more balanced and healthy life. Fresh ideas push us to think outside the box and encourage our entrepreneurial spirit.
What makes you get up in the morning, and how does it impact your work style?
What makes me get up in the morning is to learn something new every day and the opportunity to challenge myself. Each day is different, and I am passionate about positively influencing my colleagues and clients.
What/who influenced you to join the firm, and how?
Steven Sills influenced me to join the Firm after our discussions about transitioning from a major studio environment. Particularly, I was motivated to learn how I could contribute to GHJ's growth and help our clients achieve success.
What is your favorite quote that best describes your professional philosophy?
"I hope you meet people who have a different point of view. I hope you live a life you're proud of, and if you're not, I hope you have the courage to start all over again."
Peter Klass, CFE, has more than 20 years of entertainment accounting and audit experience. He specializes in profit participations, distribution and contract compliance of film and television programs. He also consults on disputes/litigations, profit sharing arrangements, and settlement negotiations on behalf of clients (talent, producers, investors, rights-holders, etc.).
Peter currently oversees profit participation audits and consultations at various studios, including Paramount Pictures, Lionsgate and HBO.
Prior to joining GHJ in 2009, Peter worked at Sony Pictures Entertainment where he managed issuance of profit participation statements and coordinating worldwide third-party audits.
Peter is a member of the Motion Picture and Television Fund and is a co-author of GHJ 2015, 2016 and 2017 entertainment and media whitepapers.
Peter is a Certified Fraud Examiner and is a member of the Association of Certified Fraud Examiners. He received his bachelor's degree from the University of California, Los Angeles in Sociology and Business Administration.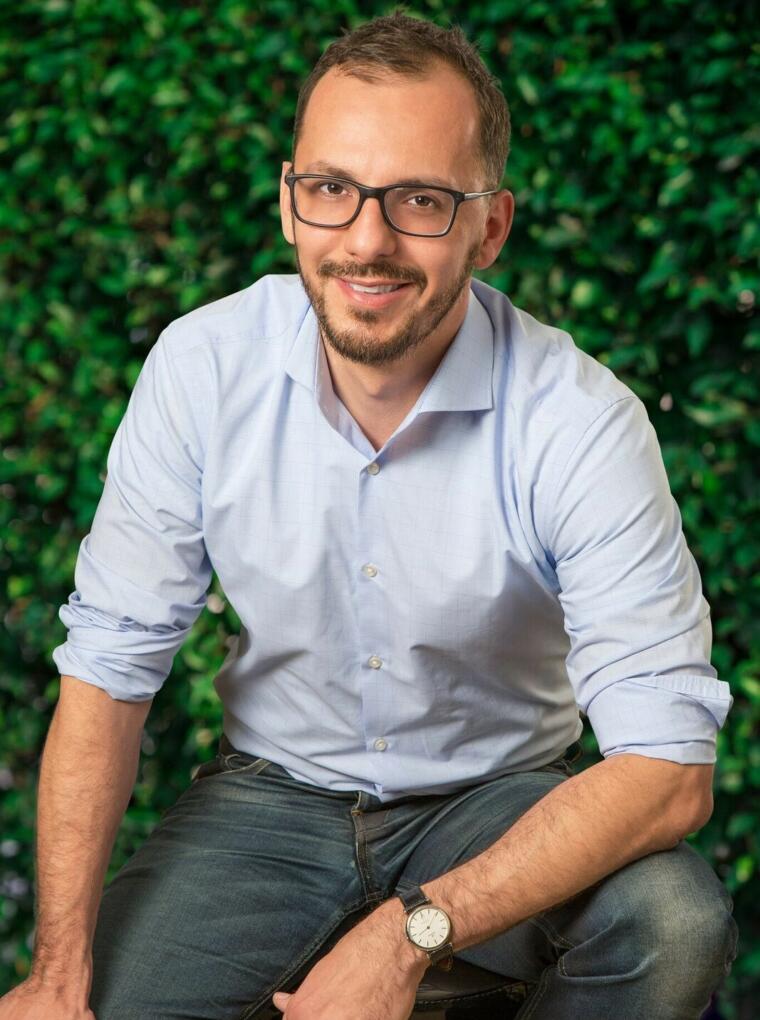 Fun Facts
Favorite place in the world:
Spain
Favorite music/band/singer:
Led Zeppelin
Favorite movie or book of all time:
The Godfather part 1 and 2
One word that best describes me:
Curious
When I'm not working, you'll catch me doing this:
Traveling or watching movies