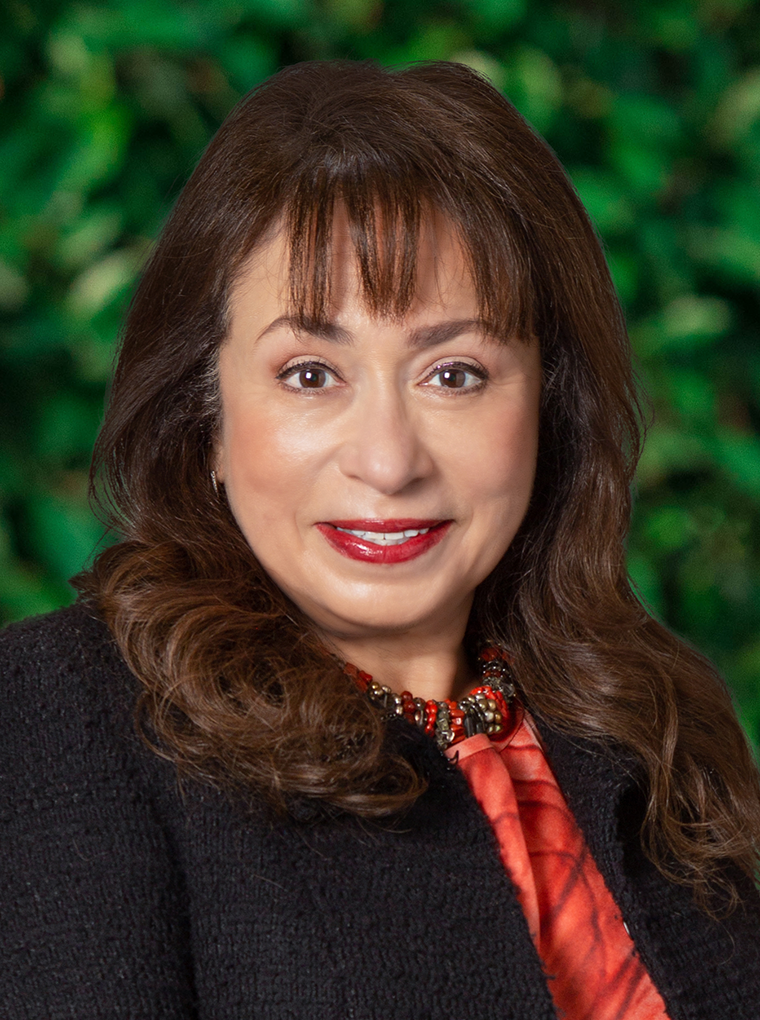 Our firms' culture of team at every level is the best part of GHJ for me.
What's your role in the firm, and how do you make a difference?
I am head of tax service for the firm and a tax partner. My role is to serve clients to bring them value as well as manage members of the tax department.
Who is/was the biggest influence in your business life and how did s/he shape who you've become?
My greatest mentors were two partners at Ernst & Young – Jeff Tolin and Bill Ruddy. What I do well today I owe in great part to them.
Describe the best thing about GHJ and why it matters to you.
Our firm's culture of team at every level is the best part of GHJ for me.
What makes you get up in the morning, and how does it impact your work style?
My family is my main driver. They make my world. I am so fortunate to have a life where I have an amazing family, a great job and friends whom I trust and who support me.
What issues in our community do you care most about, and how does that motivate you?
I am very concerned about protection of animals, their rights and having laws in place to punish animal abuse. We support Best Friends Animal Society for many years and many others which do amazing work in this area.
If you could go back in time, what would you do differently and why?
I would pause more before making tough decisions. At times, in my desire to reach a result, I do not take the time to "sleep on it."
What/who influenced you to join the firm, and how?
Leon asked me to join the firm 18 years before I actually joined the firm at a charity event we both attended. He kept asking at every opportunity. He was not deterred until the timing was right, and I joined the firm.
What is your proudest professional moment, and why?
Becoming the Tax Practice Leader for the firm. It was the pinnacle of success in my career.
Where do you see the profession heading, and what innovations can we anticipate?
People, people, people. Technology, technology, technology.
If I weren't an accountant/consultant, I'd be a __________________. Why?
Chef. It is an art form and brings people happiness.
Polina Chapiro, CPA, is the leader of GHJ's International Tax Practice and has more than 40 years of tax experience in taxation of multinational companies (foreign tax credit, structuring, repatriation planning), corporate reorganizations, mergers and acquisitions (due diligence, agreements, negotiation), tax audits and negotiations with the IRS and foreign tax authorities. Additionally, Polina has extensive experience in the entertainment, technology and real estate industries.
Prior to joining GHJ in 2006, Polina was a tax partner with a Big Four accounting firm, which included a two-year expatriate assignment in Europe. Polina also held management positions as Director of International Tax with a private equity firm where she was responsible for all tax aspects of the international M&A transactions and Director of Tax for a public company in the Southern California area.
Additionally, Polina is an adjunct professor for University of North Carolina at Chapel Hill Kenan-Flagler Business School MBA Program as well as Loyola Marymount University Business School Master's Program. Polina was recognized as a 2017-2020 "Most Influential Women in Accounting" by the Los Angeles Business Journal. She is also a member of the International Tax Forum, Society of Trust & Estate Professionals, International Tax Club, California CPA Society and the American Institute of Certified Public Accountants and a frequent speaker on international tax topics at various conferences. She is actively involved in the community and has served on boards of a number of civic and charitable organizations in Southern California.
Polina earned her Bachelor of Science degree in Accounting and Finance from the University of California Berkeley, HAAS Business School and a Master's in Taxation from Golden Gate University.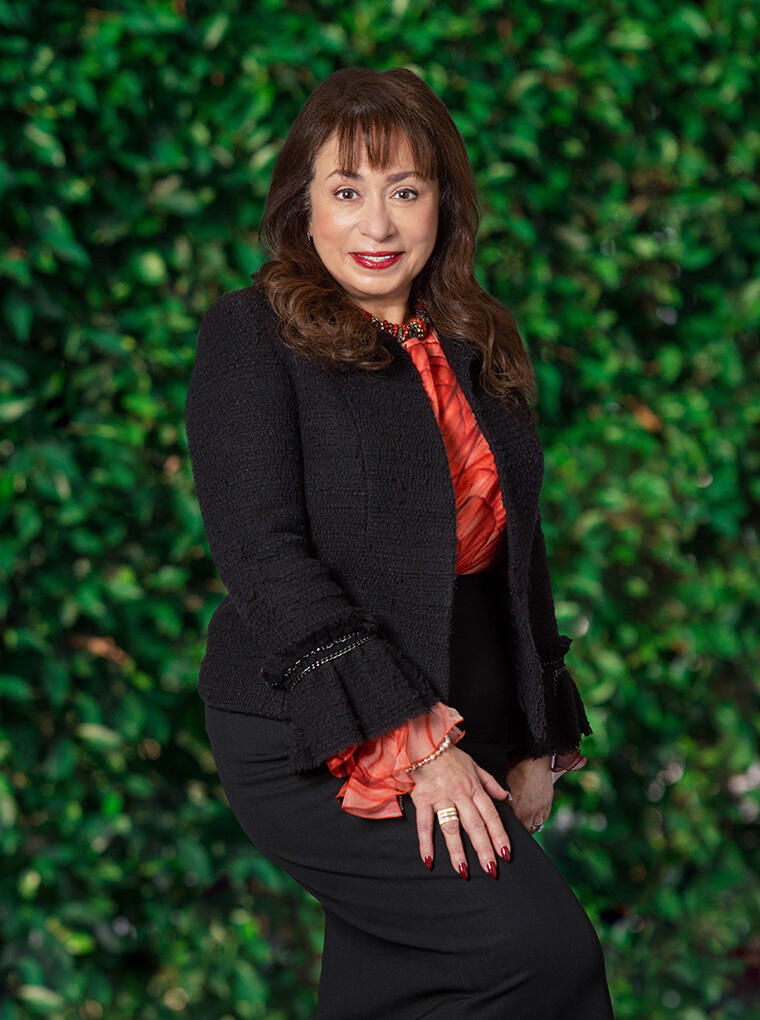 Fun Facts
Favorite place in the world:
Paris
Favorite music/band/singer:
Freddie Mercury/Queen
Favorite movie or book of all time:
Master & Margarita by Bulgakov
One word that best describes me:
Fair
When I'm not working, you'll catch me doing this:
Traveling and planning the next trip