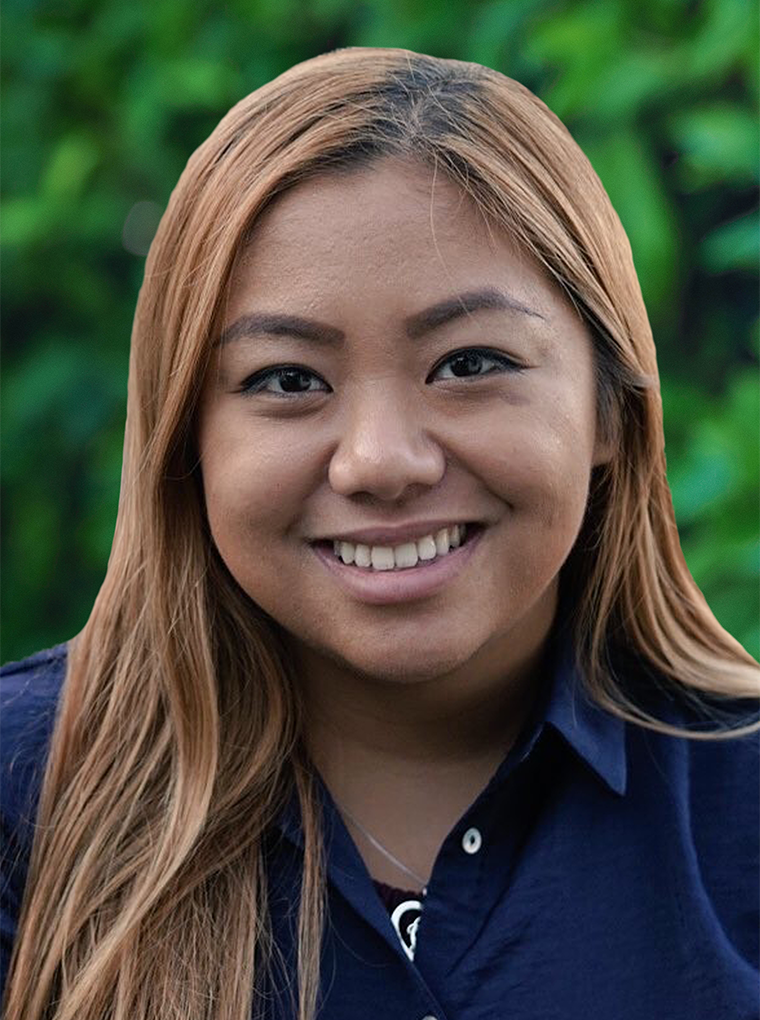 Roselynne Reyes has seven years of marketing and communications experience. She enjoys working with subject matter experts to deliver interesting, engaging content.​
At GHJ, Roselynne works with the Firm's niche leaders to develop relevant blogs and articles. She also produces GHJ's Business Disruption and Resilience and Media Clips podcasts. She also works with leadership to write and edit marketing materials and collateral for GHJ. She works hard to develop written content that engages the desired audiences while also promoting Firm initiatives.​
Prior to joining GHJ in 2022, Roselynne managed content for a trucking technology company, developing blogs, podcasts and marketing materials related to the supply chain. Additionally, she served as an editor for a national trade media organization, writing articles for the automotive, trucking and beauty industries. ​
Roselynne graduated from California State University, Fullerton where she received a Bachelor of Arts degree in Communications with an Emphasis in Print Journalism and a Minor in Business Administration.​