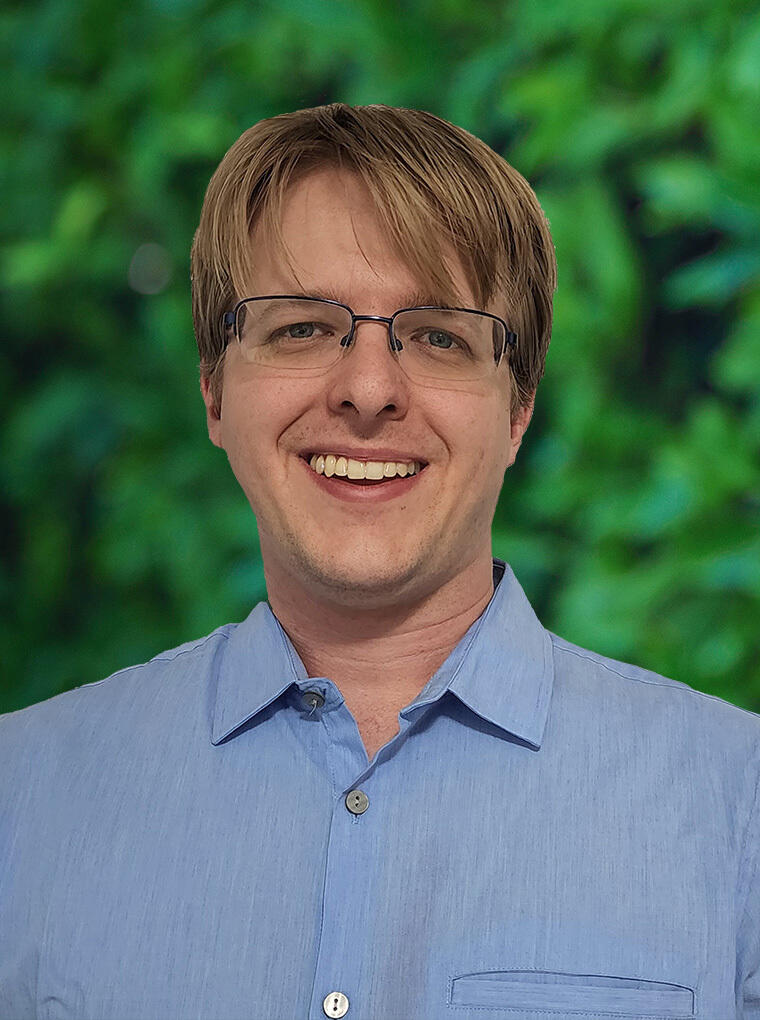 Sam Volstad is a member of GHJ's Advisory Practice specializing in data analytics. He has more than five years of consulting experience.
Prior to joining GHJ in 2022, Sam offered analytics and validation services for the advisory practice of a large public accounting firm. Clients ranged in size from $10 billion to $100 billion with a focus on financial institutions. Sam has also worked as a data analyst for the Center for Analytics Research and Education at Appalachian State University.
Additionally, Sam has co-authored a publication in the International Journal of Multiple Research Approaches titled "Stories of Breast Cancer: Using Textual Analysis and Analytics to Understand Better the Illness Experience."
Sam graduated at the top of his class from Appalachian State University where he received a Bachelor of Science in Engineering Physics, a Master of Science in Physics and a Master of Business Administration with a concentration in Analytics.