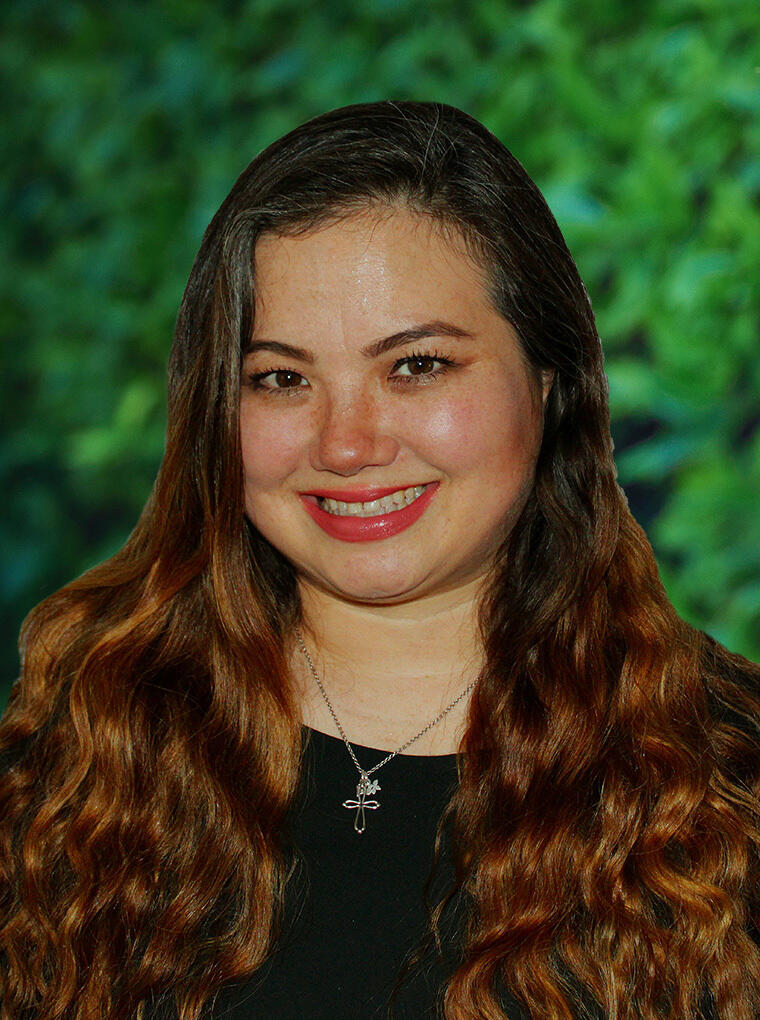 Sarah Nieto has two years of public accounting experience providing tax compliance services to clients.
Prior to joining GHJ in 2023, Sarah worked for a Texas-based CPA firm serving clients in the Dallas-Fort Worth area. She also spent five years working in the insurance industry, where her work included preparing 1120 property and casualty tax returns. Sarah is currently taking her CPA exams and hopes to finish by the end of 2024.
Sarah graduated from Texas A&M University, San Antonio, where she received a Bachelor of Business Administration degree with an emphasis in Accounting.