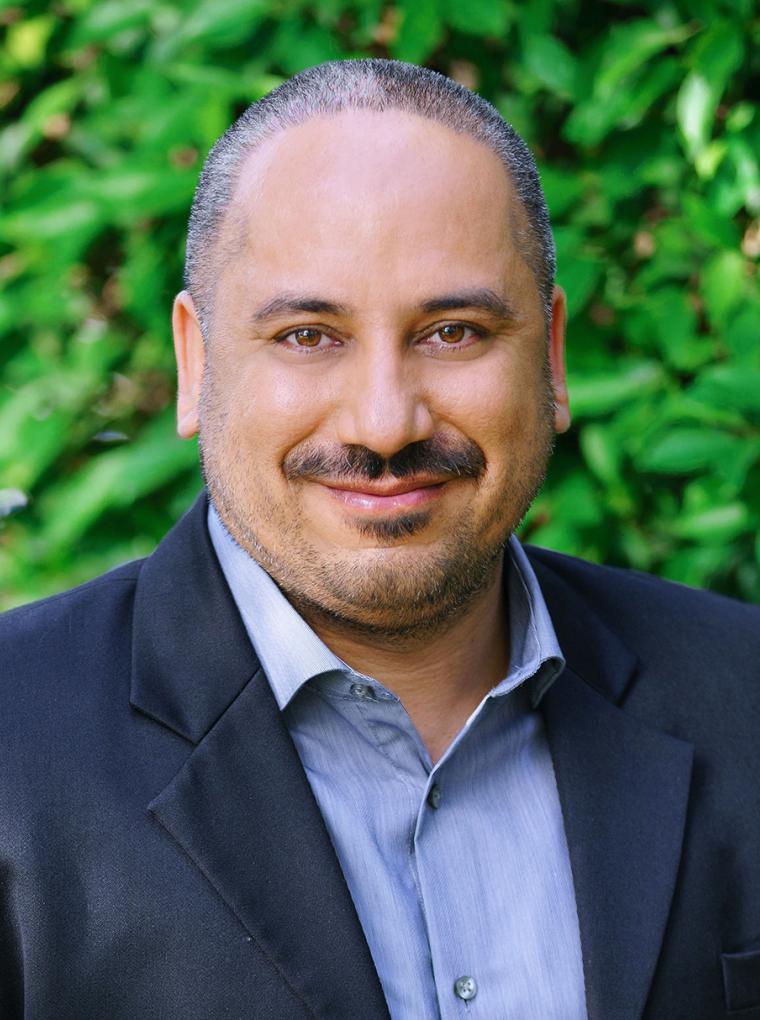 I am energized by the drive and passion shown by the firm to create trends within the industry.
Who is/was the biggest influence in your business life and how did s/he shape who you've become?
I think one of the greatest joys for me within the firm is the fact that my growth and development has been influenced by so many people within the firm that it would be unfair to name just one person. Tom Barry as my formal mentor and confidante, Donella Wilson as the informal sounding board, Don Snyder as the "never say never" attitude builder and Anant Patel as a great role model.They have all helped shape me into the professional I am today.
Describe the best thing about GHJ and why it matters to you.
Forward thinking – I am energized by the drive and passion shown by the firm to create trends within the industry. We are not just thinking of what the future holds for us but are constantly working towards shaping the future. This is important for me because we live in an age of constant change and we need to be in a position to help our clients succeed in the future.
What issues in our community do you care most about, and how does that motivate you?
I am very passionate about the state of education. I firmly believe that good education can provide a platform for an individual to succeed regardless of the circumstances and background. I volunteer my time by sitting on the board of an amazing organization, Synergy Academies, which is doing a tremendous job in closing the achievement gap in South Los Angeles for over a decade.
What is your proudest professional moment, and why?
Becoming Partner at the firm. This was my first job in the United States and is a culmination of a long-term dream to be part of leadership in a firm with the most amazing culture and people.
If I weren't an accountant/consultant, I'd be a __________________. Why?
Chef – I feel that food is the only art form that appeals to all of the senses. There are few things more personal than feeding people. I feel that you can really connect with them through food.
Satpal Nagpal, CPA, is GHJ's Audit and Assurance Practice leader and has more than 20 years of public accounting experience providing audit, accounting and general business consulting services. His industry experience includes nonprofit organizations and closely held entities operating in a wide variety of industries including waste management and recycling, manufacturing, distribution, real estate and entertainment. Satpal is an integral part of GHJ's Waste Management Practice and Nonprofit Practice.
Since joining GHJ in 2003, Satpal has led the implementation of a number of new technologies in recent years that have helped GHJ's Audit and Assurance Practice become more efficient and effective. Satpal represents a succession strategy, change management and a different way of thinking, which as a firm, GHJ understands is crucial for succeeding as a business. He champions GHJ's commitment to the nonprofit sector and to building a next-generation firm.
Additionally, Satpal is passionate about the education sector. Satpal has lectured at the Hebrew Union College and at the Riordan Volunteer Leadership Development Program on a nonprofit financial management course and has participated at the round table conference for guiding USC Masters of Accounting and Taxation students in making career decisions. Satpal has contributed to several thought leadership publications including Validis' "The future of audit and role of technology", Journal Accountancy's "Assessing audit risks during the pandemic."
Additionally, in 2022, Satpal was named a "Top 100 Accountant in LA" by California Society of CPA's and Los Angeles Business Journal in 2020, 2021 and 2022, Satpal was named a "Most Influential Minority CPA/Leaders of Influence: Minority CPA's" and, in 2020 and 2021, a "Top 40 in 40s/Thriving in their 40's" by the Los Angeles Business Journal.
Satpal graduated with a Bachelor of Commerce degree from the University of Mumbai, India. Satpal also has two graduate degrees: a Master of Business Administration from the University of Notre Dame and a Master of Commerce from the University of Mumbai, India. He is a member of the California Society of CPAs and the American Institute of Certified Public Accountants.
Satpal resides in El Segundo with his wife and two sons. He is a keen follower of cricket and tennis. He also enjoys traveling and listening to Bollywood music.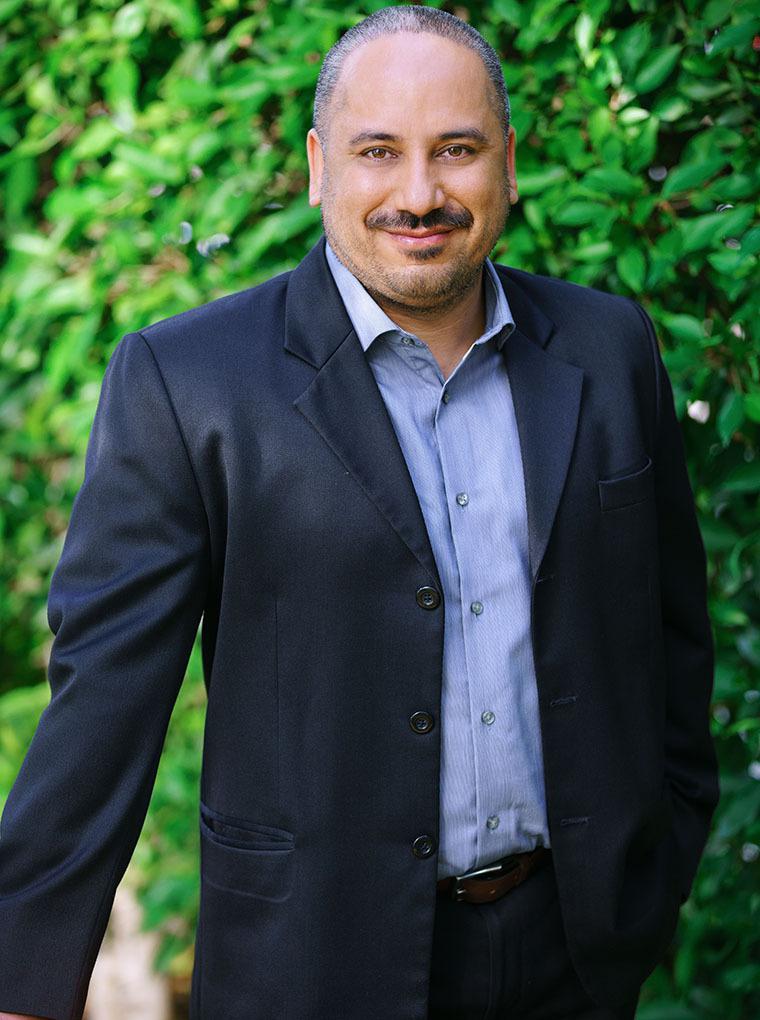 Fun Facts
Favorite place in the world:
Amsterdam
Favorite music/band/singer:
Arijit Singh
Favorite movie or book of all time:
Three Idiots, Memento
One word that best describes me:
Driven
When I'm not working, you'll catch me doing this:
Enjoying life with family and friends!