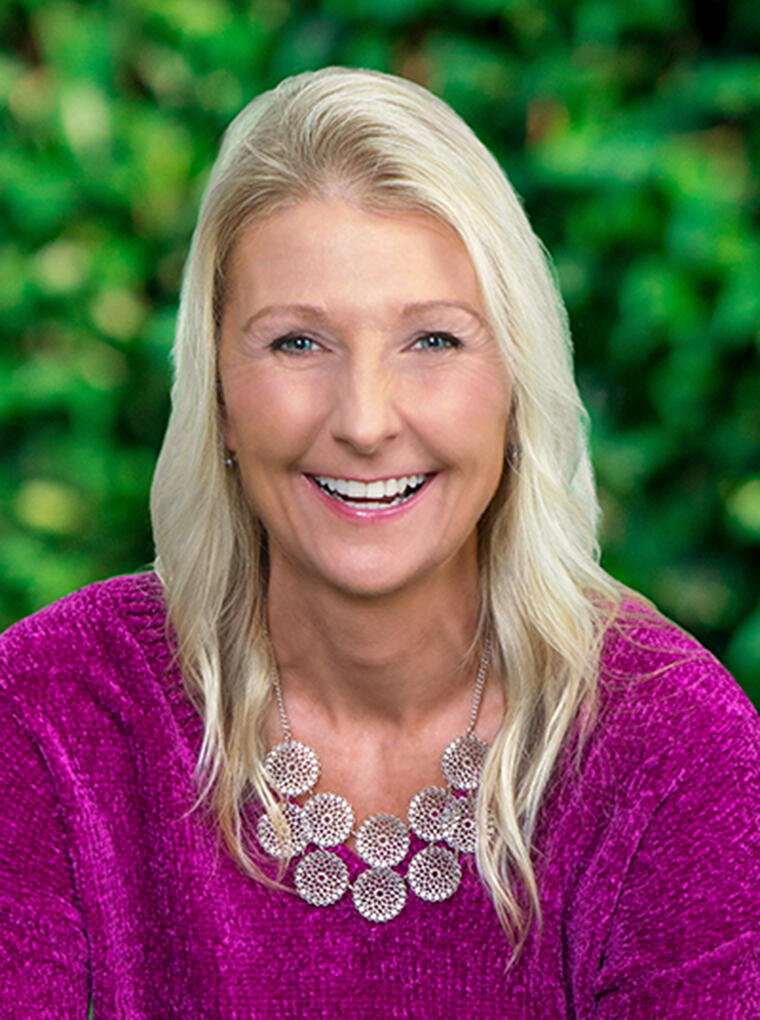 Sherri Carstens, CFE, joined GHJ in 2007 when her previous firm (owned by Steve Sills) merged with GHJ and has more than 30 years of auditing experience, with a focus on the entertainment industry. Her specialty includes profit participation audits on behalf of talent, investors, producers and directors at major studios. Currently she manages audits at Warner Brothers.
Prior to GHJ, Sherri was the internal auditor at Panavision – auditing Panavision's agents worldwide. She is a Certified Fraud Examiner and a member of the Association of Certified Fraud Examiners.
Sherri earned a Bachelor of Science degree with honors from California State University, Fresno. While in college was an active member of Beta Alpha Psi.
Sherri currently resides in Santa Clarita.