Executive Team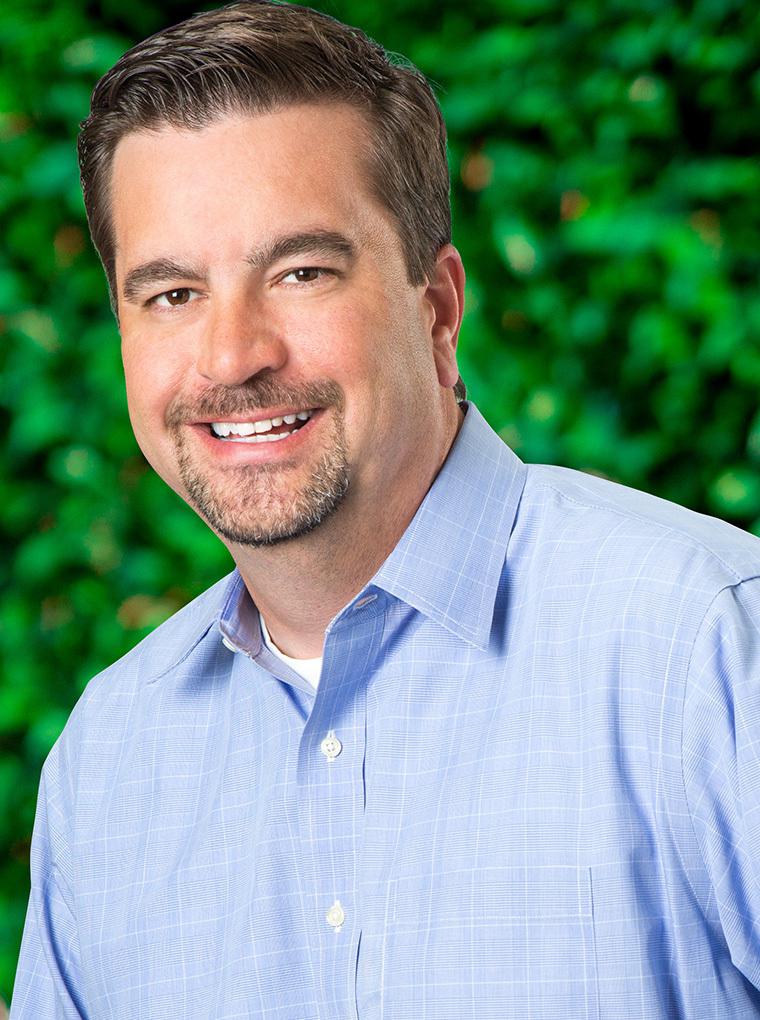 Everyone is looking for instant success, but it doesn't work that way. You build a successful life one day at a time.
Describe the best thing about GHJ and why it matters to you.
I love the opportunities the firm provides to me as an entrepreneur. It constantly requires me to change and adapt to market conditions and trends. By living as an entrepreneur, I am able to better understand the challenges and opportunities our clients face.
What makes you get up in the morning, and how does it impact your work style?
My children, the most important things in my life! Being a good father is paramount to everything I do and creating flexibility in my schedule and using technology allows me to be more of a father and husband while still giving a full commitment to the firm.
If you could go back in time, what would you do differently and why?
I would have taken my career more seriously in my 20s. I had viewed it as a job more than an experience to grow and learn both personally and professionally.
What/who influenced you to join the firm, and how?
The people. I have been at the firm for over 20 years and, from day 1, it was the people; their generosity, respect and positivity.
What is your proudest professional moment, and why?
I don't recall the specific moment, but it was the pride and satisfaction my parents had in my achievements. They made many sacrifices for my sister and I, and our successes are their greatest joy.
What is your favorite quote that best describes your professional philosophy?
"Everyone is looking for instant success, but it doesn't work that way. You build a successful life one day at a time." Lou Holtz
Where do you see the profession heading, and what innovations can we anticipate?
The profession will continue to be challenged with the talent wars. The use of technology and continual process innovation will be needed to increase productivity. Location and time will be irrelevant.
If I weren't an accountant/consultant, I'd be a __________________. Why?
Database Architect or Analyst. I am fascinated by data and the stories it can tell.
Tom Barry, CPA, believes in building a successful life one day at a time. He does that by leveraging technology to create a flexible schedule that allows him to be a father and husband in addition to fully committing to his career at GHJ, where he has worked since 1997. Tom's role as GHJ's Managing Partner is a combination of entrepreneur, partner, consultant, coach and business advisor.
Additionally, with more than 25 years of public accounting experience, Tom provides audit and accounting, tax and general business advisory services to clients in a variety of industries including waste and recycling.
Tom is the current chairman of HLB USA and sits on the Executive Committee of HLB International. Tom is an active member of YPO - Santa Monica Bay and is currently Treasurer and a member of the Executive Committee. He is also Chairman of the Accounting Advisory Board for Loyola Marymount University. Tom serves as Treasurer for GHJ Foundation, GHJ's vehicle for purposeful and proactive giving to the community.
When Tom is not working, you will find him spending time with his wife and four children. He is an avid fisherman and sports fan. He has launched the Firm's concept of #BeMore, which encourages members of the firm to live their best lives, professionally and personally.
Due to his leadership both at GHJ and the community at large, Tom was recognized in 2018-2022 as one of "LA's 500 Most Influential People in Business," in 2017-2019 as one of the "Top 40 in Their 40s" and in 2021-2022 for "Thriving in Their 40s" by the Los Angeles Business Journal.
Tom is a graduate of Villanova University where he received a Bachelor of Science Degree in Accounting. He has received a Master of Business Administration from Pepperdine University. He is a member of the American Institute of Certified Public Accountants and the California Society of CPAs.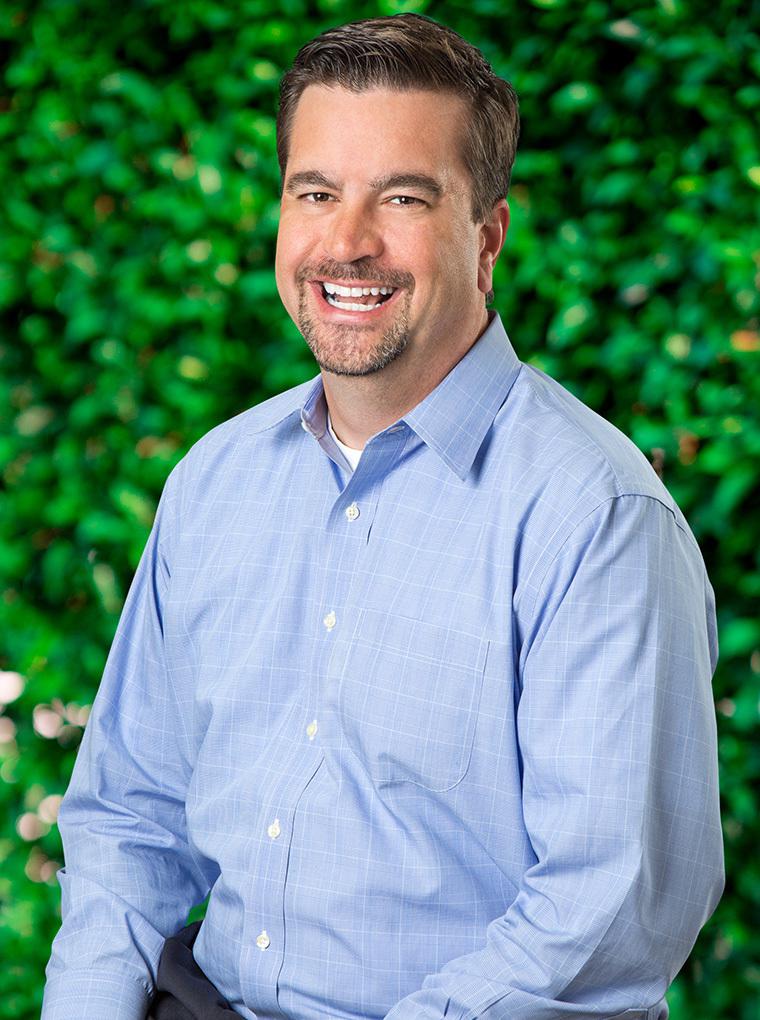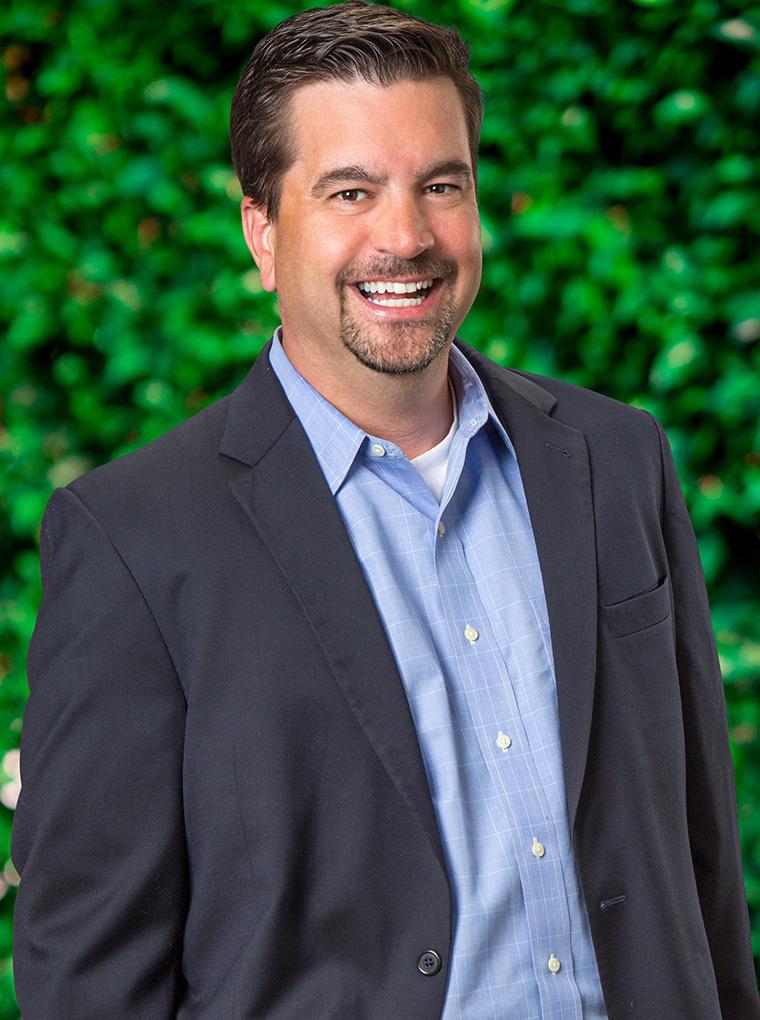 Fun Facts
Favorite place in the world:
Anywhere outdoors
Favorite music/band/singer:
My current playlist includes Public Enemy, The Grateful Dead, Metallica and Ben Folds. Try to figure me out!
Favorite movie or book of all time:
Band of Brothers, Peaky Blinders, The Americans
One word that best describes me:
Tom
When I'm not working, you'll catch me doing this:
Watching my kids play sports