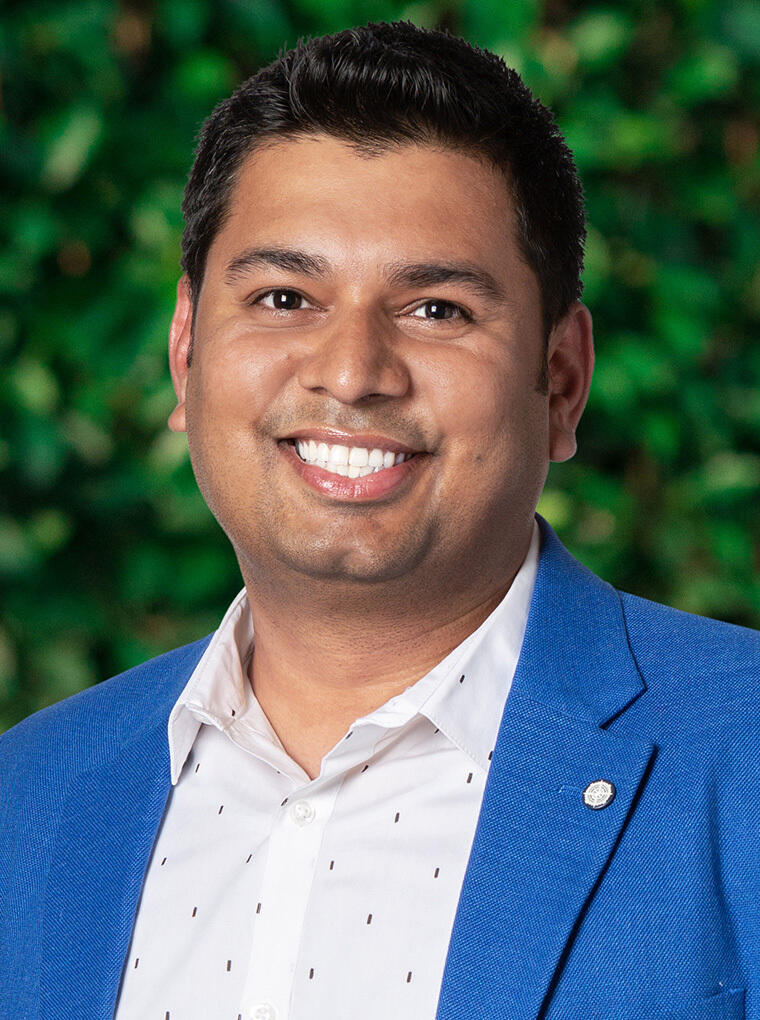 Vairagya Jhawar, CPA, FRM, CFA, has over 10 years of global public accounting experience providing auditing, assurance, advisory and review services to a wide variety of companies and organizations, with a specialty focus on waste and recycling, manufacturing and distribution and nonprofit, specifically charter schools.
In addition, Vairagya assists clients with process improvements and best business practices. He also provides ongoing training, mentoring and evaluations for Firm employees.
Additionally, Vairagya serves as a treasurer and board member of the International Education Research Foundation. He is a member of the American Institute of Certified Public Accountants and the California Society of CPAs.
Prior to joining GHJ in 2017, Vairagya worked for a private bank and a public accounting firm in India.
Vairagya is also a Financial Risk Manager (FRM) and cleared all levels of Chartered Financial Analyst (CFA). He is also Chartered Accountant from India and graduated from India where he received a Bachelor of Commerce with specialization in Accounting and Finance.
Vairagya resides in Los Angeles with his wife and a daughter. He loves traveling and enjoys playing card games.