GHJ's Beverage Practice helps premier beverage companies navigate every stage of their business from startups, to emerging growth, to mature and established brands.
By developing strategic plans that can increase revenues and optimize operational efficiencies or prepare a company for an exit, GHJ partners with beverage companies to achieve these goals even in an extremely competitive market.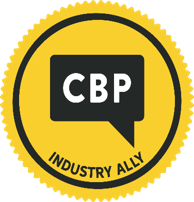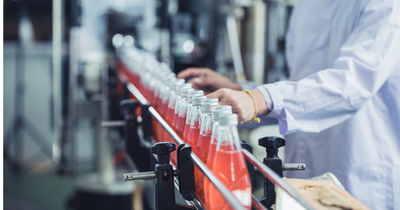 SERVING BEVERAGE ALCOHOL COMPANIES
Learn more about how GHJ's Beverage Practice supports Beverage Alcohol Companies.
OUR TEAM ASSISTS CLIENTS IN NAVIGATING UNIQUE CHALLENGES:
Adapting to an increasingly competitive environment as new competitors enter the space and distributors continue to consolidate
Developing a strategic business plan regardless of where they fall on the corporate lifecycle to increase revenues and optimize operational efficiencies
Guiding in the preparation for a transaction, whether that is a sale or capital raise, by preparing pro forma financials for pitches to investors
Producing financial forecasts to make informed business decisions
Setting up a tax plan to support the most advantageous result of a merger or acquisition
Strategizing as new sales channels and sub-niches grow in popularity
Contact Our Beverage Practice Leader
Maria Pearman
Principal
Bookkeeping
Break-even Analysis
Budgets, Projections and Forecasts
Cash Flow Analysis
Chart of Accounts set-up
Client Accounting and Advisory Services
Contract CFO Services
Controller Services
Cost Segregation
Establishing Departmental Standard Operating Procedures
FICA Tip Credit
Financial Models
Financial Statement Audits, Reviews and Compilations
Fraud Prevention
Internal Audit and Controls
Key Performance Indicator Selection and Tracking
Manufacturing Cost Studies and Analysis
Month-End Close
Product Cost Analysis
Reconciliations
Software Integration Support
Tax Planning
Tax Returns
Tech Stack Consulting
Transaction Advisory Services
Beverage Companies
Bottling Companies