The focus of GHJ's diversity efforts is twofold. First, to ensure that the workplace reflects the rich diversity of the people in the communities GHJ serves. Second, to enable groups of people underrepresented in the profession to thrive at GHJ as well as the accounting profession as a whole. Knowing that a diversity of perspectives and voices is necessary for any truly great enterprise, GHJ aims to create a welcoming and inclusive environment for all current and future members of the Firm. There are numerous reasons for why GHJ chooses to focus on diversity and inclusion, including these listed out from AICPA.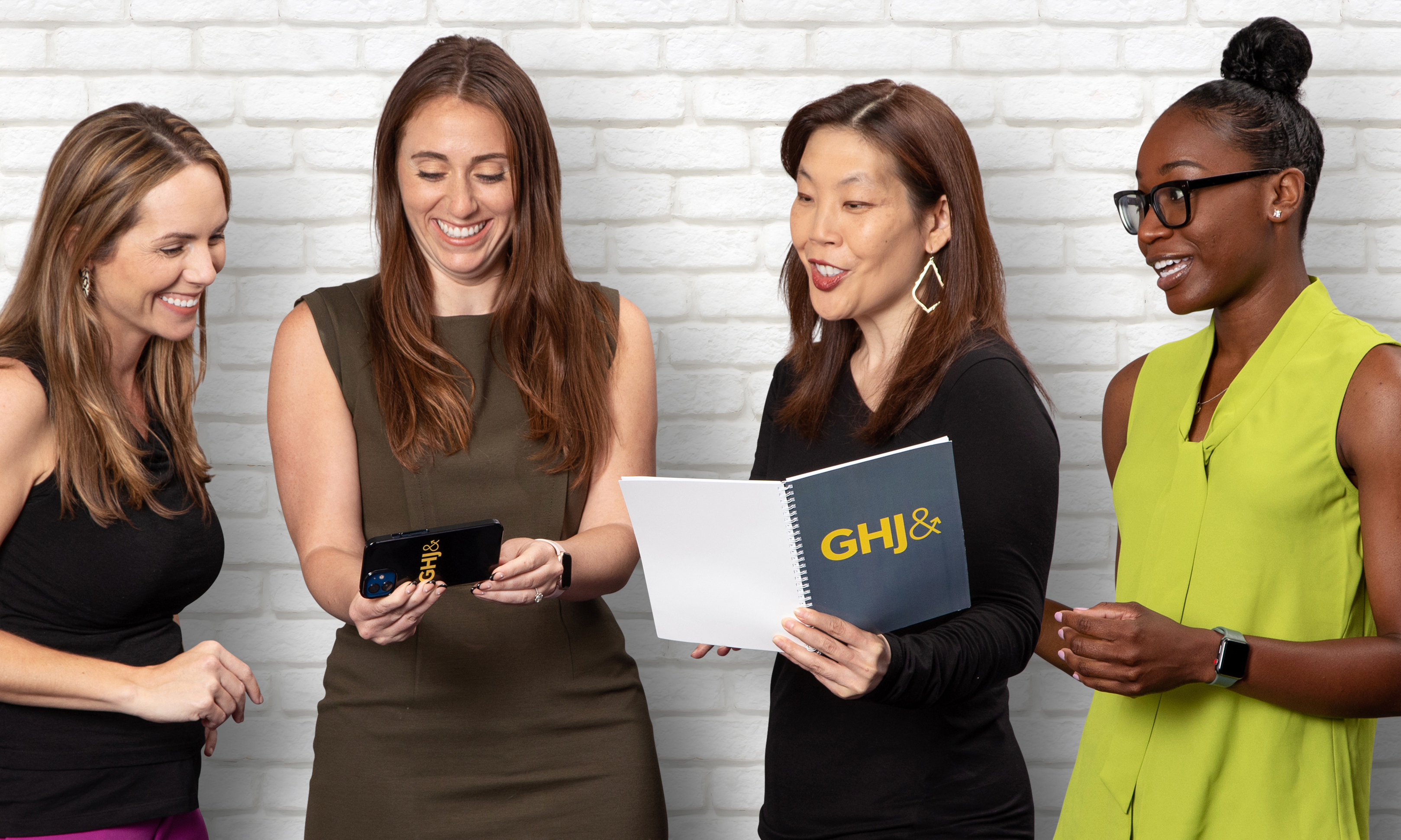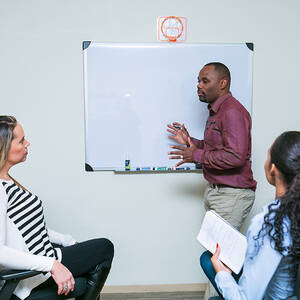 GHJ's DEIA efforts are woven into the fabric of its strategy, execution and talent efforts every day. A sample of the ways GHJ holds itself accountable and commit to advance diversity includes:
Ongoing audits of our policies and procedures to optimize diversity outcomes
Annual, firmwide training in unconscious bias
DEI cohorts that include Women's Empowerment and BIPOC collaborators for equity
Investments in programs and initiatives that support DEI outcomes
Transparency and measurements across GHJ's talent pipeline
Ongoing, open and sometimes difficult conversations that push mutual understanding and support of one another
The world is not always a fair and gentle place. But in GHJ's corner of the world, the Firm demands mutual respect, tolerance of differences and most of all, #GHJBelonging. When you join the GHJ family, you are embraced and celebrated for your differences. GHJ knows its collective diversity of thoughts, backgrounds and experiences are exactly what makes GHJ a place where employees can each #BeMore – together.