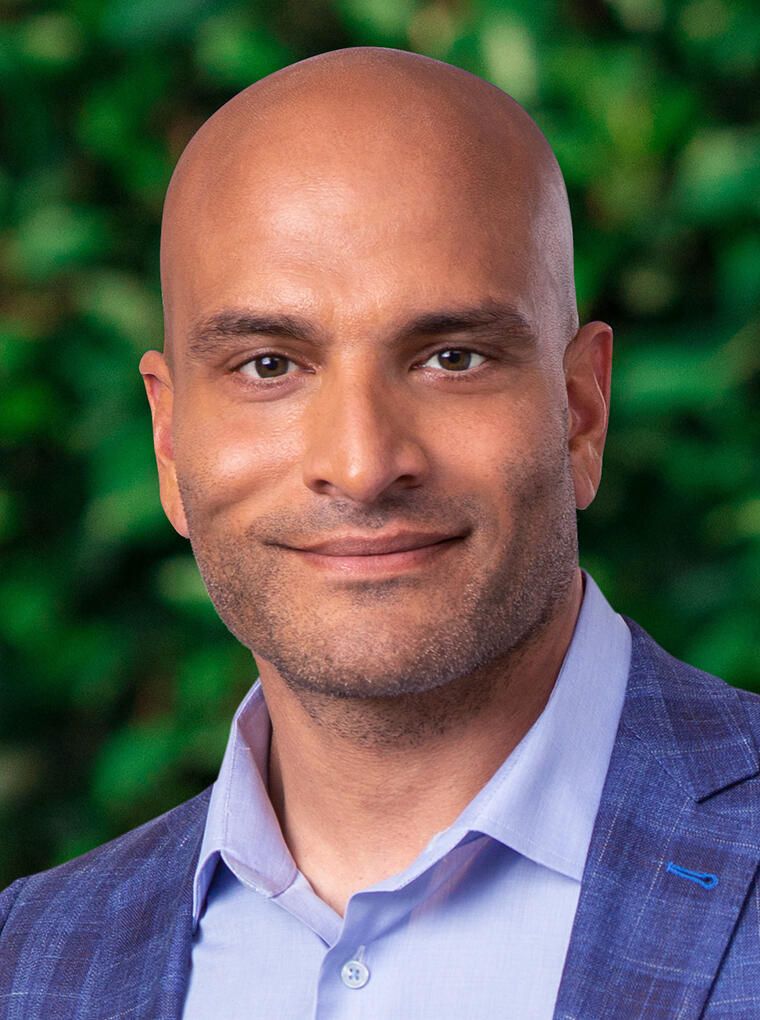 Teaching and mentoring staff makes this a worthwhile profession. I especially love opportunities to watch someone else grow and enjoy their career.
Describe the best thing about GHJ and why it matters to you.
I've worked at other firms before coming to GHJ. The collaboration among members of the firm makes this a truly great place to work. I often collaborate with both tax and accounting individuals and this has really enhanced my skills. And frankly makes what we do more fun.
What makes you get up in the morning, and how does it impact your work style?
Teaching and mentoring staff makes this a worthwhile profession. I especially love opportunities to watch someone else grow and enjoy their career.
What is your proudest professional moment, and why?
Making partner at GHJ and being in a leadership position within the firm to watch it grow. With the profession changing daily, we have to be at the forefront of innovation and change, and I believe we are continually challenging ourselves to do just that.
Where do you see the profession heading, and what innovations can we anticipate?
I see the profession heading to a place where there are no boundaries based on geography, diversity, skill sets, etc. In a few years, I would not be surprised to see GHJ as a place with individuals who work in multiple locations, even potentially different countries. We are already heading in that direction.
If I weren't an accountant/consultant, I'd be a __________________. Why?
Entrepreneur – I have always been interested in coming up with new ideas and making them work. I enjoy working with companies that were started by entrepreneurs with a vision, passion and hard work to achieve their dreams.
Akash Sehgal has a deep expertise in multistate income and franchise tax, sales and use tax and credits and incentives. He has more than 25 years of tax experience, and prior to joining GHJ in 2012, Akash worked at two Big Four firms in Los Angeles and Seattle.
Akash also leads GHJ's research and development credit outsourcing initiative and works closely with specialized research and development credit firms.
Akash enjoys helping clients grow their businesses and assisting them on complex state and local tax issues related to transactional planning, mergers and acquisitions, general day-to-day consulting and compliance. He has significant experience dealing with state tax issues in California, Oregon, Idaho and Washington and local city taxes including the Los Angeles City Business Tax. He is a frequent speaker for a variety of tax associations including Tax Executive Institute ("TEI") and the Council on State Taxation ("COST").
His strong desire to help both employees and clients #BeMore has helped to make GHJ a great place to work.
Akash has a Bachelor of Science degree in Accounting from California Polytechnic University, Pomona.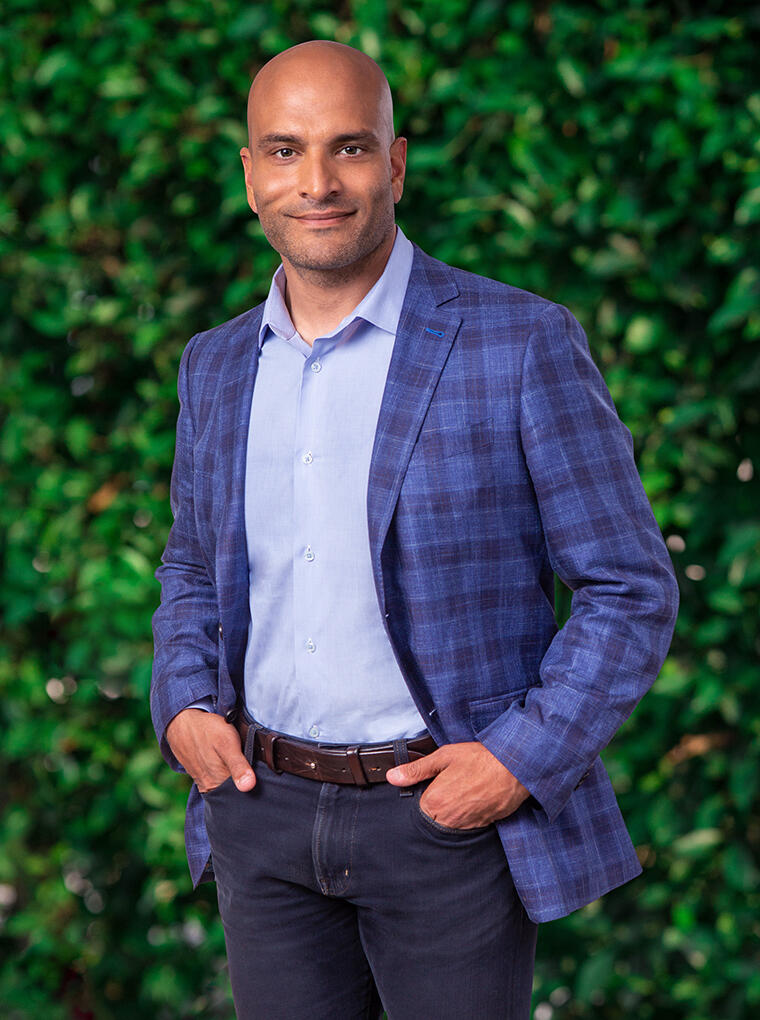 Fun Facts
Favorite place in the world:
Mumbai, India
Favorite music/band/singer:
Sound Garden
Favorite movie or book of all time:
Shawshank Redemption
One word that best describes me:
Resilient
When I'm not working, you'll catch me doing this:
Reading and working out.