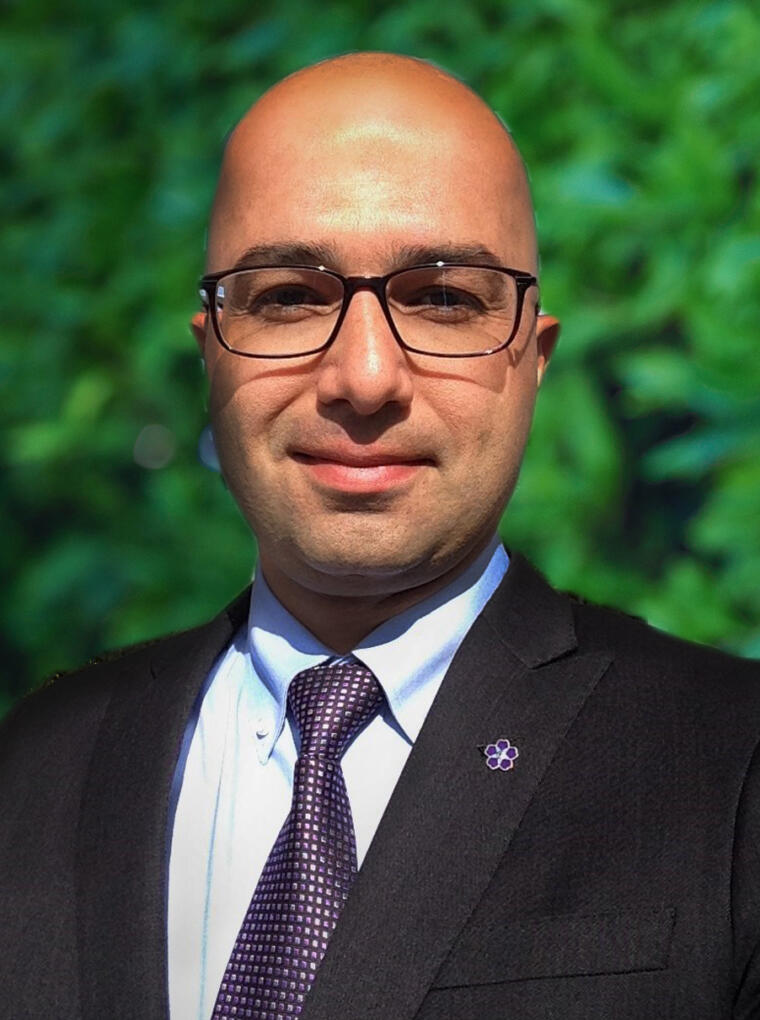 Allen Boghosian has over five years of public accounting experience providing audit services to clients in various industries in both for-profit and nonprofit sectors. Allen assists clients in the areas of audit, advisory and internal control development. He also has extensive experience in international logistics and transportation, oil and tar production and printing.
Prior to joining GHJ in 2019, Allen was an audit associate at Holthouse Carlin and Van Trigt LLP, a CPA firm based in Southern California.
Allen graduated from California State University, Northridge, where he received a Bachelor of Science degree in Accounting. While gaining his degree, Allen worked as a tutor in the subjects of accounting, statistics, calculus and mathematics.