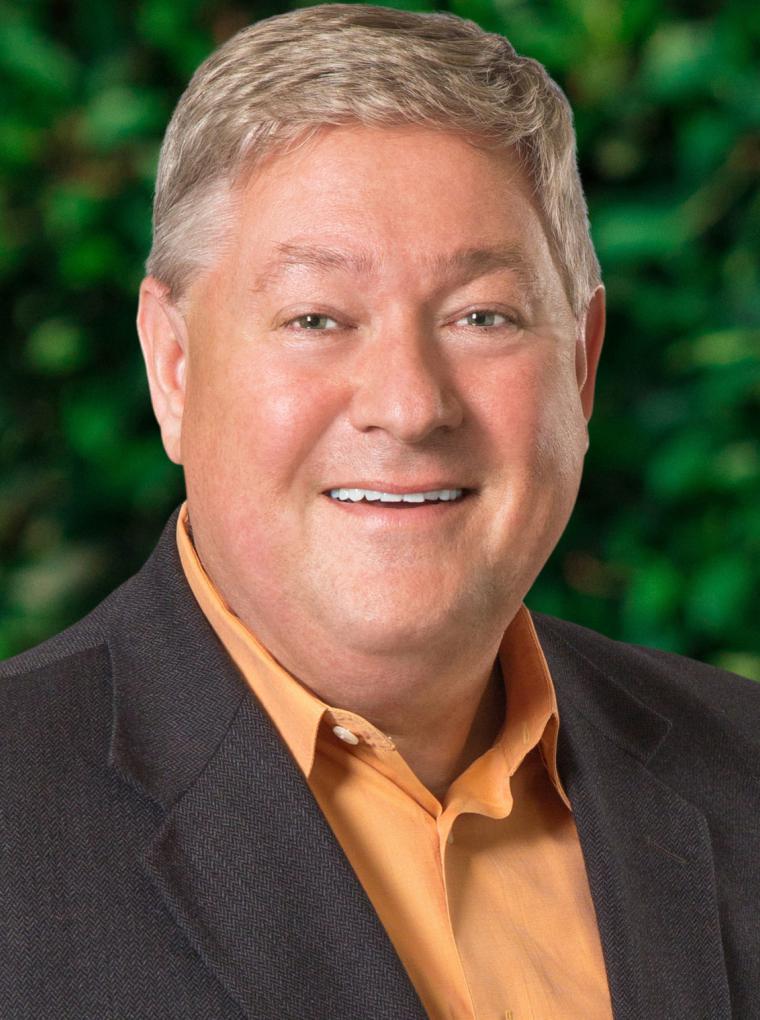 "Trust, but verify." – Ronald Reagan
Who is/was the biggest influence in your business life and how did s/he shape who you've become?
My father was the biggest influence on my professional life. He told me to always move forward, try new things, and not be satisfied by the status quo.
If you could go back in time, what would you do differently and why?
Soon after starting my public accounting career in Houston, I received a battlefield promotion, and soon found myself overwhelmed by work on separate projects for separate managers. Rather than asking for help, I failed in my efforts to be a superhero. Since then, I have come to learn that asking for help is not a sign of weakness; it is a sign of both maturity and respect for your co-workers and clients.
What is your proudest professional moment, and why?
While conducting a forensic investigation of an iconic sports franchise, I discovered how a pending transaction would likely transfer key IP rights (and much of the underlying value of the team) for minimal value. Once this issue was explained to league management and counsel, the pending transaction was blocked, resulting in the franchise being sold to a more financially stable owner group. On that day, I made a big difference.
What is your favorite quote that best describes your professional philosophy?
"Trust, but verify." -Ronald Reagan
If I weren't an accountant/consultant, I'd be a __________________. Why?
Restaurant owner. I enjoy cooking for my family and friends – trying out new recipes, figuring out how to make them better. And yes, I do have my own ideas about Texas BBQ….
Ben Sheppard, CPA, is a managing director in GHJ's Forensic Services Practice and has more than 35 years of experience. He has deep expertise in litigation support and expert witness services, as well as forensic investigations and valuations. Ben works closely with clients to helping them find answers to situations that may pose a threat to their business.
Starting his public accounting career in Houston, Ben previously worked at a Big Four firm before moving to Los Angeles and accepting a job at Disney. Since then, he has also worked for big studios such as MGM and Warner Brothers and as a consultant on litigation, forensic investigation and valuation projects.
Ben has offered expert witness opinions in over 35 separate matters, in state courts, federal courts and arbitrations. He has also served as a court appointed neutral expert in a state court matter.
Ben is a Certified Public Accountant and Certified Valuation Analyst. He is also a member of the Beverly Hills Bar Association and American Bar Association and is a frequent speaker for a variety of entertainment conferences and for other organizations. He has been published in Wiley's Litigation Services Handbook, Sixth Edition and ABA's Landslide Magazine.
Ben has a BBA in Management Info Systems and MBA in Accounting from the University of Houston.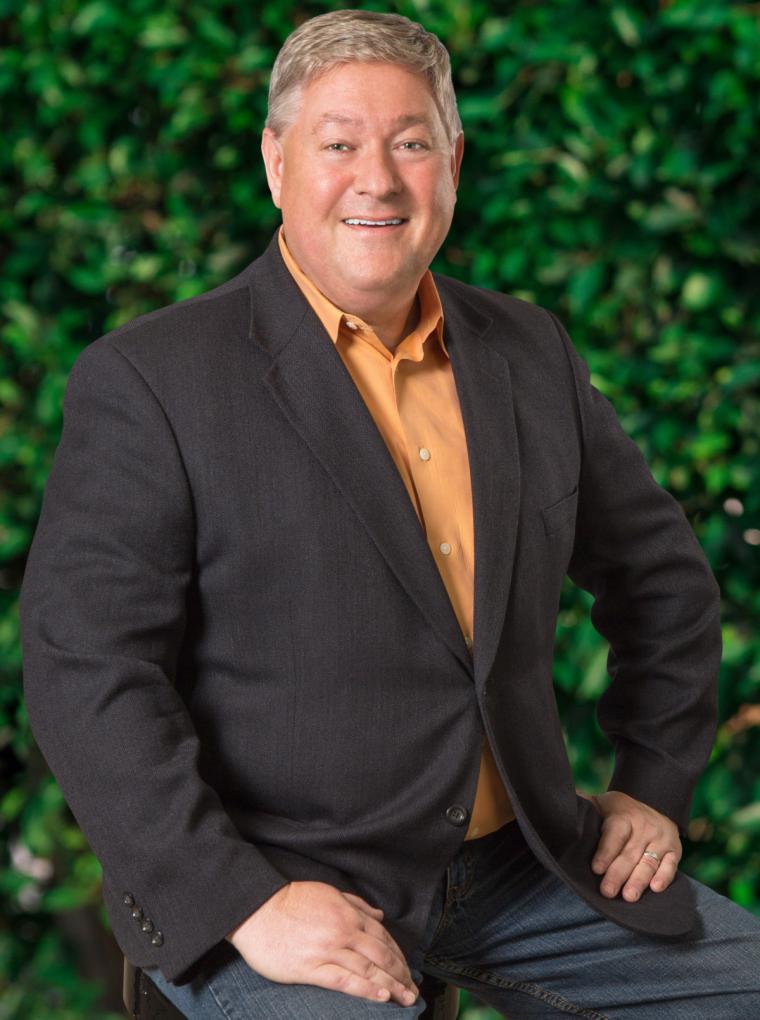 Fun Facts
Favorite place in the world:
Florence, Italy
Favorite music/band/singer:
80s music
Favorite movie or book of all time:
Debt of Honor by Tom Clancy
One word that best describes me:
Respect
When I'm not working, you'll catch me doing this:
Hiking or Golfing