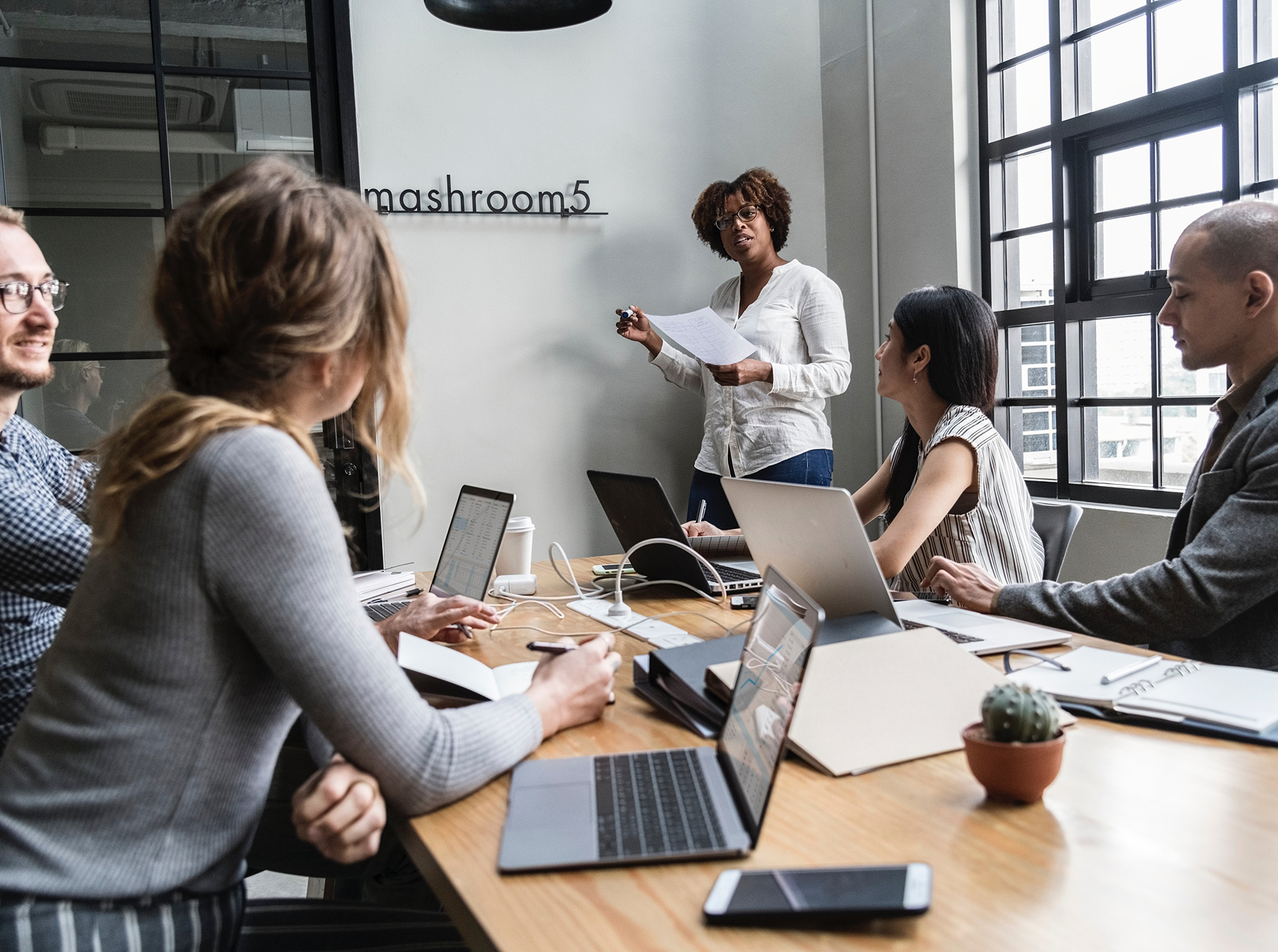 With the wave of political and societal changes, nonprofit organizations have to constantly adapt to changes in tax laws and procedures. Our recent nonprofit whitepaper, Board Governance: The Path to Nonprofit Success, explores the importance of effective board governance and why every nonprofit organization should make it a priority. Here are three simple best practices to increase your board's effectiveness:
Transparency
Ensure that the board holds meetings on a regular basis and that the information discussed in the meeting is provided to the board in advance in an easily digestible format. This will allow board members to read through the information and ask questions or discuss certain topics of interest.
Fundraising
Make the board work for you and task them with fundraising. Fundraising is a challenging, yet crucial issue for nonprofits. Board members can be effective ambassadors for the organization and can be effective in raising funds especially if they have the right tools to communicate the message. Below are two examples of tools you can provide to them:
Create a simple one-page outline of your organization's success stories with a link to your website. Ask your board members to email this page out to friends, business partners, associates and colleagues.
Write a one-minute "sales pitch" or a summary of talking points that clearly conveys the organization's mission which includes solicitation language. Ask your board members to familiarize themselves with this document and to use it whenever possible in networking or social situations.
Succession Planning
Implement a limited term or rotation policy for board members. These practices will allow room for fresh perspectives and ideas. According to our survey results published in our whitepaper, board succession planning is not widely implemented. The survey reports that only 30 percent of respondents said they have some sort of succession plan for board members and 33 percent are in the process of implementing one. Having a clear succession plan is crucial for your organization in adapting to a changing environment. Implementing such a plan is recommended if one is not already in place.
…
Following these three best practices will make your board more effective, agile, and adaptable to change. It will also help to foster collaboration between the board members and the organization's leadership team. For more information or best practices, contact the GHJ Nonprofit team here.