BY Ilan Haimoff
POSTED ON April 30, 2020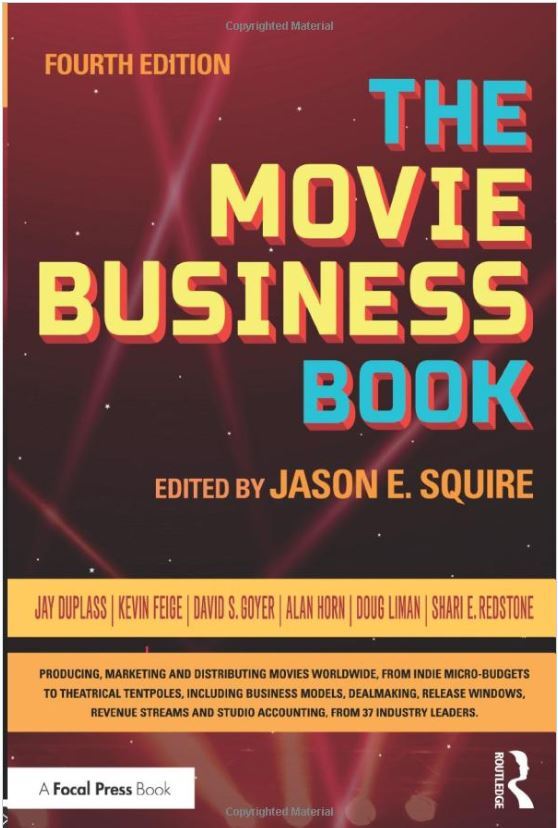 Up next on our Movie Business Podcast Series with hosts Ilan Haimoff, Partner at GHJ, and Jason E. Squire, Professor at USC School of Cinematic Arts and Editor of The Movie Business Book Fourth Edition, is an interview with Film Producer Eric B. Fleischman. Fleischman, producer of 28 micro-budget movies in eight years, was the youngest producer to premiere two features at Sundance in a single year.
This installment takes a look at perfecting the micro-budget model, landscape of independent films and the role of film festivals for micro-budget movies. Having produced films such as Carnage Park, Sleight and more, Fleischman also authored a chapter in The Movie Business Book, "Producing in the DIY Model."

Click here to listen as Fleischman and experts share invaluable insights on the micro-budget business model, staying fiscally responsible, determining cost recovery and its influence on distribution going forward.

POST WRITTEN BY
Ilan Haimoff, CPA, CIA, CFE, CFF, leads the Profit Participation Services practice at GHJ. His specialty includes profit participation and forensic accounting on behalf of talent, investors and co-producers at both the major and mini studios. Ilan has over 25 years of accounting experience in…Learn More