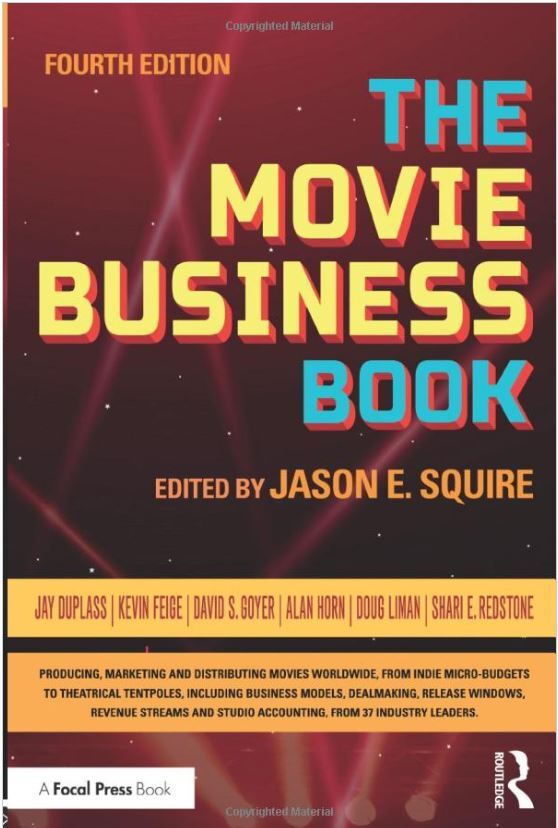 When production companies consider a new project, they apply their own set of models and risk assessments to determine whether to give it the green light — how do those models change in uncertain times?
GHJ Profit Participation Services Practice Leader Ilan Haimoff and Jason Squire, USC School of Cinematic Arts Professor Emeritus and editor of The Movie Business Book Fourth Edition, continue this season of "The Movie Business Podcast" looking at "The New Normal" from different perspectives. In this episode, they talk to James Roiz, SVP Film Finance and Business Operations for Participant.
In this role, James is responsible for film-related deal analysis, greenlight modeling and performance results review for Participant, which has produced, financed or co-produced over 100 films, including two Best Picture winners. Unlike most production companies, however, Participant exclusively produces and finances social impact entertainment. In addition to fiscal performance, the company measures a second bottom line to measure positive social impact.
James explains how risk is assessed when production companies consider a deal and how producing documentaries changed the way he looks at greenlight modeling. He also shares the challenge of predicting success for an unpredictable audience. This is something Participant saw firsthand when its 2011 film Contagion resurged in popularity in 2020 as a response to the COVID-19 pandemic.
"There's no greenlight model that anybody in the world could have done that said in year nine you're going to have this incredibly huge spike in your revenue or attention," James explained. "It's a great reminder of how limited our tools are in trying to predict the future."