BY Ilan Haimoff
POSTED ON April 01, 2021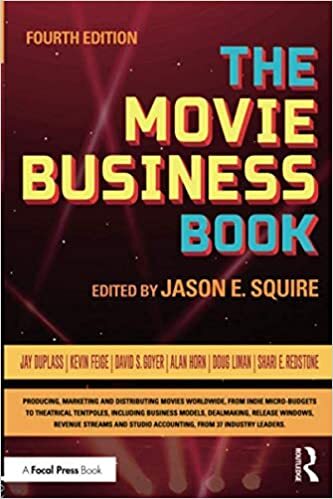 GHJ Entertainment Partner Ilan Haimoff and Jason E. Squire, professor at USC School of Cinematic Arts and editor of The Movie Business Book Fourth Edition, are back for another episode of GHJ's Movie Business Podcast Series.
In this episode, Ilan and Jason interview Stephen Kovach of and discuss market volatility, deal risk and reward and the industries that will drive the future.
Click here to listen to what factors investors and financers should be considering in this climate.

POST WRITTEN BY
Ilan Haimoff, CPA, CIA, CFE, CFF, leads the Profit Participation Services practice at GHJ. His specialty includes profit participation and forensic accounting on behalf of talent, investors and co-producers at both the major and mini studios. Ilan has over 25 years of accounting experience in…Learn More