Partner Anant Patel and Managing Director David Horwich have been
highlighted for this honor


LOS ANGELES, CA (June 21, 2019) - GHJ (GHJ) PartnerAnant Patel and Managing Director David Horwich were recognized by the Los Angeles Business Journal as "Most Influential Private Equity Advisors."
"I am proud of the impactful work accomplished by both Anant and David," GHJ Managing Partner Tom Barry said. "Their recognition within the advisory sector is a reflection of our Firm's performance and commitment to serving our clients, by providing a broad array of accounting and consulting solutions."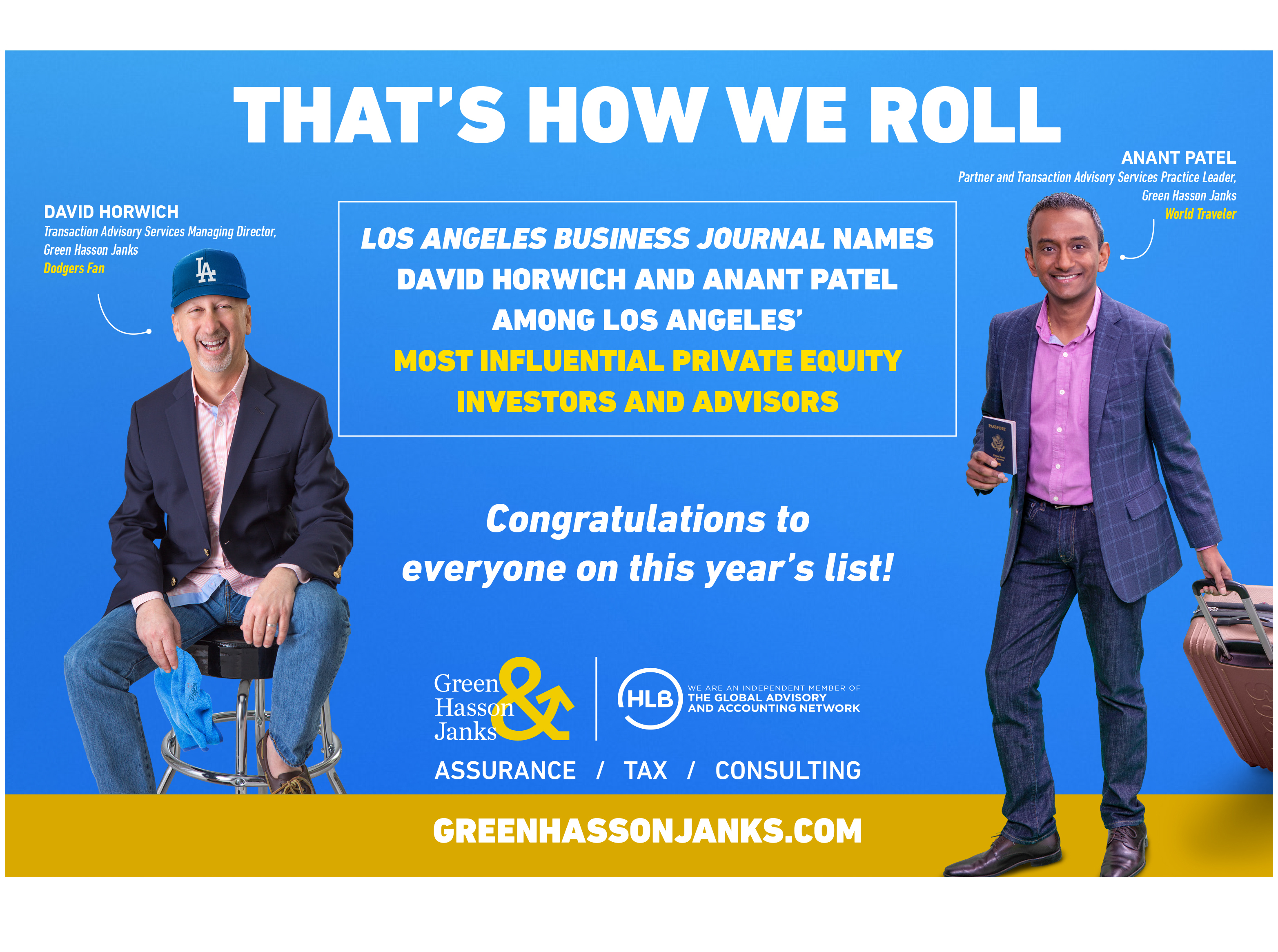 Published in the June 10, 2019 issue, the Los Angeles Business Journal profiled an impressive cross-section of LA's top private equity investors and advisors who fund or work on deals that shape local and U.S. economy. Included in the issue are LA's most successful private equity and M&A dealmakers, lawyers, accountants, consultants and insurance providers.
Both Patel and Horwich play major roles in GHJ's Transaction Advisory Services Practice.
"It is an honor to be recognized by LABJ," Horwich said. "Receiving this recognition reflects our Firm's dedication in partnering with clients so they can reach their highest potential."
GHJ's goal as business advisors is to create innovative solutions and assist companies in reaching their goals while moving through the different stages of the growth cycle. Whether it is collaborating with businesses to increase revenues, improve operations, create a strategic business plan, connect businesses with experts to help raise capital or assist businesses in recruiting new executives, GHJ helps position clients for future success.
"GHJ' Transaction Advisory Services Practice has been a growing force in the industry. Collaborating with clients is my passion," Patel said. "Being recognized by LABJ for doing what I enjoy is truly an honor."
About Anant Patel, Partner, Head of Consulting and Transaction Advisory Services Practice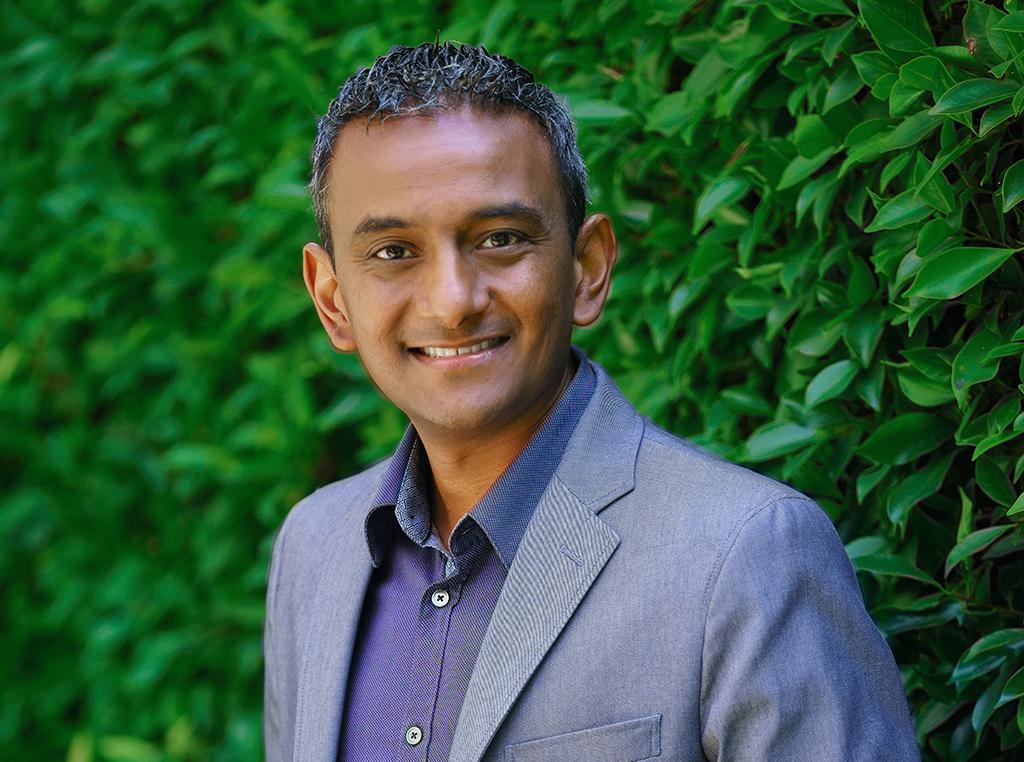 With more than 20 years of public accounting experience, Patel is a trailblazer within the accounting industry. He advises in the areas of mergers and acquisitions and provides financial due diligence consulting for clients.
Under his leadership, GHJ's Consulting Practice and Transaction Advisory Services Practice have launched new services lines and brought on new high-level talent.
"Through his leadership and dedication to providing superior accounting and advisory services, Anant has truly shaped our growth strategy," Barry said. "But his leadership transcends beyond bringing in new prospects. He works closely with his current clients, especially in the PE and M&A area, and his guidance has helped many companies grow and succeed, especially when involved in transactions."
Patel is a force to be reckoned with, not only at GHJ, but on an international level. His reach goes far beyond his leadership at the Firm as he is Global Chair of the Transaction Advisory Services Group for HLB, a global accounting firm network ranked as the 12th largest network worldwide.
About David Horwich, Managing Director, Transaction Advisory Services Practice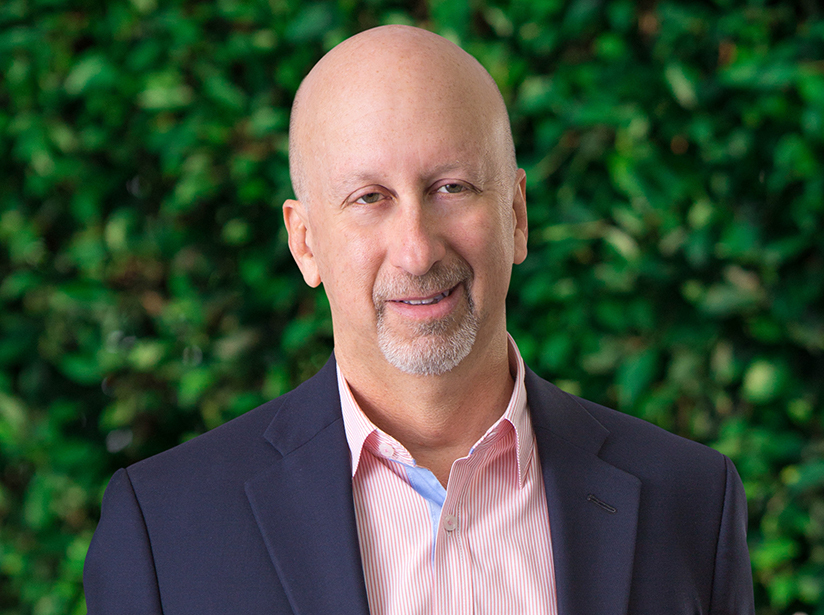 Horwich has more than 30 years of experience as an investment banker and advisor to both public and privately held businesses. As Managing Director at GHJ, Horwich provides clients with a focused, integrative and transparent approach.
Horwich has advised clients in all facets of transactional activity, including raising capital and buying and selling their businesses. He has also chaired the Fairness Opinion committee for five years at Van Kasper & Co.
"David's hard work and commitment to helping businesses succeed is a true testament to GHJ's pledge to providing personalized service and building long-term relationships," Barry said. "And he is beyond deserving of this recognition."
Overall, both practitioners are trusted advisors dedicated to achieving financial and business success for their clients.
…
About GHJ
Founded in 1953, GHJ is a Los Angeles-based accounting firm that specializes in nonprofit, food and beverage, entertainment and media and health and wellness companies. Recipient of the Los Angeles Chamber of Commerce 2018 Employee Champion For Life Work Harmony Award and named a "Best Places to Work" by the Los Angeles Business Journal eight times since 2008, GHJ is passionate about helping clients and its people #BeMore by focusing on building thriving businesses and creating a better future.
The firm works as a business advocate for its clients — providing personalized service and building long-term relationships to help position our clients for growth. Also ranked as a top-20 largest accounting firm on the Los Angeles Business Journal's Book of Lists, the firm has 14 partners and approximately 150 staff members that serve over 3,000 clients. The firm is a member of the American Institute of Certified Public Accountants (AICPA), the AICPA Governmental Audit Quality Center (GAQC), the California Society of CPAs and the California Association of Nonprofits (CalNonprofit).