LOS ANGELES, CA (April 30, 2019) – GHJ (GHJ) Partner Anant Patel and Managing Director Lizbeth Nevarez are being recognized by the Los Angeles Business Journal as "Most Influential Minority CPAs."
"I am proud of the amazing work accomplished by both Anant and Lizabeth," GHJ Managing Partner Tom Barry said. "Their recognition within the accounting industry is a reflection of our Firm's performance and immensely talented team."
Published in the April 29, 2019 issue of Los Angeles Business Journal, this is the paper's second year presenting the "Most Influential Minority CPAs" awards. Nominated individuals are reviewed by a selection committee that is looking for strong leadership, mentorship and professional advocacy both inside and outside of their firm.
"It is such an honor to be recognized again by LABJ," Patel said. "Receiving an achievement that celebrates diversity and individuality within the accounting industry is extremely motivating."
GHJ prides itself on having a diverse staff from around the world and providing a welcoming and supportive environment for minorities. With a large portion of employees coming from different cultures, countries and background, the Firm believes that creating a diversity of thought helps it better serve its clients. Providing equal opportunities for minorities and having a culturally enriching and diverse environment encourages employees to #BeMore daily by interacting with one another and sharing new ideas to help them be better accountants and advisors.
"GHJ has allowed me to grow in my professional career and follow my passion for the nonprofit community," Nevarez said. "Being recognized by LABJ for doing what I enjoy is truly an honor."
About Anant Patel, Partner, Head of Consulting and Transaction Advisory Practice
With more than 20 years of public accounting experience, Patel, who is being recognized by LABJ for the second year in a row, is a trailblazer within the accounting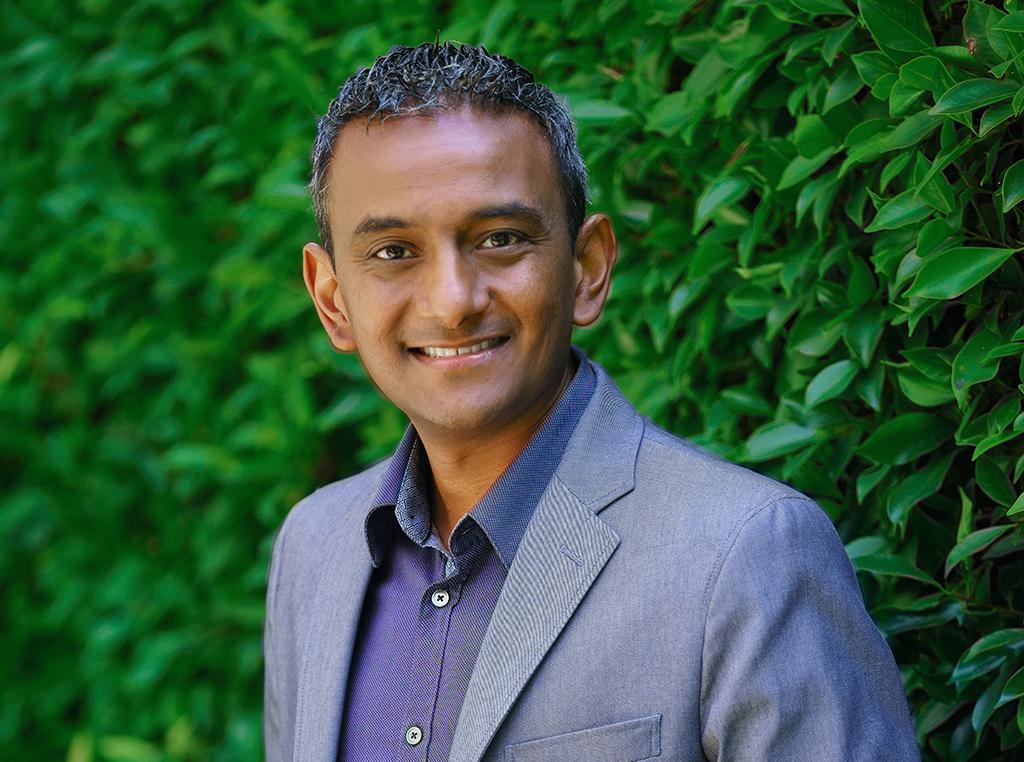 industry. He advises in the area of mergers and acquisitions and provides financial due diligence consulting for clients.
Under his leadership, GHJ's Consulting Practice and Transaction Advisory Practice have launched new services lines and brought on new high-level talent.
"Through his leadership and dedication to providing superior accounting and advisory services, Anant has truly shaped our growth strategy," Barry said. "But his leadership transcends beyond bringing in new clients. He is an inspirational mentor for those starting out in accounting, and his guidance has helped grow many leaders to achieve success at GHJ."
Patel is a force to be reckoned with, not only at GHJ, but on an international level. His reach goes far beyond his leadership at the firm as he is Global Chair of the HLB International Transaction Advisory Services Group, a global accounting firm network ranked as the 12th largest network worldwide.
About Lizbeth Nevarez, Managing Director, Nonprofit Tax Practice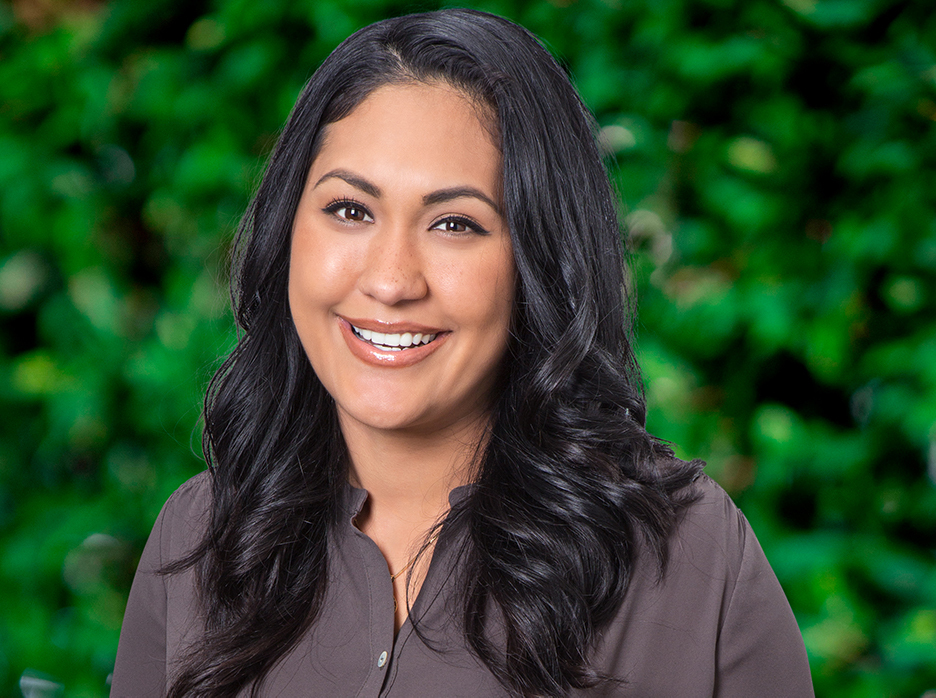 Nevarez has more than 10 years of public accounting experience providing tax and consulting services and leads the Firm's Nonprofit Tax Practice.
As is a champion of women in the workplace, an emerging business development leader and dedicated trailblazer in the Los Angeles nonprofit community, Nevarez has served as a speaker at industry events and has written blogs and other thought leadership on industry trends.
Nevarez has been involved in the Firm's Women's Empowerment Initiative, which is focused on helping women achieve success at the Firm by providing training to advance women into leadership positions. GHJ's Women's Empowerment Speaker Series invites women who have achieved top roles in their field to discuss their path to leadership and offer insights into the journey's challenges and opportunities.
Additionally, as part of the Women's Empowerment Initiative, Nevarez regularly writes blogs about how women and mothers can #BeMore in the workplace.
"Lizbeth is a team player and pathfinder for other women at GHJ," Barry explained. "Her hard work and commitment to nonprofits and dedication to inspiring women in the workplace showcases her leadership abilities, making her an inspiration for both her colleagues and those looking to enter the accounting field."
Overall, both practitioners are trusted advisors dedicated to achieving financial and business success for their clients.
…
About GHJ
Founded in 1953, GHJ is a Los Angeles-based accounting firm that specializes in nonprofit, food and beverage, entertainment and media and health and wellness companies. Recipient of the Los Angeles Chamber of Commerce 2018 Employee Champion For Life Work Harmony Award and named a "Best Places to Work" by the Los Angeles Business Journal eight times since 2008, GHJ is passionate about helping clients and its people #BeMore by focusing on building thriving businesses and creating a better future.
The firm works as a business advocate for its clients — providing personalized service and building long-term relationships to help position our clients for growth. Also ranked as a top-20 largest accounting firm on the Los Angeles Business Journal's Book of Lists, the firm has 14 partners and approximately 150 staff members that serve over 3,000 clients. The firm is a member of the American Institute of Certified Public Accountants (AICPA), the AICPA Governmental Audit Quality Center (GAQC), the California Society of CPAs and the California Association of Nonprofits (CalNonprofit).