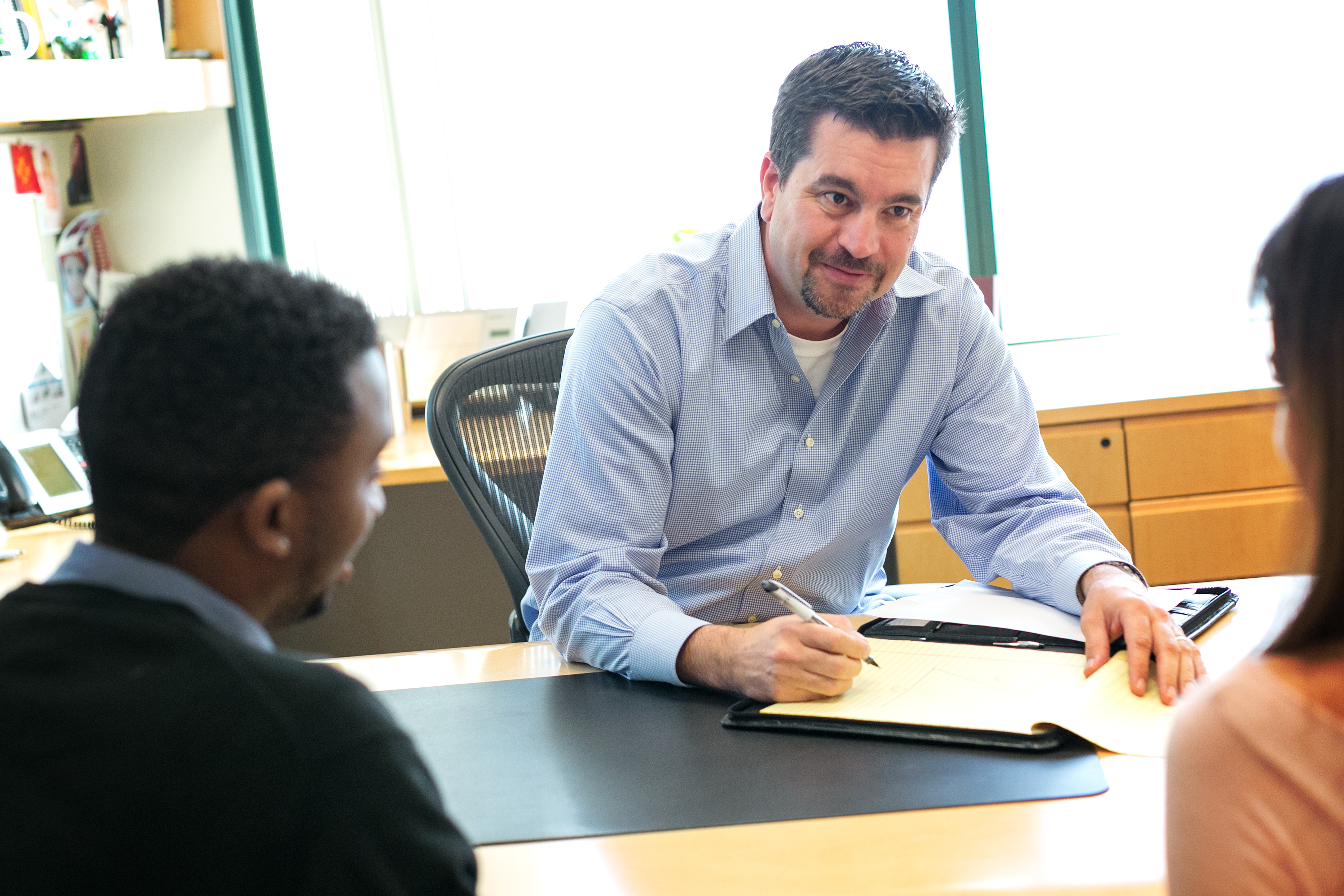 LOS ANGELES, CA (August 2, 2018) GHJ Managing Partner Tom Barry was named one of Los Angeles Business Journal's 500 most influential people in business. The Los Angeles Business Journal annually profiles Angelenos who make the biggest impact on business.
"I am extremely honored to be recognized by the Los Angeles Business Journal alongside so many distinguished leaders in business in the Los Angeles area," Barry said. "I am proud to lead a great firm focused on helping our clients and employees #BeMore."
As a leader in his field, Barry believes in building a successful firm, and embracing a full life, one day at a time. He does that by leveraging technology to create a flexible schedule that allows him to be a father and husband in addition to fully committing to his career at GHJ, where he has worked since 1997. Barry's role as Managing Partner of GHJ is a combination of entrepreneur, partner, consultant, mentor and business advisor.
In Barry's first year as managing partner, he has been committed to changing the traditional accounting profession paradigm by recognizing that to achieve the greatest success a firm must encourage individuals to #BeMore for themselves and their clients. The pay off has been firm growth that exceeds industry averages, and overseeing a brand that attracts top clients and talent.
"Individual goals, whether personal or professional, have the greatest opportunity for success if we can #BeMore to our SELF, our FAMILY and our FIRM," Barry explained. "These three tenets of the #BeMore philosophy are how GHJ is building a next generation firm."
Driven by this philosophy, GHJ fosters a flexible, entrepreneurial environment where employees can achieve their personal and professional goals. GHJ' success is driven by retaining the best, diverse talent and investing in people and technology. This commitment deepens firm expertise and fuels sustainable growth.
Click here to view Tom Barry's feature in the Los Angeles Business Journal.
…
About Tom Barry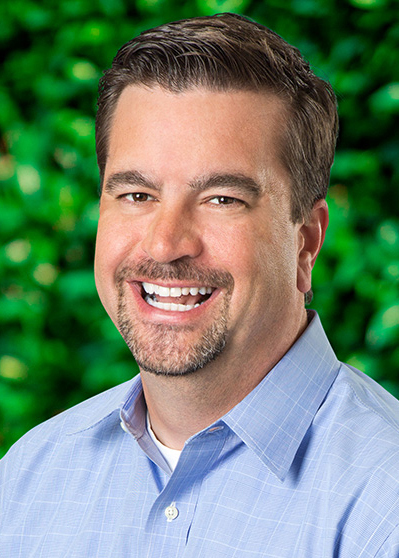 With more than 20 years of public accounting experience, Barry provides audit and accounting, tax and general business consulting services to clients in a variety of industries including waste management and recycling, manufacturing, distribution and the restaurant industry. Barry is regularly involved in transaction advisory services for clients looking to buy or sell businesses and has worked on dozens of transactions. In addition to leading the Firm's Waste and Recycling Practice, Barry is also active in the Firm's Nonprofit Practice and Employee Benefit Plan Practice.
When Barry is not working, one can find him fishing, coaching and spending time with his wife and four children. He has launched the firm's concept of #BeMore, which encourages members of the firm to live their best lives, professionally and personally.
Barry is a graduate of Villanova University where he received a Bachelor of Science Degree in Accounting. He has received a master's in Business Administration from Pepperdine University. He is a member of the American Institute of Certified Public Accountants and the California Society of CPAs and serves on the Loyola Marymount University Accounting Advisory Board.
…
About GHJ
Founded in 1953, GHJ is a Los Angeles-based accounting firm that specializes in nonprofit, food and beverage, entertainment and media and health and wellness companies. Recipient of the Los Angeles Chamber of Commerce's 2018 Employee Champion For Life Work Harmony Award and named a "Best Places to Work" by the Los Angeles Business Journal eight times since 2008, GHJ is passionate about helping clients and its people #BeMore by focusing on building thriving businesses and creating a better future.
The firm works as a business advocate for its clients — providing personalized service and building long-term relationships to help position our clients for growth. Also ranked as a top-20 largest accounting firm on the Los Angeles Business Journal's Book of Lists, the firm has 12 partners and approximately 150 staff members that serve over 3,000 clients. The firm is a member of the American Institute of Certified Public Accountants (AICPA), the AICPA Governmental Audit Quality Center (GAQC), the California Society of CPAs and the California Association of Nonprofits (CalNonprofit).