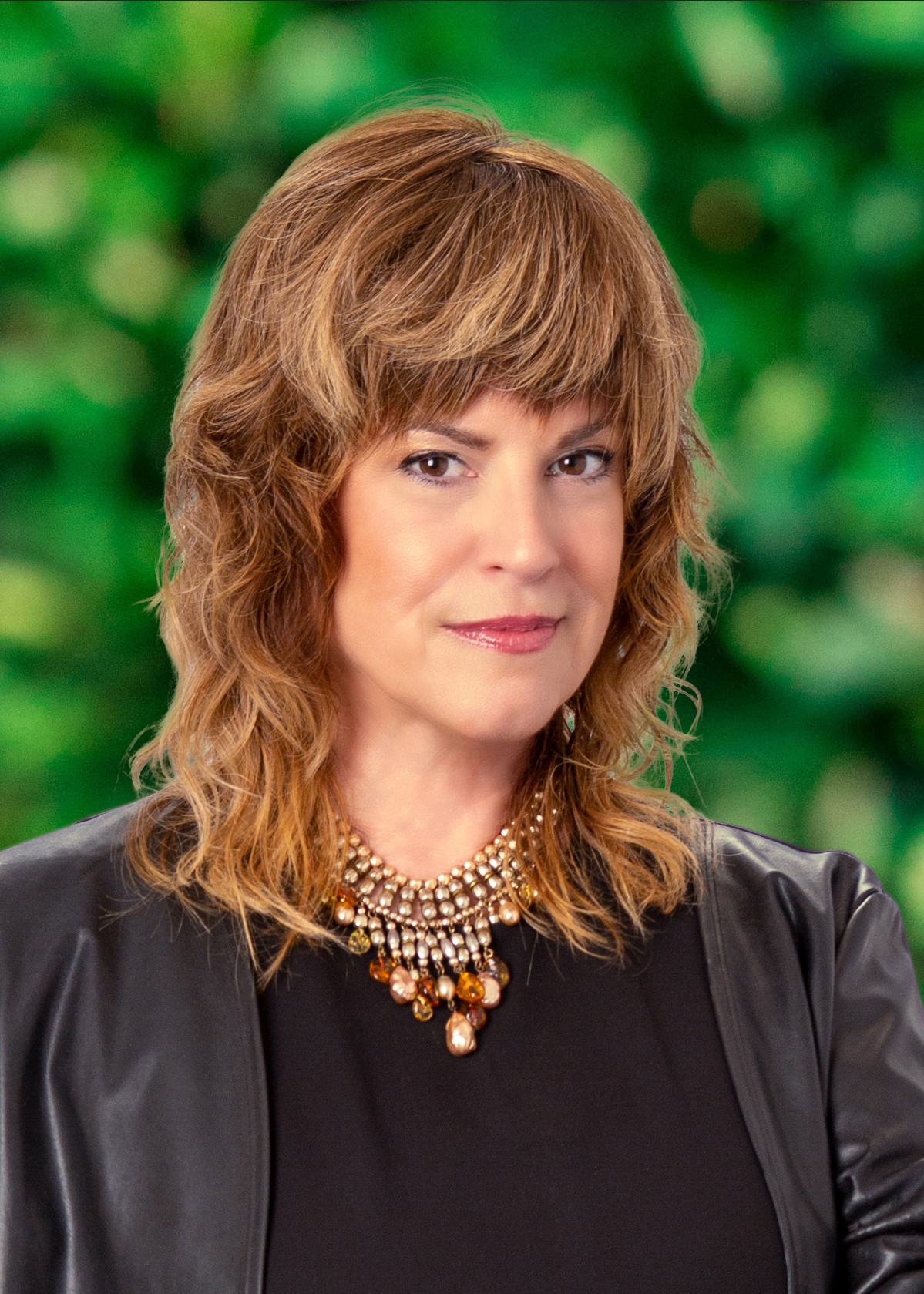 LOS ANGELES, CA, March 18, 2019… GHJ is proud to announce that its Partner and Chief Strategy Officer Mari-Anne Kehler is highlighted as one of the Most Influential Marketers by the Los Angeles Business Journal in their March 18 issue. This recognition reflects a comprehensive process that identified 25 of LA's top marketing, media and advertising executives whose contributions to the community of marketing in Los Angeles County merit inclusion on this new exclusive annual list.
"Mari-Anne continues to personify what it means to be a marketing leader," said GHJ's Managing Partner Tom Barry. "Her breadth of knowledge in marketing, strategy and business growth makes her an invaluable resource to the Firm."
Mari-Anne has over 30 years of experience and leads the GHJ's strategy, business development and marketing initiatives, and was recently promoted to be the first non-accounting partner at the Firm at the beginning of 2019.
In her role at the Firm, Mari-Anne engages leadership to institute strategies that impact growth and enhance the GHJ brand. Mari-Anne has been instrumental in key initiatives that have transcended and transformed GHJ's company culture and have had lasting impact far beyond just the marketing department.
Her efforts and influence have transformed the Firm's vision, re-engineered its brand, created and publicized a culture focused on more than just work and redefined how the Firm approaches client service. It is through her insight and collaborations that GHJ has become not only a better place to work but also a recognized employer of choice.
"I am thrilled and honored to be recognized by LABJ for this achievement amongst such an elite group of fellow marketing executives," Mari-Anne said. "Throughout my career, and especially during my time at GHJ, I have sought to make an impact. It is a pleasure to be acknowledged for those efforts and profiled in this year's publication."
…
About Mari-Anne Kehler
Mari-Anne Kehler leads the Firm's strategy, business development and marketing. She has more than 30 years of experience as a high-impact leader who successfully expands business through action by using core skills of strategy development, program execution, measurement and innovation. She has an integrated client-centric and industry approach with experience in professional services, finance, consumer business, entertainment and media.
In 2018, Kehler was the winner of "The CMO Transformation Award." The CMO Transformation Award recognized demonstrated ability to lead company-wide brand transformation beyond the marketing department. Kehler was recognized for the CMO Transformation Award along with CMOs from Xperi Corporation, Target and Mercer.

Prior to joining GHJ, Mari-Anne held sales, marketing and business development leadership roles at top organizations. She served as a national marketing leader for Deloitte Services LP where she held a number of positions on the Marketing and Business Development leadership team, including heading up National Tax marketing, and marketing/business development of the Pacific Southwest region. She was a highly rated trainer of senior-level talent at the globally renowned Deloitte University.

Mari-Anne has been active in the community in the areas of disability awareness and fundraising and in mentoring families and professionals for almost two decades. In addition to serving on numerous nonprofit boards she is also a speaker at universities and conferences on the topic of disabilities: awareness, transition to adulthood and the impact on families. Mari-Anne has been a featured speaker at conferences on topics such as professional services growth, social media and marketing strategy.
…
About GHJ
Founded in 1953, GHJ is a Los Angeles-based accounting firm that specializes in nonprofit, food and beverage, entertainment and media and health and wellness companies. Recipient of the Los Angeles Chamber of Commerce's 2018 Employee Champion For Life Work Harmony Award and named a "Best Places to Work" by the Los Angeles Business Journal eight times since 2008, GHJ is passionate about helping clients and its people #BeMore by focusing on building thriving businesses and creating a better future.
The firm works as a business advocate for its clients — providing personalized service and building long-term relationships to help position our clients for growth. Also ranked as a top-20 largest accounting firm on the Los Angeles Business Journal's Book of Lists, the firm has 12 partners and approximately 150 staff members that serve over 3,000 clients. The firm is a member of the American Institute of Certified Public Accountants (AICPA), the AICPA Governmental Audit Quality Center (GAQC), the California Society of CPAs and the California Association of Nonprofits (CalNonprofit).